Harvard creates network for urban area chief data officers
Chicago, New York and 10 other municipalities will participate in a Harvard University program to connect urban chief data officers across the country.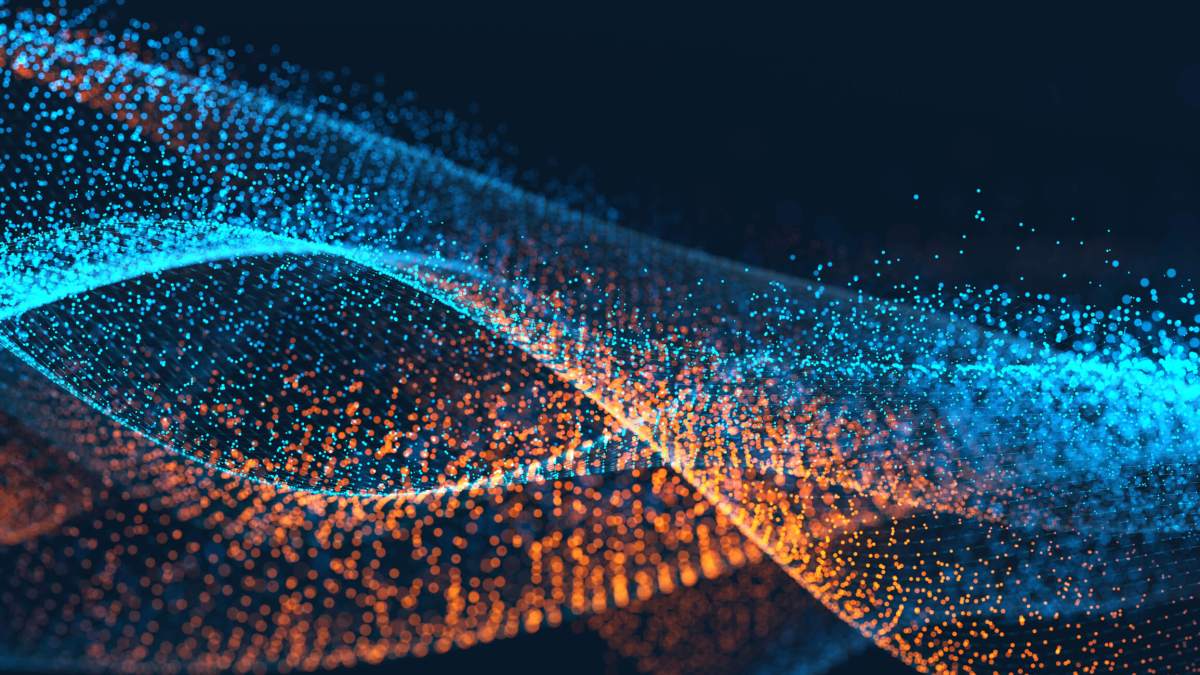 Harvard University's Ash Center for Democratic Governance and Innovation launched a new program Monday to help government chief data officers in major metro areas share ideas.
Called the Civic Analytics Network, the program will encourage city CDOs to collaborate on projects that "advance the use of data visualization and predictive analytics" to help address economic problems — like poverty — that communities face, according to a release from the Ash Center. Initially, 12 communities, including New York City and Chicago, will participate in the program.
The network of chief data officers and data leaders will meet twice annually in person and will participate in monthly conference calls to discuss ongoing challenges and accomplishments, according to the release.
As part of the program, the Ash Center will offer participating cities and counties a spate of resources between meetings, including a website that will allow CDOs to use data visualization tools to help illustrate where service gaps lie.
Stephen Goldsmith, a professor of the practice of government at the Ash Center, said in the release that CDOs are the "forefront of the technological revolution reshaping local governments across the country."
"The Civic Analytics Network will allow us to build an important peer network of digital innovators to share creative solutions and strengthen our understanding of how cities and counties can better harness and apply data," he said.
The initial participants in the Civic Analytics Network are:
Allegheny County, Pennsylvania
Boston
Chicago
King County, Washington
Los Angeles
New Orleans
New York City
Minneapolis
Pittsburgh
San Diego
San Francisco city and county
Seattle