Creating a city data analytics program isn't easy, but Harvard has a recipe
A new Ash Center white paper reviews successful city-led data analytics projects, provides policy recommendations and outlines how to develop new projects.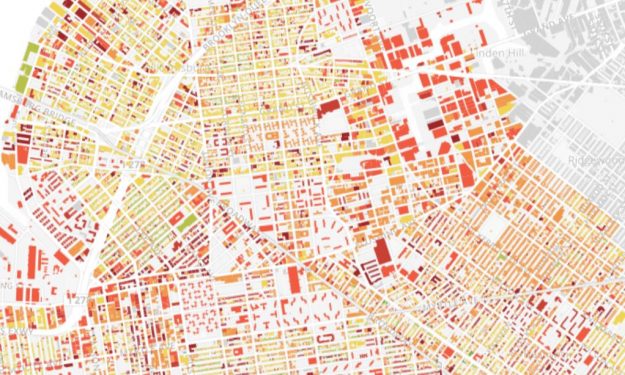 Government data analytics programs have grown in sophistication in recent years, but getting to this point has often been the result of trial and error. A new white paper published by Harvard University's Ash Center for Democratic Governance and Innovation provides a roadmap for cities hoping to learn from those who came before them.
The paper , published Tuesday, is based on the work of the Civic Analytics Network, an organization for city chief data officers, and includes a five-step recipe for developing a new city analytics project: Identify the problem, assess data readiness, establish the scope of the project, launch a pilot and implement the model at scale.
The guide also reviews 10 examples of analytics projects implemented by member cities of the Civic Analytics Network, such as reducing landlord discrimination in New York City or optimizing restaurant inspections in Chicago. Through reviewing these successful programs, said report author Jessica A. Gover, "practitioners and theorists alike can better understand how data-and tech-enabled innovations are affecting municipal governance."
The paper also includes more general policy recommendations for cities seeking to implement analytics:
Produce an open data policy roadmap.
Create programs and job descriptions that promote broad data literacy.
Incentivize and enable cross-departmental collaboration to connect personnel and data resources from across city government.
Adopt enterprise-wide procedures that facilitate data-driven insights.
Link civic engagement with city analytics.
Produce guardrails to protect equity and fairness issues.
While many data analytics projects have been successful from the outset, Gover said, most undergo several iterations before they begin meeting their objectives.
"To successfully navigate this dynamic and rapidly evolving intersection of public policy and technology," Gover writes, "government, at all levels, desperately needs better information on the state and implications of these new practices to help practitioners and academics alike find sustainable, equitable solutions."
The white paper can be downloaded freely from Harvard University's Ash Center for Democratic Governance and Innovation.