Cast your votes now for the 2023 StateScoop 50 Awards.
Vote here.
portals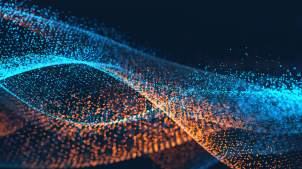 OpenDataSoft is presenting the portals to demonstrate how cities can "use open data to inform decision-making."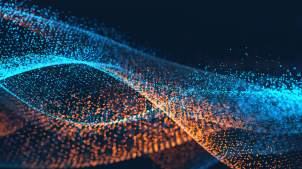 A recent report from the state portal's governing agency reveals incoming upgrades and a national trend in open data toward increased accessibility and standardization.