Even smart cities have a big transportation gap, study shows
Economic forces have created a death of intercity travel options, new analysis shows, even in leading smart cities like Columbus, Ohio.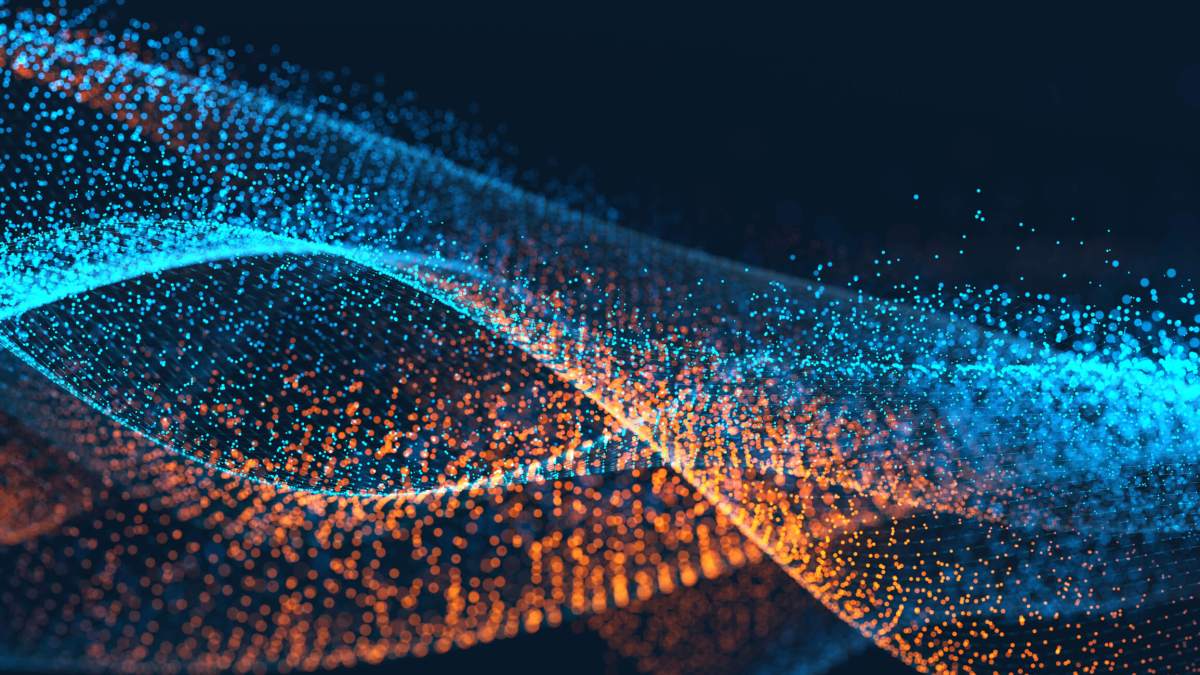 The City of Columbus, Ohio — recipient of the Smart City Challenge grant from the U.S. Department of Transportation — is among the most limited in the nation when it comes to transportation options between itself and other cities.
That is the conclusion of a report released Aug. 23 by the DePaul University's Chaddick Institute for Metropolitan Development. The study placed Columbus in the top three largest cities with city-to-city transportation gaps, alongside Phoenix, Arizona, and Tulsa, Oklahoma. Joseph Schwieterman, co-author of the study and director of the Chaddick Institute, said the cities are victims of national trends — declining gas prices and discounted airfares have crippled demand for train services like Amtrak and intercity bus carriers within the past three years.
Columbus has had no passenger rail since 1979 and the nearest Amtrak station is more than 100 miles away. There is also a complete lack of "express coach" — bus lines that specialize in express service to cities and that use curbside drop-offs instead of typical bus terminals.
Columbus has focused heavily on smart city mobility initiatives. In 2016, the city earned $40 million from the Transportation Department's Smart City Challenge, a highly competitive grant that also secured it an additional $100 million in both private and public sector support. The grant enabled Columbus to fund a connected vehicle network so city fleets can alert each other of potential hazards, creating a multimodal trip planning platform, deploying electric autonomous buses, installing bus sensors that can detect pedestrian collisions, and the list goes on. Yet while this funding and projects improve local transit it does nothing for long distance trips.
The city has no immediate answer to help residents get in and out of the city without driving for flying. Greyhound does provide point to point services, but the study said this is often too inconvenient or impractical for consumers.
Whatever the solution might be, the report says something has to be done soon. The authors said city-to-city transit feeds economic development activity, assists low income and will become a critical piece of infrastructure with the booming population growth in cities.
Recommendations from Schwieterman, and his fellow co-authors C. Scott Smith and Riley O'Neil, are encouraging cities to enable more intercity travel options by designating more downtown drop off and pick up locations that can be used by buses, and potentially long distance ride hailing companies. Lyft and Uber are already experimenting with local shuttle and bus services and it would be stretch for them to consider long distance routes.
Generally speaking, the report also suggests cities create bus terminals specifically for intercity bus lines that are also conveniently located near passenger rail spots. Boston, Denver and Washington, D.C., are a few of the cities that have done this to improve long-distance transit. The other notable recommendation is to lobby federal agencies for policies that compel collaboration between cities on transportation. The researchers said there are many policies that help with local city transit but few that create programs and funding for intercity transit.