As Columbus, Ohio, pursues 'smart city' plan, officials consider AI
City officials say artificial intelligence is likely to play a role in the city's future, but there still remain questions surrounding its use by government.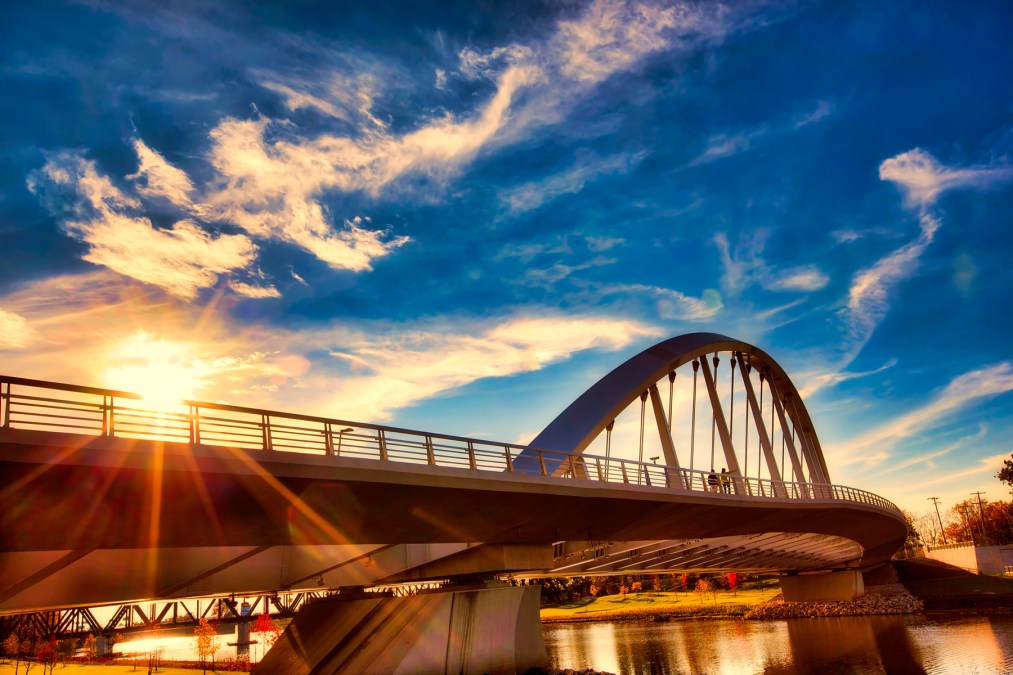 Columbus, Ohio, has $500 million in federal and private funding to support smart city projects over the next decade, but artificial intelligence — the technology that will support much of the city's plans surrounding transportation and public safety — is still a challenge, according to the city's chief innovation officer, Mike Stevens.
"I say it's aspirational, because in Columbus we have a lot of data, but we have no information," said Stevens. "We're making this translation so we can understand all this data to better serve our residents."
Speaking on a panel at the Northern Virginia Technology Council's Impact AI Summit last week, Stevens said that Columbus is approaching well-known smart city technologies like connected vehicles and predictive policing with the typical mindset of a local government: they might not be first to enter the market, but they'll eventually meet citizens where they're at.
"I've spent most of my career in local government, and we tend to be behind and try to catch up," he said.
Stevens said the city's initial application of artificial intelligence, beyond mobility projects that the city is advancing with federal funding, could be in public safety or public health. He said the city wants to improve the relationship between community members and police and reduce its infant mortality rate. AI could help the city reach those goals, Stevens said.
"It was kind of easy for us [to parse smart city projects] because we won the Smart Cities Challenge from the U.S. DOT," he said. "That was about intelligent transportation systems and mobility. So we said, 'How are we going to use the tools being developed in that space to improve our residents lives?'"
Joanna Pinkerton, president of the Central Ohio Transit Authority, told the audience that she's used AI to help her office adapt to consumer needs. There are more consumers than ever on Ohio's roads, with millions more expected to move to the region over the next decade.
Pinkerton plans to use AI to optimize the road network and connected vehicle environment — motorcycles, pedestrians, buses and cars.
"The breadth of government is so broad that people don't realize how [AI] could be applied to every single segment," Pinkerton said. "We can't do it all at once, so we do have to focus."