Knight Foundation puts people first in 5-city self-driving vehicle program
The nonprofit will give $5.25 million over the next five years to advance local research.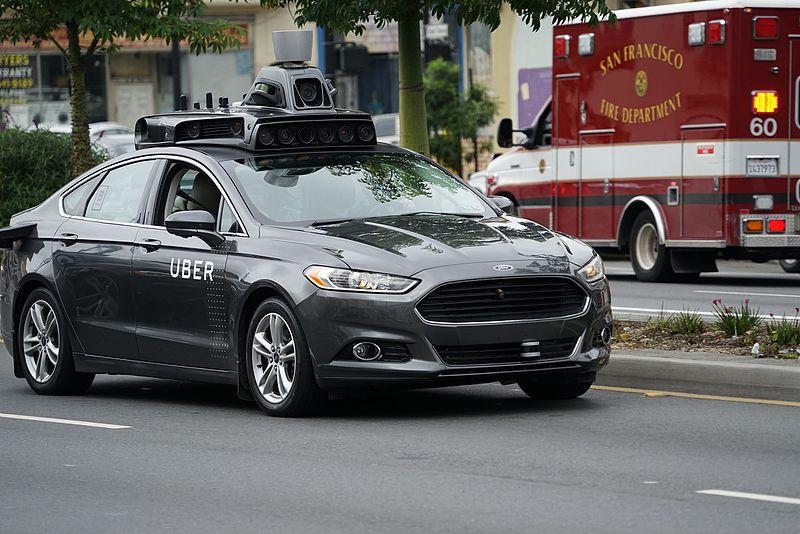 To design self-driving vehicle programs that consider the needs of people first, five cities were promised funding this week from the John S. and James L. Knight Foundation, a nonprofit dedicated to creating "informed and engaged communities."
The Knight Foundation announced the award of $5.25 million in funding to go to the cities of Detroit; Miami; Pittsburgh; Long Beach, California; and San Jose, California. The funding will be used to advance self-driving vehicle research, with an emphasis on gathering community feedback to guide the progression of pilot projects.
"Important conversations are happening among government and industry on what these changes mean for the future, but residents have largely been left from the table," Lilian Coral, the Knight Foundation director for national strategy and technology innovation said in a press statement on Tuesday. "Without their input, we risk designing cities for new kinds of cars, rather than for people."
Leaders from the five cities will meet regularly to share insights to keep up with the rapid pace of the technology's development, the foundation said.
Each city has already chosen a focus area for projects, which are set to be funded through the next five years. The projects:
Detroit will address challenges residents have getting to and from bus stops connecting to employment hubs.
Long Beach, California will provide residents with more short-distance travel options by finding ways for better integration with electric and human-powered transit options like bikes and scooters.
Miami will develop driverless, on-demand shuttles as an alternative to buses.
Pittsburgh will focus on sustainability and attempt slow the growth of single-occupant vehicle trips.
San Jose, California will seek to integrate autonomous vehicles with other forms of transit.
The five cities join a host of others globally already planning or implementing their own self-driving vehicle pilots. According to a map maintained by Bloomberg Philanthropies, 28 U.S. cities are now running self-driving vehicle pilots or will soon start. More than 100 cities globally are either running pilots or preparing to.
While regional economic development is a common goal, each city has taken a slightly different approach in advancing research of the technology. The Knight Foundation's five cities will attempt to answer many of the questions left open by the technology's introduction, such as how it will affect the jobs market and existing businesses like taxi services and over-the-road freight delivery.
The Knight Foundation's Sam Gill says staying focused on people will reveal the best solutions to these challenges.
"By involving residents on the front end, cities can facilitate a smoother rollout of new technologies and programs on the back end," Gill said in a press statement.