Driverless shuttles will share roads with the public in new pilots
Government agencies are testing the autonomous technology in two of the earliest offerings available to the public.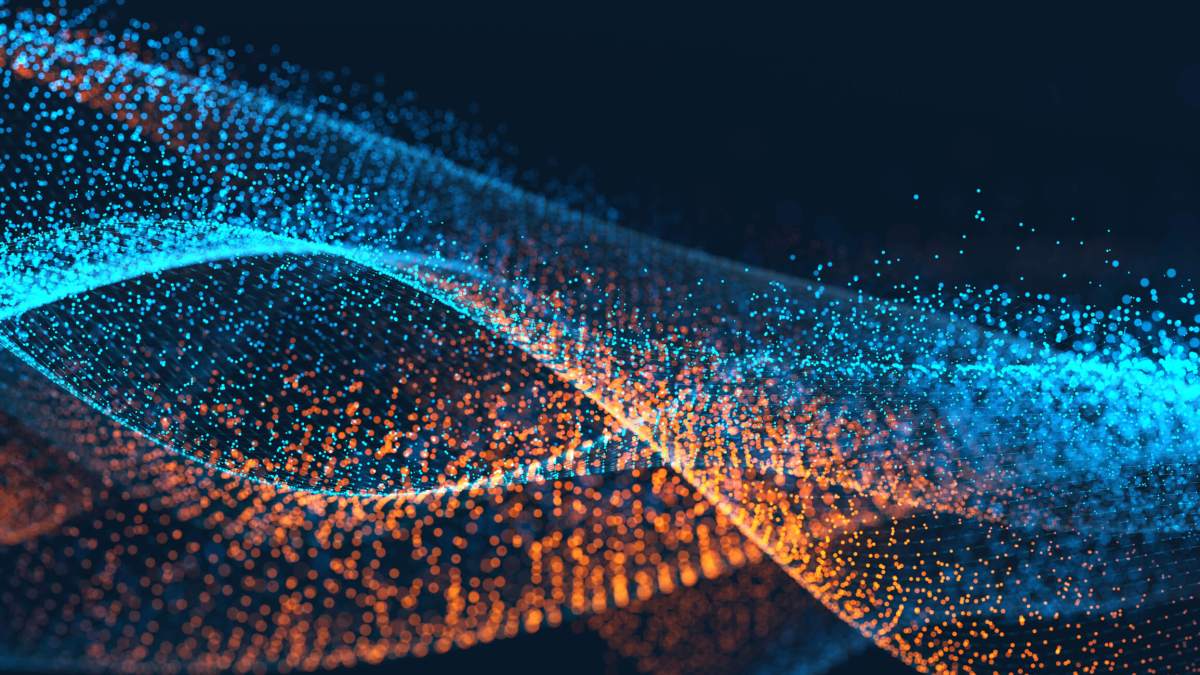 This month, driverless shuttles will transport commuters across Tampa, Florida, and Las Vegas in separate experiments to test the autonomous technology for future application by public transportation services.
In Tampa, only one driverless shuttle will be deployed, taking on a one-mile route that extends from one of the city's most frequented bus stations to the opposite side of the downtown area. The shuttle's trial run will only operate during daylight and will have limited interaction with other vehicles.
Florida's Department of Transportation plans to fund the project for one year, but the CEO of Hillsborough Area Regional Transit, Katherine Eagen, told a local news channel she's hopeful that this trial run will lead to future funding for the public transportation system.
Las Vegas will also deploy one driverless shuttle, which offers free rides to 11 passengers at a time on a half-mile loop.
This self-driving shuttle was tested in Las Vegas in January of this year during a 10-day test in which traffic was blocked off to prevent other vehicles from interfering with the shuttle's route. Now, the shuttle will share the road with other vehicles, using front and rear cameras to navigate traffic and receiving communication from traffic signals through a wireless sensor.
"This is the next stage to see if autonomous vehicles have any conflicts with real-time traffic, which will help us determine if this technology can be rolled out on a longer term," Jorge Cervantes, chief operations and development officer for the city of Las Vegas, told the Las Vegas Review-Journal.