Two Las Vegas roadways digitized for autonomous vehicles
Rules of the road have been put into a digital format and served up to highly autonomous vehicles operating in the region.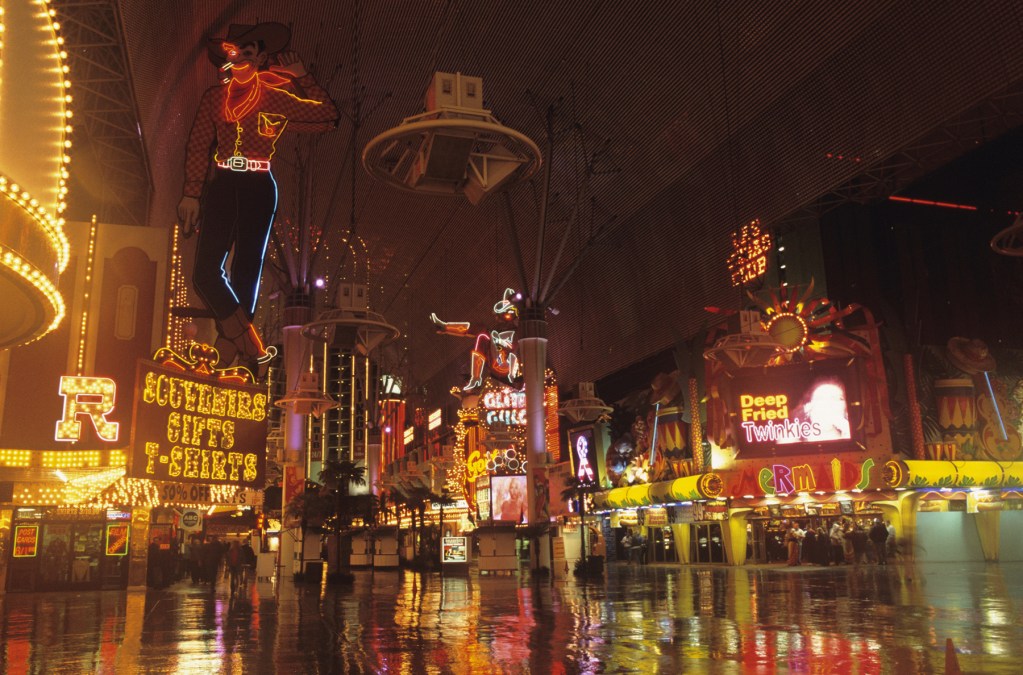 A transportation authority in Las Vegas has become the first in the world to put roadway information into a digital format for consumption by autonomous vehicles, according to a company that provided technology for the project.
The Regional Transportation Commission of Southern Nevada, which covers Las Vegas and surrounding Clark County, used software firm Inrix to digitize the roadway rules for Fremont Street in downtown Las Vegas and another area near the Las Vegas Convention Center. The rules include speed limits, number of lanes, school zones and crosswalk locations, among other information.
Theresa Gaisser, a principal traffic engineer with the commission, told Phoenix radio station KJZZ last week that although she believes AVs are already capable of navigating their environments without being prescribed maps of rules and infrastructure, these digital files can fill gaps where vehicles may be missing information.
"I do think that it is what we refer to as one of those 'emerging technologies' that can add another layer of confidence to the public and help their understanding," Gaisser said.
Auto-parts company Aptiv and ride-hailing company Lyft launched a pilot project last May that allows the Las Vegas public to hail rides from a fleet of 30 autonomous vehicles. Other companies are now testing commercial and freight vehicles across Nevada roadways.
Gaisser said the cars in use in Nevada today meet Level 4 on the Society of Automotive Engineers's taxonomy of self-driving vehicles, meaning they can steer, brake, accelerate, monitor roadways and respond to events autonomously, but must rely on a human occupant to take control in dynamic situations such as traffic jams. (Vehicles meeting the top rating, Level 5, can operate without human input and do not require pedals or a steering wheel.)
According to a press release from Inrix, its software, called AV Road Rules, also allows vehicles to autonomously report to local government roadway damage such as potholes or worn lane striping.
The company says six other localities have adopted its software for early pilot tests, including Austin; Boston; Cambridge, Massachusetts; Portland, Maine; and the West Midlands and Scotland in the United Kingdom.