DC Water's new open data portal shows why your toilet is flooding
The Washington utility launches a new portal to automate customer requests for information about about sewage overflows, water main breaks and other issues affecting service.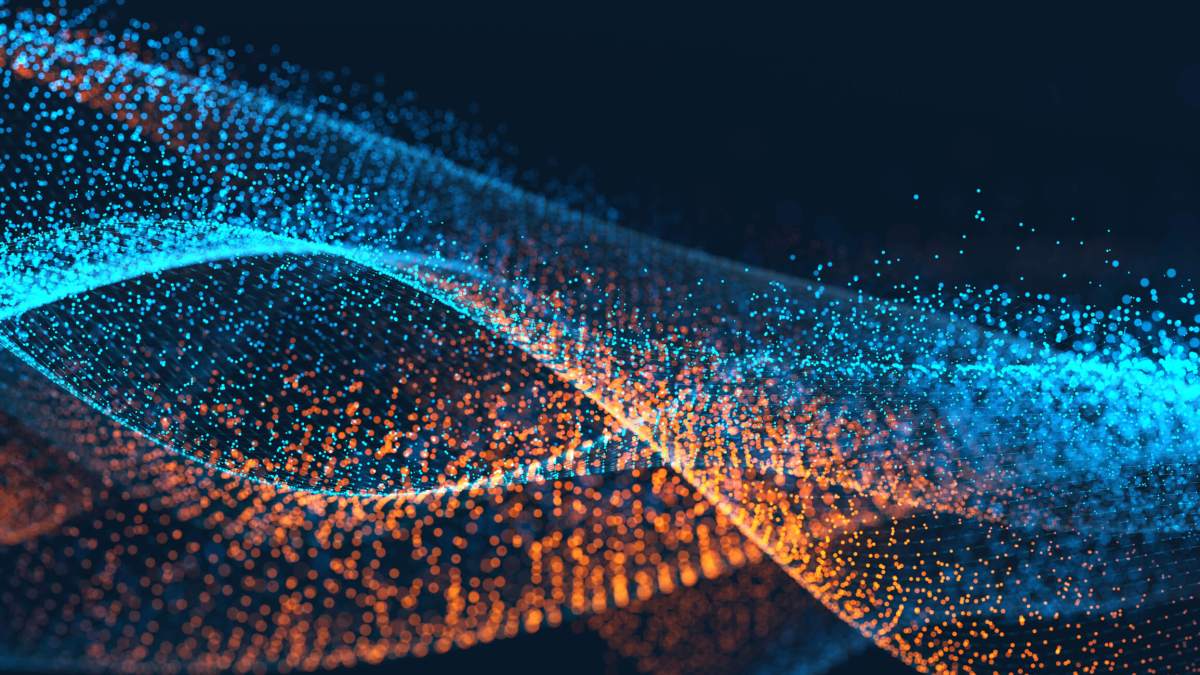 When raw sewage is spewing from a manhole, open data is probably the last thing people might be thinking about. Yet, it is now the key communication tool for DC Water, Washington D.C.'s utility service, which has launched an open data portal for better communication with residents.
After a soft launch in early May, DC Water announced the portal's official launch on Thursday. It debuted with five data sets that map sewage overflows, water main breaks, automated meter replacements, active fire hydrants and capital improvement projects — like the constructions of water mains and storm water pumping stations.
DC Water CIO Thomas Kuczynski said the intent of the portal is not only to increase transparency with customers, but also to create a data hub that residents could visit for information on emergency incidents like flooding when a main breaks, or during sewage spills.
The portal also acts as a kind of automated research tool for the community, the utility's outside regulators and companies assessing the city's water grid. In the long term, this is expected to produce a sizable decline in phone calls for staff delivering updates and information.
"We were looking to solve a strategic problem of sharing data, but we were also looking to have a flexible and robust piece of IT infrastructure that was easy for the public to use," Kuczynski said.
Whenever community debates arise around water rate hikes, the common question residents ask is what they're receiving in return for their money. If new infrastructure is raising water prices, Kuczynski said, people can see information about every project.
The utility service came under fire after aging meters started producing inflated water bills, according to WRC-TV, the local NBC affiliate, and this set in motion a massive effort to replace meters with modern technology. To ease anxieties, the data portal pinpoints when each neighborhood is scheduled for replacements.
"Those particular [meter replacements and capital improvement] projects are the ones that generate a lot of interest from the public, and a lot questions from the District in terms of what's going on in the neighborhood, when do certain things occur, or what happened in the past and the likelihood of it happening again," Hoffman said. "Now there is no need for a customer to call us when we are going to do their meter change."
Data for the fire hydrants is updated daily. Updates for capital improvement projects happen monthly, while the rest of the data sets receive weekly updates.
"It's closer to real time than we've ever been able to produce for this data, and downloadable, so if you want to analyze is offline you can do that," Kuczynski said.
In the future Kuczynski said DC Water intends refresh the portal with new data sets. There is a plan to include the utility's lead service line map, a tool that displays which customer water pipes were made out of lead. When such pipes corrode the lead can enter the drinking water and have harmful health effects. Other additions might include budget data, water quality complaints and details about service calls.