D.C. convenes series of 'demo days' to accelerate smart city experimentation
The city's IT department hosted its second gathering of tech vendors to understand what technologies they might pilot to make the District run more efficiently.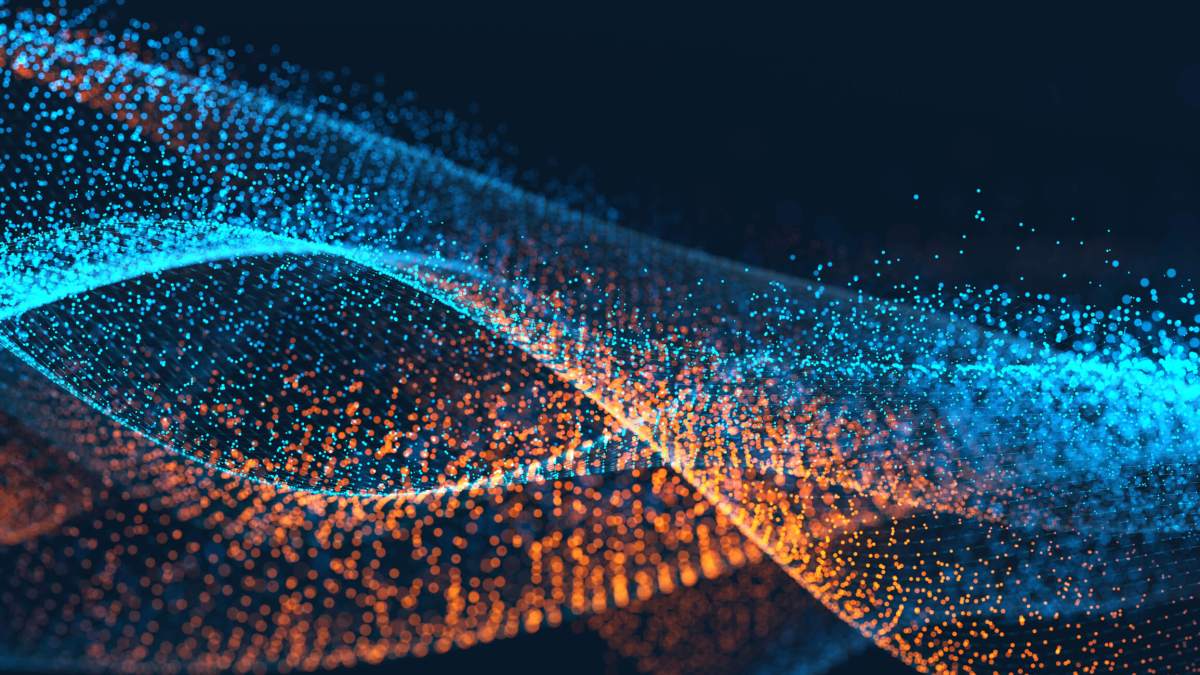 Washington, D.C.'s IT department is working to change how the city's agencies experiment with smart city technologies, convening a series of "demo days" to give the private sector the chance to share their ideas directly with government employees in a collaborative setting.
The city's Office of the Chief Technology Officer held its second "SmarterDC Industry Day" at its headquarters Friday, inviting 16 companies to chat with city agencies about how their tools might be able to make the nation's capital run more efficiently.
Archana Vemulapalli, D.C.'s chief technology officer, told StateScoop that idea for the event sprung from the interagency "SmarterDC" team she helped convene roughly two months ago. As leaders from across the District's government chatted about problems they needed to solve, and examined the requests for information they'd already issued on some of those topics, she said it increasingly made sense to go straight to the private sector to understand how the city could get smarter.
"This is not about us buying," Vemulapalli said. "We may buy, but that's not the point. This is about learning and understanding what is out there."
Indeed, she said the team got a taste for how this exchange of ideas could work by convening a smaller scale demo day, calling a "few people who were interested" and hosting presentations. Based on that success, Vemulapalli decided to expand their scope a bit.
"I told all the people on the team, 'You find companies that are interesting, companies that want to approach us, let's have whoever wants to come in,'" Vemulapalli said. "Let's have an open dialogue."
That resulted in everything from major firms like Salesforce and Deloitte stopping by to smaller, D.C.-based companies bringing their tools to the event.
The firms covered everything from transportation-related technology to software focused on public safety.
One vendor, Azavea, came by to show off their "HunchLab" predictive policing software. Jeremy Heffner, a product manager for the tool, said they're hoping to bring their system to the city's police department to give them a way to patrol areas "beyond just responding to 911 calls."
The platform uses a host of data sets (like crime data and even weather information) to predict what kinds of crimes are most likely to happen in which areas, Heffner said. The tool can even work on an officer's in-car laptop or tablet, giving them a real-time view of the analytics for the area they're patrolling.
Other companies, like SeamlessDocs, are focused on helping the District's government go paperless. Amy Pierce, a government development specialist for the firm, said they're hoping to bring their "e-signature" platform to the city's agencies, moving forms online and making processes move more efficiently.
[Read more: D.C. hires first chief data officer to overhaul policies, improve info sharing]
Vemulapalli hopes that all the agencies in attendance can use this sort of opportunity to examine the companies they might naturally be interested in working with and even expand their horizons.
"One of the things I was telling people was, 'Don't just go to the areas you care about, go to the ones you don't care about,'" Vemulapalli said. "We need to start doing that. We consciously decided that innovation has to happen, not just as a group, but as an interagency effort. Smarter cities means collaboration."
But she noted that she wanted to pull more than just city agencies into the effort — she managed to persuade representatives from D.C. schools like George Washington University and Georgetown University, and even the various business improvement districts around the city, to attend.
"Their perspective is important because they know what people care and don't care about," Vemulapalli said. "I can buy a great set of sensors and put them out, but what if it makes no difference to the people there or those businesses? They need to be involved."
Vemulapalli points out that the department is already working with one business improvement districts on its "PA 2040" project, which is focused on bringing gigabit Wi-Fi to one section of the city's Pennsylvania Avenue to enable the installation of "smart streetlights" equipped with a host of sensors.
"Just from our Wi-Fi and lighting project, we've learned so much about what it takes to get permits, what kind of connectivity you need, what kind of backhaul do you need," Vemulapalli said.
The department showcased the technology they're using for that project as part of the demo day — Vemulapalli noted that they eventually hope to use the sensors on the street lights to enable "smart parking" systems and add in a variety of "video nodes" attached to each street light for public safety purposes — and the CTO thinks that this first foray into smart city experimentation presents the ideal template for the District to follow with some of the companies in attendance going forward.
"You want to plan and quickly try out stuff, and where it's feasible, roll it out, test it out, and if it works, you learn so much more," Vemulapalli said. "Sometimes you get them right and sometimes you figure it out, you have to keep going and that's what keeps people engaged and motivated."
Accordingly, she's hoping to hold another demo day that's "even bigger" as soon as possible, with plans for another gathering before the year is out.
"The need is for speed, getting things planned and going," Vemulapalli said. "If I say I'm going to plan another one eight months from now, the technology will have changed."
Yet, regardless of the exact results that any future demo day achieves, Vemulapalli believes this way of studying new technologies and rapidly piloting them will ultimately prove to be a model for all government IT shops.
"I strongly believe that government can do IT, unlike what people think," Vemulapalli said. "I think this is an example of when people are motivated and given the tools to succeed, some really cool things can happen."