U.S. Attorney drops charges against D.C.'s technology chief
The District of Columbia U.S. Attorney dropped domestic assault charges against the district's top technology official.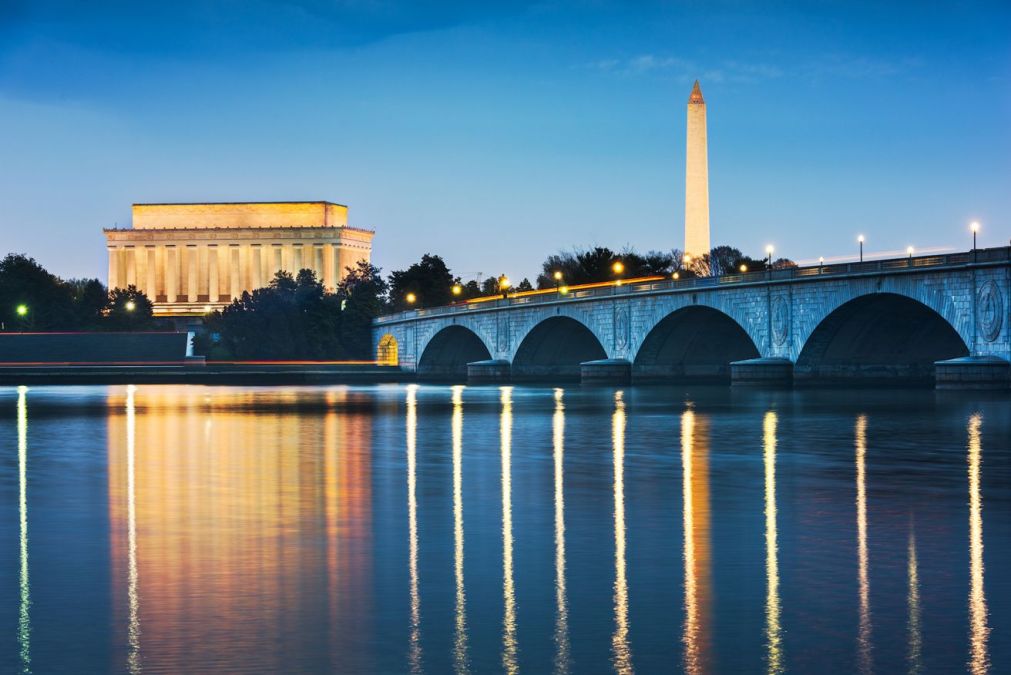 The District of Columbia U.S. Attorney on Sunday dropped charges against Christopher Rodriguez, the district's chief technology officer, after he was arrested last week for domestic assault against his wife.
Lawyers representing both Rodriguez and his wife released a statement to Fox 5, stating that "neither party physically harmed the other, nor did they intend for any party to be arrested as a result of their verbal dispute."
At a press conference Monday, D.C. Mayor Muriel Bowser said Rodriguez was put on administrative leave on Friday.
"I'm sure you can imagine there's not much I can say about it other than our internal processes will kick in about the review of that incident," Bowser told reporters.
Rodriguez was apprehended by police after 12:30 a.m. last Thursday, according to a police report shared with StateScoop. The report, in which their daughter claimed that Rodriguez pushed his wife to the floor, also shows that his wife declined services from DC Safe, a nonprofit crisis intervention agency for domestic violence.
"Dr. Rodriguez and Mrs. Rodriguez agree that a family medical emergency has created extreme stress and anxiety, and they wish to prioritize their children's health and wellbeing," their statement reads. "Both parties wish to move forward to work amicably and they request privacy at this time to focus on their children."
Bowser on Monday declined to comment further on Rodriguez's arrest or any potential past incidents involving domestic violence after questions from reporters.
"Both the director is entitled to a due process and I believe that his family, whether you believe it or not this will be our approach, is entitled to privacy," Bowser said. "[There are] children involved."
Before Bowser appointed him last month, Rodriguez served as director of the district's Homeland Security and Emergency Management Agency, overseeing emergency responses to urgent situations.
The domestic abuse incident isn't the first time Rodriguez made headlines. During his time overseeing the homeland security agency, Rodriguez was accused of racial and age discrimination against employees by former HSEMA employee Patrice White, who filed a lawsuit against Rodriguez and the district.
In her lawsuit, White alleged that Rodriguez preferred younger, white employees and that he found older, black employees — like White — to be "less desirable and even expendable."