D.C. mayor names former Homeland Security director as acting CTO
Washington, D.C. Mayor Muriel Bowser has appointed Christopher Rodriguez, a former director of the city's homeland security agency, as the city's top technology official.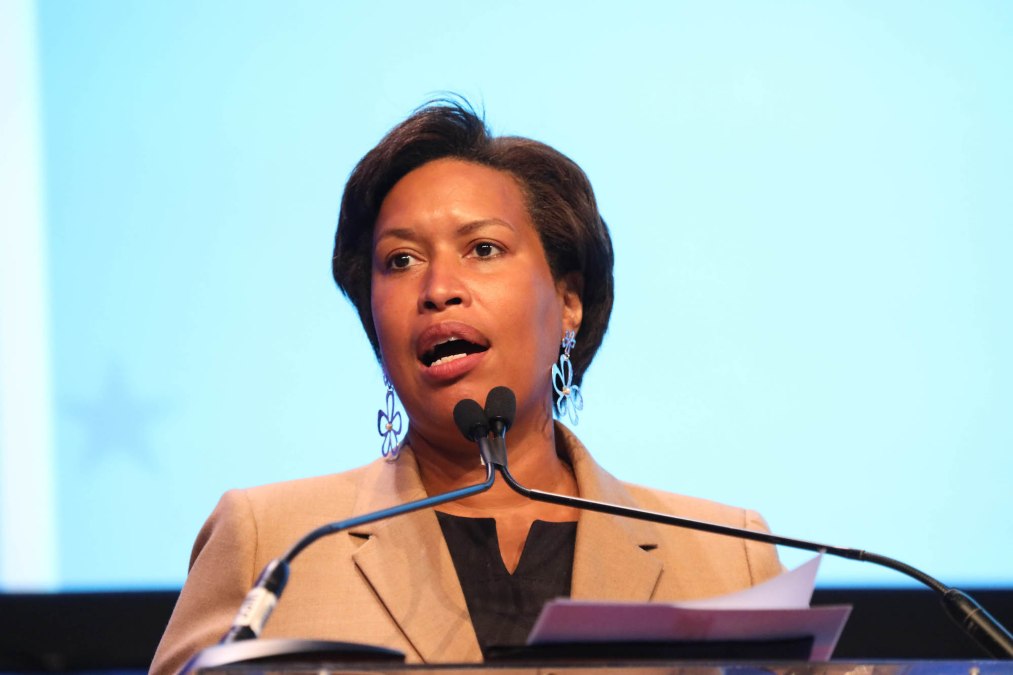 Washington, D.C. Mayor Muriel Bowser on Friday named Christopher Rodriguez, a former director of the city's Homeland Security and Emergency Management Agency, as its new acting chief technology officer.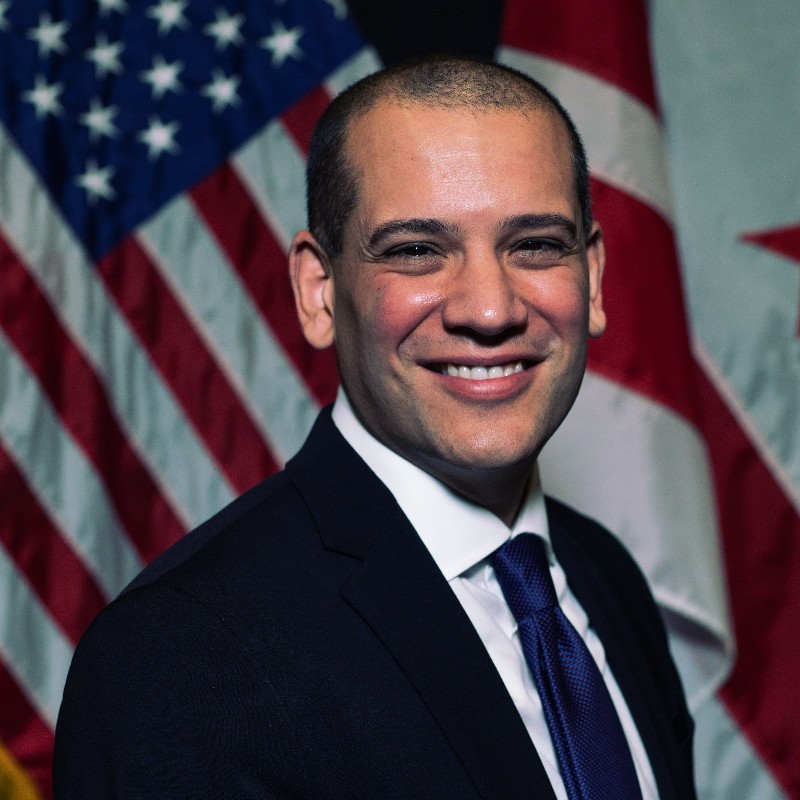 Rodriguez replaces Michael Rupert, whom Bowser appointed as interim CTO in April. A press release states that Rodriguez "will use his long history of coordinating and collaborating across organizations and within multiple levels of government to ensure district government is both modern and efficient."
In addition to the CTO role, Rodriguez will also serve as Washington's assistant city administrator.
During his time as director of the city's homeland security agency, from 2017 to 2023, Rodriguez oversaw emergency response and was tasked with providing guidelines and funding to agencies responding to urgent situations. Before his time with the D.C. government, he worked as an intelligence analyst for the CIA and spent just over three years as the director of the New Jersey Office of Homeland Security and Preparedness.
Rodriguez's experience includes "some of the District's most complex, simultaneous emergency responses," such as the COVID-19 pandemic and the Jan. 6 insurrection, according to D.C.'s website. Rodriguez helped start the Interfaith Preparedness Advisory Group in partnership with the Metropolitan Police Department and the Mayor's Office of Religious Affairs. This group's activities included monitoring cybersecurity threats to faith-based organizations, sharing threat information and cybersecurity training.
Before working with the D.C. government, Rodriguez spent a decade as a senior analyst for the CIA's Counterterrorism Center following the terrorist attacks on Sept. 11. He monitored terrorist groups in the Middle East and South Asia to identify and counter threats to the U.S. and its allies, according to the city.
Rodriguez was deployed from 2009 to 2011 at the U.S. Embassy in Brussels and became a key interlocutor with the European Union during the European debt crisis, the release said.
Starting in 2014, Rodriguez helped New Jersey build relationships with federal government, law enforcement and private sector organizations to fight violent extremism and boosted engagement with faith-based organizations.