Commission: Seattle mayor may have violated bargaining agreement with body camera order
Answering a complaint by the city's police union, state labor officials say further investigation is needed into the mayor's executive order.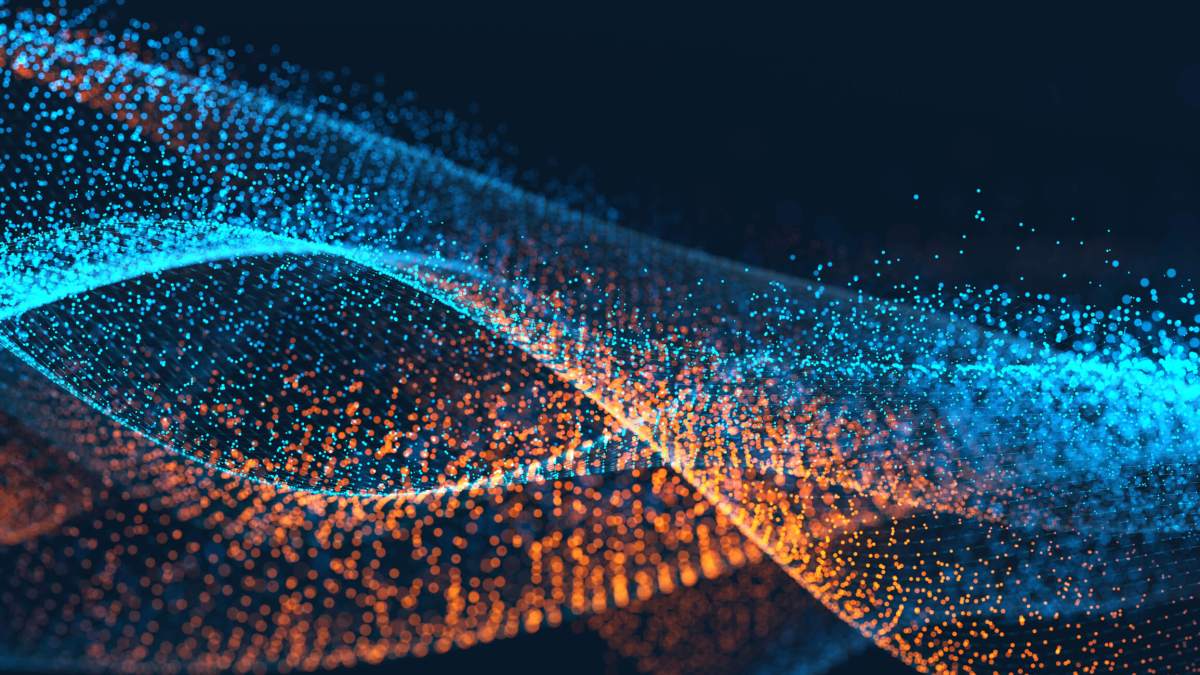 In what could be a win for Seattle's police union and a blow to city officials, Washington's Public Employment Relations Commission (PERC) has issued a ruling against an executive order by Mayor Ed Murray for police body cameras.
The preliminary ruling, given Wednesday, stated there may have been a violation of bargaining laws after Murray, frustrated with union negotiations, ordered police to start wearing body cameras. His executive order came on July 17 and was followed shortly thereafter with a labor complaint on July 25 by the Seattle Police Officer's Guild. The case is significant because it could be used to set a precedent for other police and city negotiations across the country.
The Guild said it supported body cameras but objected to the way Murray had used his executive authority to bypass union negotiations. Likewise, the commission also found the mayor's actions potentially concerning and has given the city 21 days to respond.
"Assuming for purposes of this preliminary ruling that all of the facts alleged in the complaint are true and provable, it appears that unfair labor practice violations could be found," noted PERC's acting unfair labor practice manager, Emily Whitney, in the ruling.
In its comments the city can admit fault or deny the allegations. If it denies them — which is likely — the commission will appoint an examiner to process the complaint further. Meanwhile, police have continued to follow through on Murray's executive order.
Despite the push against the executive order, there is strong support for police body cameras. Murray's order was a reaction to the fatal shooting of Charleena Lyles, an African-American woman, in June by two white Seattle police officers. She called 911 to report an attempted burglary and officers allege she attacked them with a knife when they tried to enter her apartment. No body camera footage was available for the incident and the African-American community implored Murray to do something about it.
When he issued the order, Murray said he did so because of sheer need to answer a vexing problem in police accountability and transparency. Surveys by the Community Police Commission, Seattle Police Department and the Federal Monitor, a city compliance office, showed that more than 82 percent of Seattle residents strongly supported police body cameras.
"Body cameras improve behavior and de-escalation on both sides of the camera," Murray said in a statement. "We have taken far too long to fully implement the body camera program due to legislative gridlock — it is past time to move forward."