In policy reversal, LAPD begins releasing body camera footage
After a waiting period, recordings of critical incidents will become public, but old recordings will not fall under the new policy.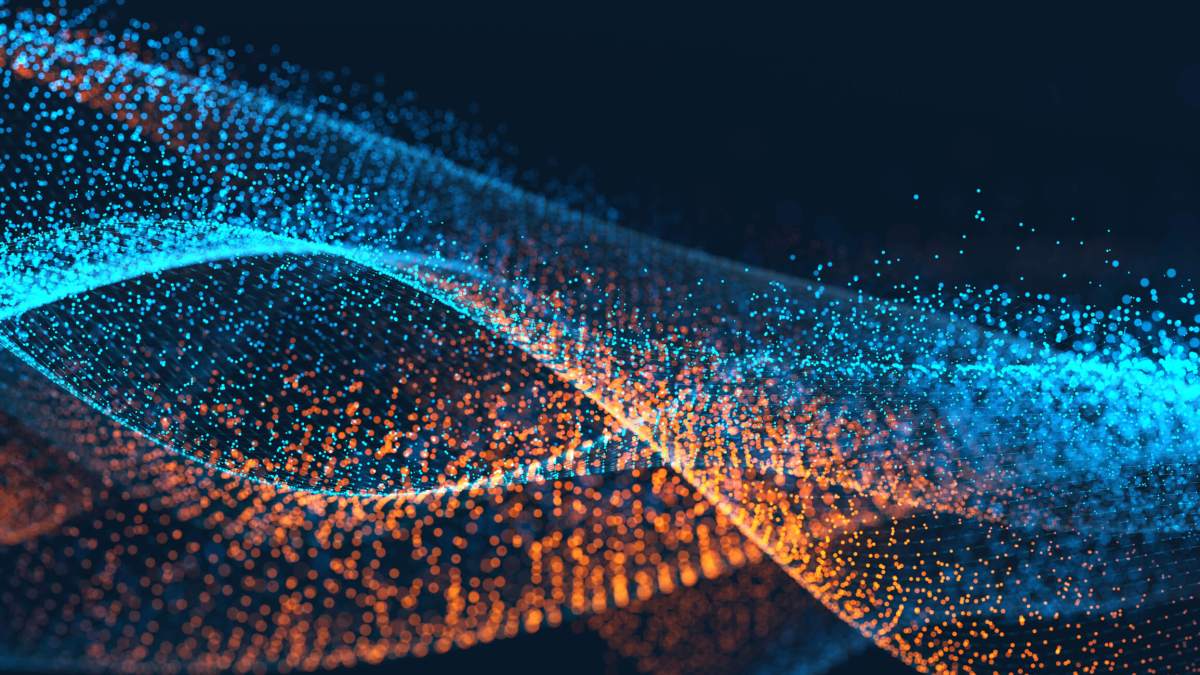 The Los Angeles Police Commission voted last week to now release body camera and dashcam footage. Under this new policy, footage will be released 45 days after a "critical incident", according to a statement.
The policy describes a critical incident as one involving officer shootings, use of force involving death or serious injury, all deaths while detained, and any other video where the video may be of public interest. It's been almost two years since 7,000 LAPD officers were given recording devices. The previous policy did not regard the footage as public record.
Many controversial incidents have been recorded by body cameras, such as the fatal 2016 shooting of a 14-year-old boy in LA's Boyle Heights neighbhorhood, but had not been released to the public. Calls from the public for more transparency led a civilian panel overseeing the LAPD to change the rule.
Police Commissioner Matthew Johnson says he thinks "this will go a long way in helping build public trust."
This policy protects the identity of juveniles by blurring faces and delays video release to protect the public safety during ongoing investigations.
Video footage release may also be delayed for an additional period if the police chief and two commissioners see fit. In the event this happens, the decision will be reevaluated every two weeks.
In a press conference, LAPD Chief Charlie Beck noted that having audio with a video can sometimes be more telling. He thinks that as the technology improves, footage will leave them with a "better-quality product."
The policy will go into effect in the next 30 days, affecting only new video footage. Old recordings will not be released.