New York State Police begin body-worn camera program
New York State Police are currently being outfitted with body-worn cameras that begin filming automatically upon the draw of a gun or stun device.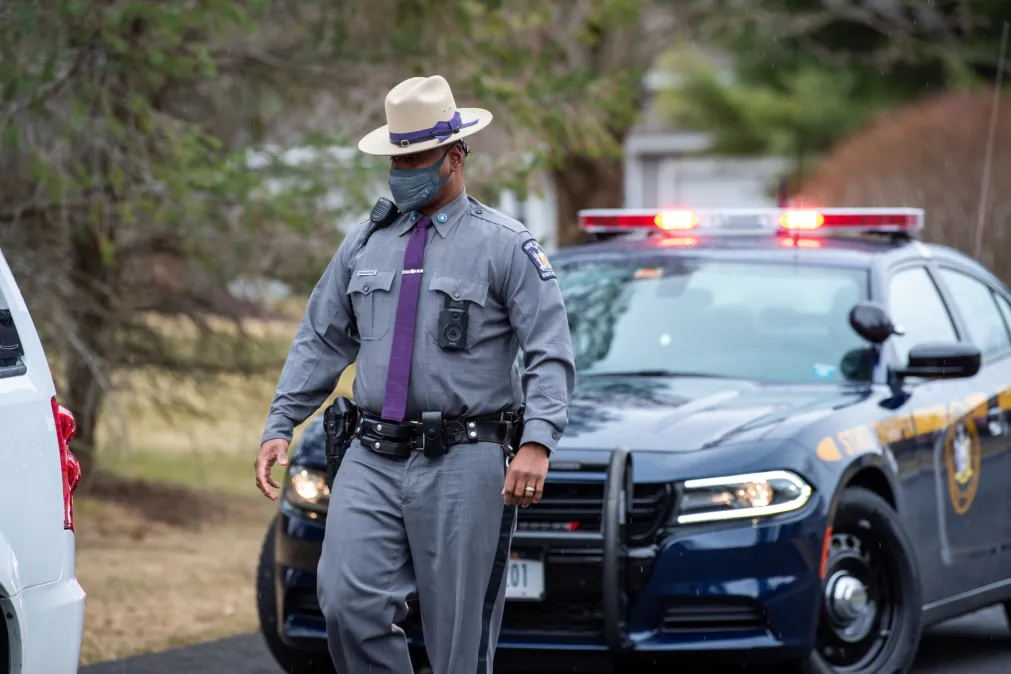 State police in New York have started wearing body cameras that automatically start filming at the draw of a gun or stun device, Gov. Andrew Cuomo announced Thursday.
By the end of the year, Cuomo's office said, all state troopers will wear body cameras on duty, though only officers in Albany, Schenectady, Rensselaer and several other upstate counties are currently using the technology initially. The state has a $7.6 million annual contract with Axon, a military and law-enforcement technology vendor, to supply 3,000 devices and provide cloud storage, software and technical support.
"At this highly critical time for the relationship between police and the communities they serve across the state, I am proud that we are implementing this program as police agencies statewide do the important work of reimagining their work and repairing trust in the criminal justice system," Cuomo said in a press release.
The exact order of deployment of the cameras will depend on how soon necessary IT upgrades are made to each of the state's 250 State Police barracks, Cuomo's office said.
In starting the camera program, New York State Police are catching up with local law enforcement agencies, like the New York Police Department, that have worn body cameras for nearly a decade.
The NYPD currently claims the largest body-worn camera program in the United States, with more than 24,000 participating officers. Beyond the intent to increase police transparency and bolster the public's trust, body worn cameras are also hoped to reduce unlawful police activity. But according to a study last year by a court-appointed monitor overseeing New York City's police reforms, NYPD body cameras had no measurable effect on the number of arrests made, the number of times police used force or public attitudes toward police. But officers wearing body cameras did register a higher rate of unlawful stops than those who did not use the devices, according to the study.