Civic tech companies are making a devastating mistake
A new report says many civic tech startups are risking bankruptcy by ignoring financials and pursuing offerings that don't answer critical problems.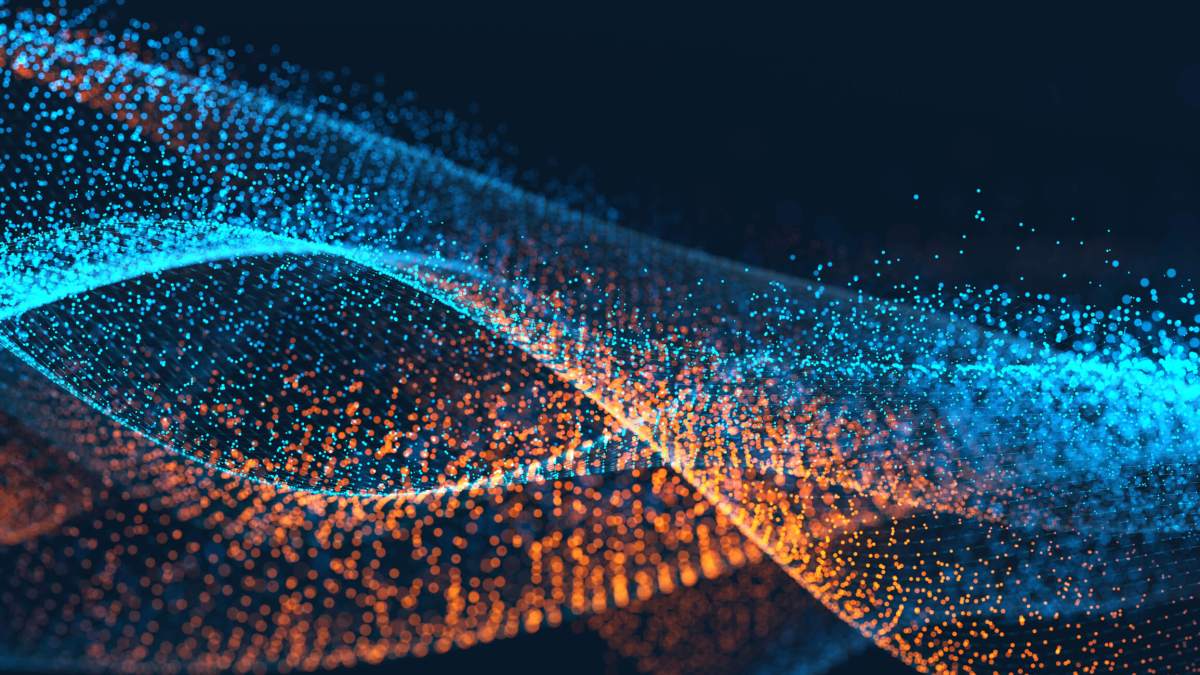 Demand for civic tech may be growing, but a new report indicates civic tech startups may need to diversify their services and solve more tangible problems if they want to survive.
The Knight Foundation and Rita Allen Foundation published a study Tuesday that unearthed impediments facing entrepreneurs in the space and delivered a few recommendations for overcoming obstacles. The effort is the second time Knight has evaluated civic tech investment and shows an industry that has stagnated against uncertain revenue streams, narrow markets and vague business models that repel traditional venture capitalists. Compared to its first iteration in 2013, which recorded dramatic growth, this study is much bleaker.
"The research originally aimed to showcase a cohort of organizations that have achieved solid financial footing, but found that even the organizations most often cited as success stories still struggle with sustainability," the report states.
The study — Scaling Civic Tech: Paths to a Sustainable Future — reads like a how-to guide for civic tech startups trying to avoid pitfalls. It draws on analysis and interviews from nearly 50 civic tech organizations that include philanthropic organizations, venture capital firms, successful startups and other thought leaders. The insights included are intended advance the emerging industry of civic tech and the industries work to help citizens interact with government.
"I think the goal, more than anything, was to say, 'Here are some common problems and struggles that we're seeing,' to call them out, and to have a collective conversation that nurtures how civic tech organizations scale their impact," said Jon Sotsky, the report's author and Knight's director for learning and assessment.
The message that runs throughout the report is that civic tech organizations need steady funding to be sustainable and this funding will likely be dependent on services that benefit governments and investors as much as they do citizens. Goals like greater public dialogue and transparency are constructive, Sotsky said, but if they don't answer critical problems or redesign processes, they aren't likely to stick.
"Governments aren't clamoring for more civic engagement tools. They are clamoring for better modes of civic engagement," Sotsky said. "The startups that can scale quickest or develop the strongest revenue lines are the ones that are serving government clients' pain points and not those that are trying to provide more amorphous solutions for civic good."
Many civic tech entrepreneurs also have an aversion to the critical, yet uninspiring, work that is required to run a business, the report notes.
"Several civic tech organizations, especially nonprofits, have launched without a meaningful business plan or earned revenue strategy. They often focus exclusively on the technology and the challenge it will address but do not emphasize business modeling at the outset," the report says.
When it comes to venture capital or philanthropic grants, this lack of planning can derail otherwise excellent innovations. Sotsky said the most successful and sustainable companies prioritize the business aspects of their operations alongside their technologies.
Transit planning startup Remix, formerly TransitMix, is one example of this. The report says that before Remix established itself in the civic tech market, its founders devoted themselves to a proactive approach to sales. They personally developed relationships with their transportation agencies and this allowed them to secure 20 government contracts within their first three months at the accelerator Y-Combinator.
Don't chase the shiny red ball
Aiming for growth is something else civic tech startups often neglect. The report finds entrepreneurs can become enamored with certain solutions that isolate growth to specific problems and localities. This limits prospects for potential customers, which in turn pushes away venture firms that are wary of funding startups targeting small markets.
Knight's research suggests a growth plan that includes expanding sales and revenues through the development of multiple solutions or a solution that can be built to accommodate a wider base of customers, private or public.
One civic tech company that has accomplished this feat is OpenGov. In 2012, it began as a transparency platform that visualized city budgets for residents. Despite its early success, the company didn't stop there. It expanded its services into a suite of enterprise apps that manage government budgets, performance metrics and civic engagement. This strategy transformed OpenGov from a niche startup and into a company with more than 1,600 government customers and more than $80 million in venture capital funding from mainstream venture capital firms.
"Our mission is to power more effective and accountable governments, and while helping governments share their information with the public is really important, it doesn't achieve all of our mission," said OpenGov Spokesperson Joseph Roualdes. "So over the years we've really been focused on building out robust product offerings."
With its venture capital, OpenGov has acquired two civic tech companies — Ontodia and Peak Democracy — to enhance its digital tools.
What's critical to note about the acquisitions and services, Roualdes stressed, is that they're not random. Each fits into OpenGov's mission to provide governments with operational intelligence and each are tied together through government processes. For example, the company's open data services fuel its performance analytics and budget tools, and in turn, insights from these fuel OpenGov's citizen engagement apps.
The report notes that "building additional products that solve pain points adjacent to the initial product can add value for government users and leverage the set of relationships and hard-won insights about selling into governments."
Expansion is good, Roualdes said, but new civic tech companies should avoid chasing "the shiny red ball," popular tech fads that deviate from a startup's core services.