San Antonio activates community problem solvers with launch of CivTechSA
City partnership with a local startup incubator aims to connect government departments with students, startups and entrepreneurs to solve local challenges.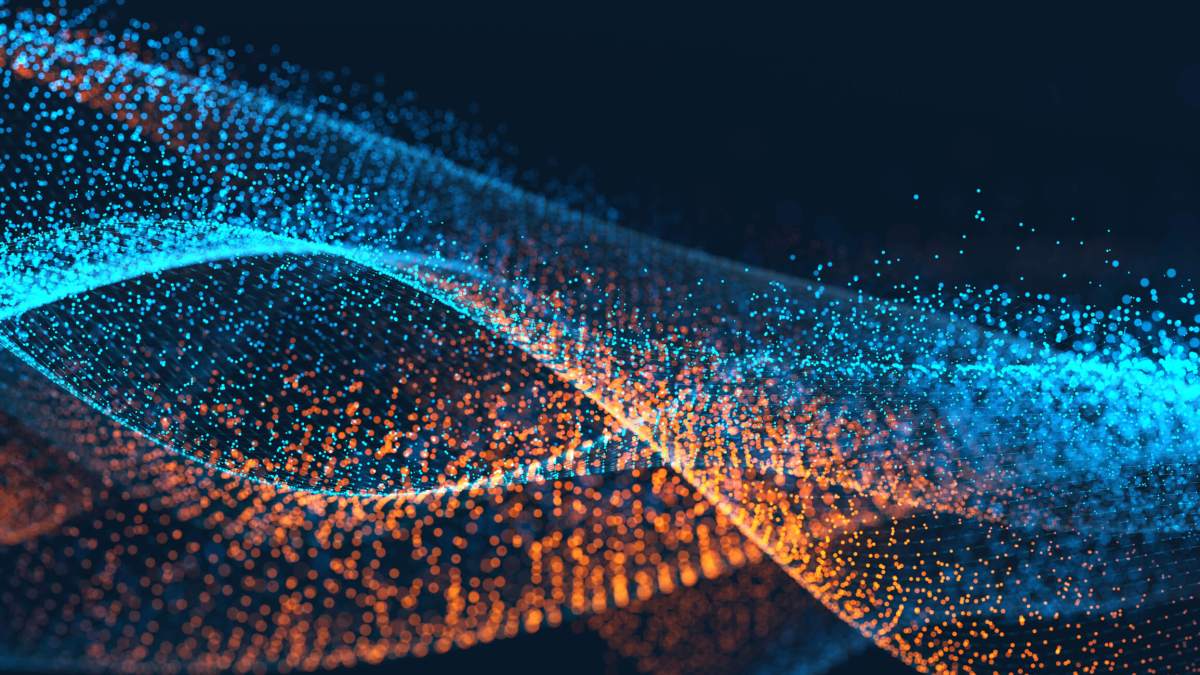 The City of San Antonio is launching a program to help connect technology entrepreneurs with government departments in need of technology solutions.
CivTechSA, the city announced in a press release Tuesday, is a partnership between San Antonio's Office of Innovation and Geekdom, a local coworking space and tech startup incubator. The program is designed to let the local government work with civic-minded developers to come up with solutions to the city's technological challenges, rather than waiting and hoping for solutions to surface.
Examples of projects city departments have considered for CivTechSA include a sorting chute for recycling plants and an SMS text-based alert system to inform prospective pet adopters when a desired breed of theirs shows up in a shelter, the San Antonio Business Journal reports.
In its first year, the plan for CivTechSA is to select a handful of teams for a residency program and "embed" them with San Antonio staff to a address a particular challenge. It also wants to host a two- to three-day "Code-A-Thon" in which groups of developers would compete to solve a city problem.
The partnership will draw talent from sixth- through 10th-graders, college students, tech entrepreneurs and startups.
"Growing the startup ecosystem, fostering civic engagement, and helping our local talent develop deeper roots into San Antonio are at the core of what we want to achieve," Dax Moreno, programs director at Geekdom, said in the press release.
Geekdom's presence has benefited the city of San Antonio in the past. The company incubated Cityflag, a startup now tasked with developing a gamified 311 app for the city.
While the CivTechSA program aims to fill gaps in innovation for San Antonio, it appears to have broader, workforce-related goals in mind.
In its announcement, the city says the anticipated benefits of CivTechSA include "attracting workforce, creating entrepreneurial solutions, cultivating local talent, combatting brain drain, growing the startup ecosystem, and creating an opportunity for expanded services from the tech community to the city."