Government leaders report feeling overwhelmed by demands of civic engagement
New survey results show that managing the data and expectations of their communities is often more than than government officials are ready for.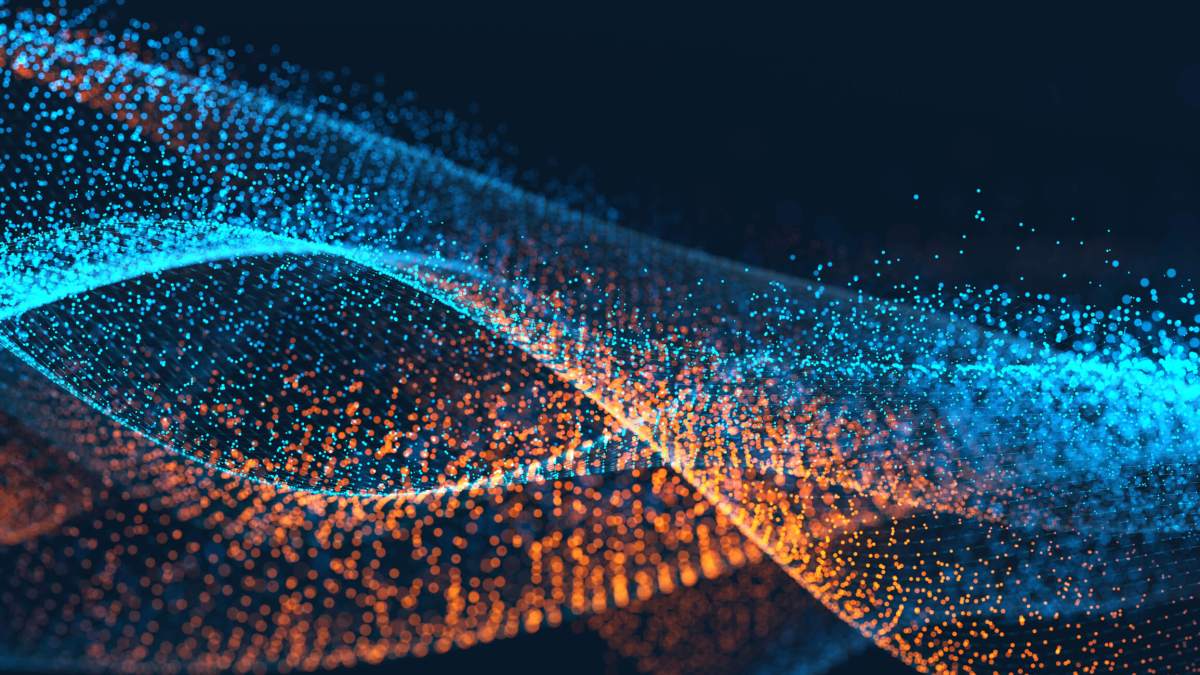 A survey of government leaders by the open data company OpenGov indicates leaders are finding themselves overwhelmed and ill-equipped to handle public engagement efforts in their communities.
Survey findings released to StateScoop by the company Monday show that 41 percent of respondents feel ineffective at sharing information with constituents. Another 61 percent report feeling unable to properly disseminate and collect citizen feedback.
"When it comes to tools — and lacking the necessary tools needed to effectively share info — clearly there is room for improvement there," OpenGov Spokesperson Joe Roulades told StateScoop.
The data comes from a survey conducted in November, in which OpenGov fielded responses from 91 finance directors and other administrators from city and county government. OpenGov says it started this research as a way to learn more about the market and better support its public engagement and financial transparency software.
"We were surprised by how many city managers told us … that they're struggling to engage their communities, and they worry it's preventing them from getting their jobs done," Roulades said.
City officials said these are chief concerns. Sixty-six percent say that they are unable to effectively share information and 64 percent report that this has led to an uninformed public. The end result is that a majority of city leadership — 59 percent — report extreme difficulties to get community endorsement and deliver on their strategic initiatives.
Many said they simply didn't have the right communication tools to get the job done, with 25 percent calling for information sharing tools and 49 percent for tools that help them interpret residents' feedback.
Another reason was an overabundance of communications channels — 39 percent said they didn't know how to communicate to the public amid so many social media and digital outlets. There were also those — 38 percent — that just blamed the public for not being the kind of community typically engaged in civic issues.
To meet these challenges, OpenGov's research team recommended the use of scalable digital engagement tools, and also encouraged government to be proactive in their digital communication strategies.
Roulades said it's not necessary for cities to be on every social media platform or to leverage every civic engagement app, but he stressed that cities must invest energy into clear and consistent messaging.
"Our idea is that if you've got the right tools, and if you're telling stories effectively, then the citizen engagement part of the equation should, over time, solve itself."