San Antonio announces 7 challenges in civic tech residency program
The city's Innovation Office says it hopes to cultivate local tech talent while improving the quality and efficacy of government services.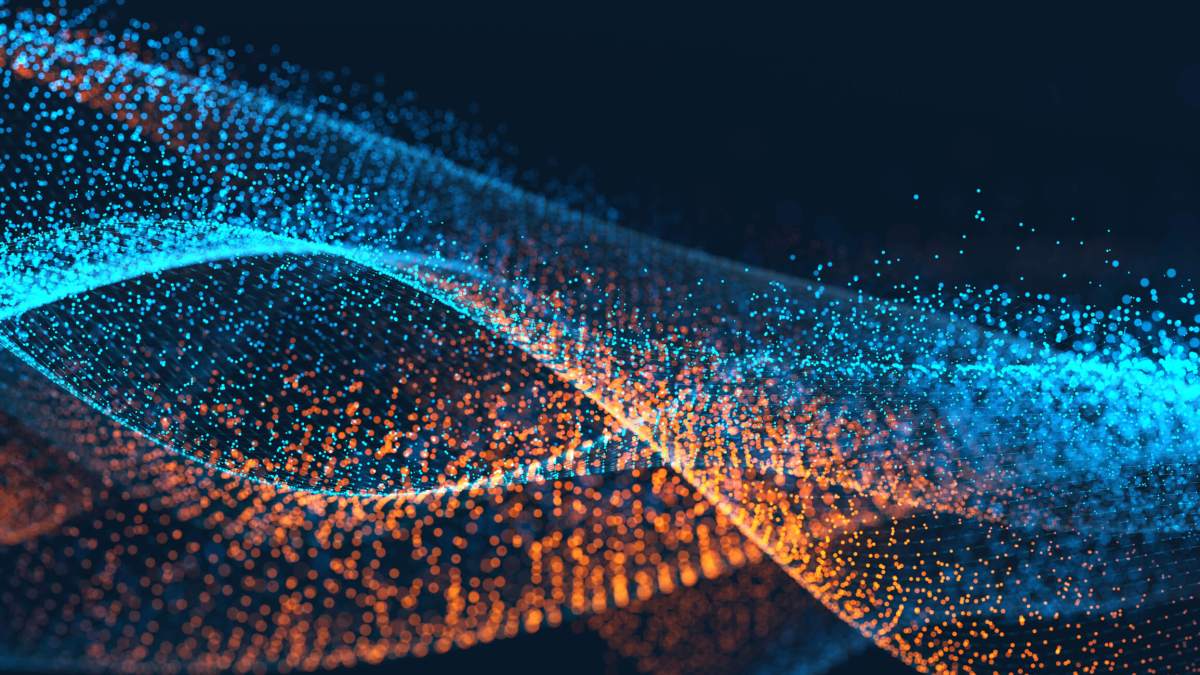 From lost pets to waste management, San Antonio, Texas, has announced seven city challenges it's asking tech startups, entrepreneurs and students to solve.
The city released new details about the challenges on Friday that are part of a 16-week residency program called Civic Tech San Antonio (CivTechSA) that will have tech startups work inside departments to prototype modern solutions for various issues.
These include tech solutions for stray pet notifications, transit payments, airport navigation, applying for low-income utility assistance, tools to improve navigation in the city's Alamodome convention center, design a small business resource portal, and engineer a digital operations system for the city's waste management.
CivTechSA Program Manger Joyce Deuley, said San Antonio's Innovation Office launched the program in November to foster innovative IT solutions and promote digital education.
"It's just about creating opportunities for the tech community to collaborate more directly with the city, to streamline the RFP process for entrepreneurs and tech startups, and ultimately, to build a tech talent pipeline here in San Antonio," Deuley said.
The program, Deuley said, draws a good share of its inspiration from San Francisco's Startup in Residence (STiR) that has startup teams develop apps, data tools and smart city technologies through its own 16-week program. Yet while STiR is geared toward entrepreneurs, CivTechSA opens the challenges to the academic community, as well.
Deuley said that the challenges allow the entire community an opportunity to engage with city decision makers on the projects, as opposed to just entrepreneurs.
"People care about where they live," Deuley said. "I think that most people are interested in what's happening around them, and so this is a program that allows residents, companies and other institutions to contribute."
The city reports that a challenge-focused webinar will be held on Wednesday and a link to the request for proposals will go live on Friday.
More details about how to apply, along with a complete list of the challenges, can be found on the CivTechSA website and city's LinkedIn blog post announcement.