Boston mayor appoints city's first chief data officer
Former Democratic National Committee data chief Andrew Therriault will lead the city's data efforts and analytics team.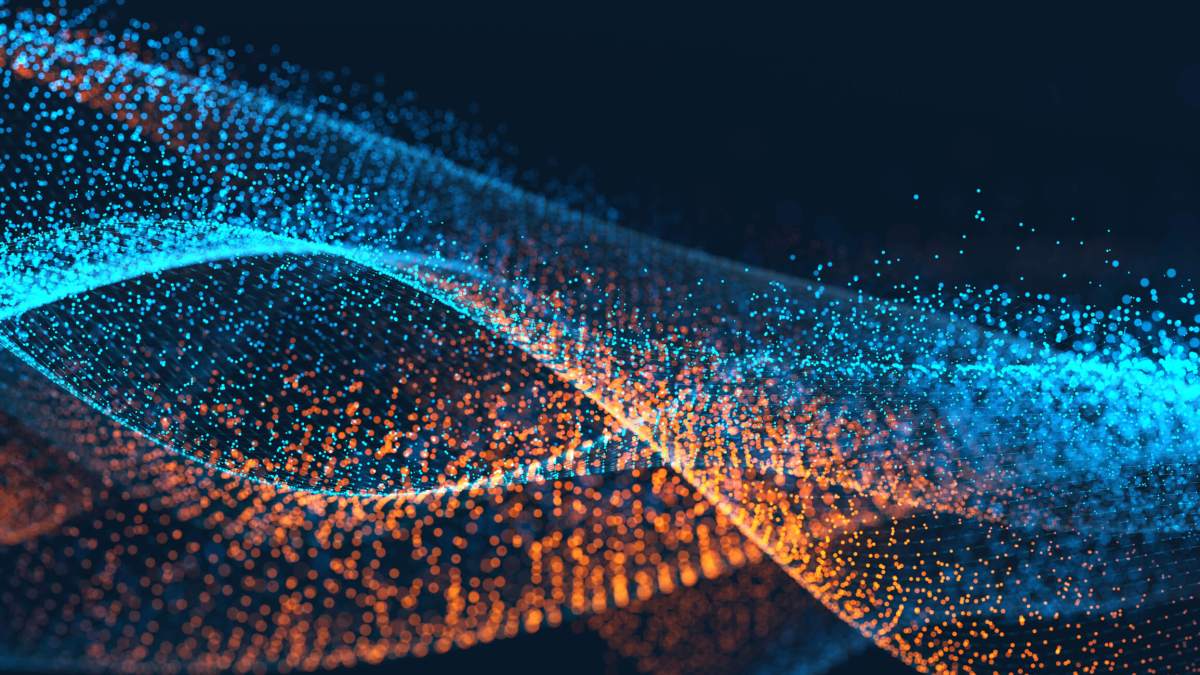 Boston Mayor Marty Walsh appointed the city's first chief data officer Wednesday to take the lead on the city's analytics and data projects.
Andrew Therriault, the former director of data analytics at the Democratic National Committee, will step into the job in the Department of Innovation and Technology, and work alongside city Chief Information Officer Jascha Franklin-Hodge.
As chief data officer, Therriault will "work to advance Boston's role as a leader in data-driven government," according to a release from the city. In addition, he will lead the citywide analytics team, which focuses on partnering with people and groups outside government to advance the city's data analytics program. The team has completed more than a dozen projects so far, including the launch of data dashboards, and hackathons using the city's open data portal.
"It's an exciting time to be part of such an innovative and growing department," Therriault said in the release. "Local governments have a tremendous impact on their citizens' lives, and Boston has been a pioneer in using data and analytics to improve every aspect of city services."
Therriault will also take ownership of the city's geospatial information systems teams.
Before his work at the DNC, Therriault worked as a data scientist for political consulting firms.
Contact the reporter who wrote this story at jake.williams@statescoop.com and follow him on Twitter @JakeWilliamsDC.