Washington D.C.'s new chief data officer is ready to make his mark
D.C.'s newest data chief, Matt Sokol, said he's ready to make his mark on the city, starting with boosting data literacy.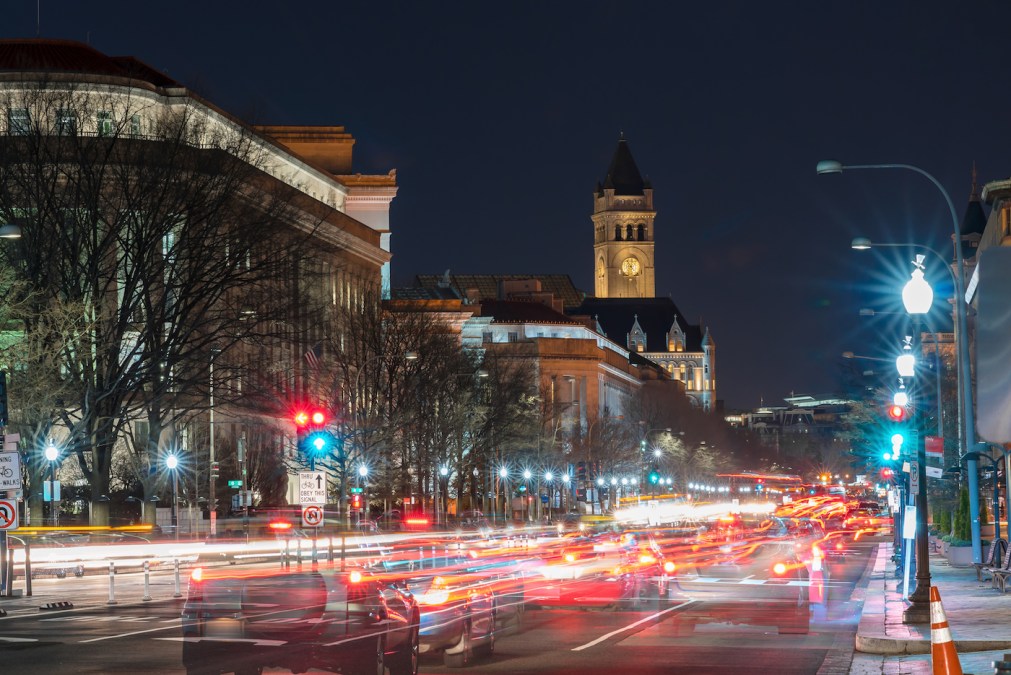 Matt Sokol, whom last month became the new chief data officer for Washington, D.C., told StateScoop in an interview he's excited to start making his mark by looking at the bigger picture and championing data literacy.
Prior to joining the district's Office of the Chief Technology Officer, Sokol worked as a senior GIS analyst at the Maryland Department of Information Technology. He said his role primarily included doing cartographic work, data analysis and data management for the IT department, as well as the governor's office and law enforcement and economic agencies.
Combined with experience at a small GIS firm, Sokol said his Maryland experience sharpened his IT management and infrastructure skills, he said. He helped plan and launch the state's enterprise GIS platform, also known as MD iMAP. He said the process was simultaneously fun and challenging.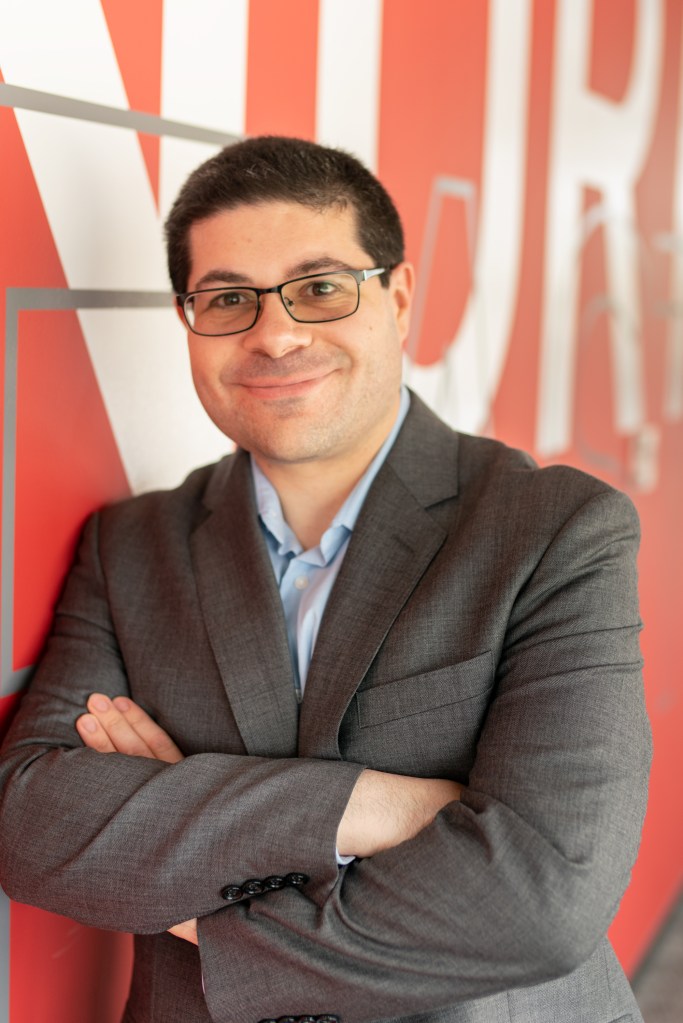 "And we really created this really big, sustainable platform, and it was much more scalable, and more highly available than it ever was before," he said. "Just to see the number of people that were using it and how it made a difference in residents' lives, agencies' lives, private firms and everything that they were doing in their day-to-day work was a really cool experience."
But more importantly, he said, leadership skills that came along with these experiences helped him step into the role as D.C.'s interim chief data officer, which he served as for a few months in 2022. He led the city's GIS team, their open data program and a data integration team.
Since the transition, Sokol said, he's started to move toward the "bigger picture" items: launching programs, updating policy and focusing more on citywide efforts.
"Now as being the permanent, I've got a little bit more of a capability to put my own brand and stamp on things and move forward with some projects," he said, adding that guidance from the city's former chief data officer and others has helped him locate needs.
Sokol said he plans to amplify data literacy programs throughout the city. Everyone from data entry personnel up through data managers can stand benefit from fundamental data skills, he said.
"It's people, processes and technology," he said. "I think that's really important to not forget about your people and your processes. I think a lot of it's always focused on the tech side, which is great, but being able to have people participate in the process at all levels is really, really important."