New York City appoints data strategy director as acting analytics officer
Martha Norrick, data director in the Mayor's Office for Economic Opportunity, will serve as the acting citywide chief analytics officer and open platform officer.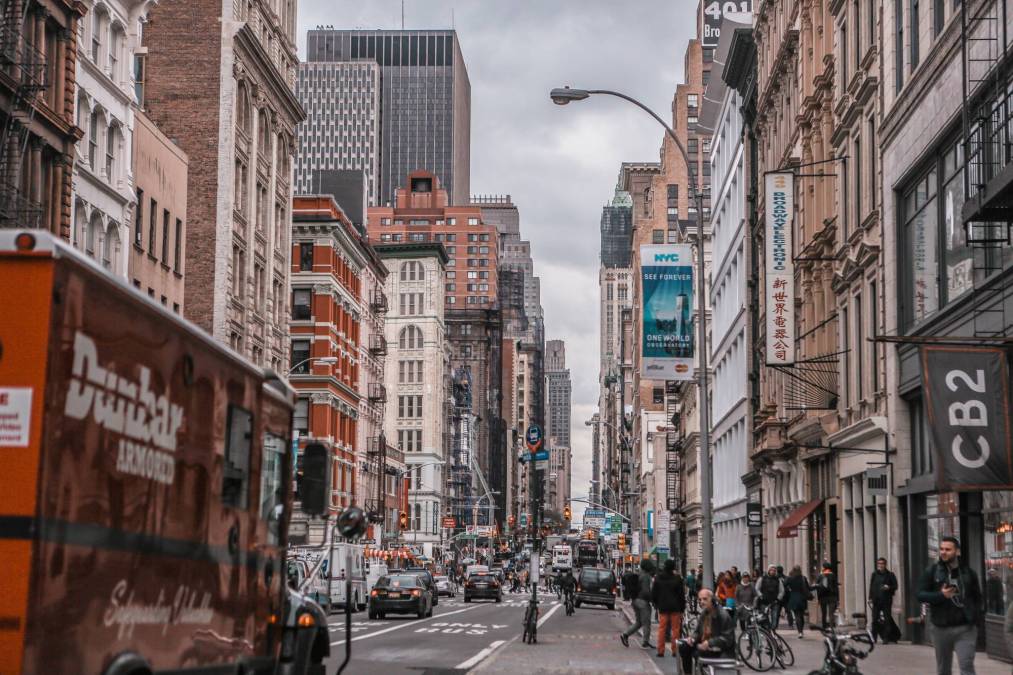 New York City Mayor Bill de Blasio said this week that Martha Norrick, the director of data strategy for the Mayor's Office for Economic Opportunity, will serve as the city's acting chief analytics officer and open platform officer, following the resignation of Kelly Jin.
Norrick will start in her twin roles at the Mayor's Office of Data Analytics next week, she told StateScoop. She joined the economic opportunity office in 2017, and since then she's been responsible for integrating health and workforce data across city agencies, including data used for the pandemic emergency food program the city established last year.
Previously, she analyzed data for Hillary Clinton's 2016 presidential campaign and served as the New York City Police Department's director of citizen and workforce engagement. Norrick told StateScoop she's excited to expand on the open-data plans that Jin and de Blasio outlined in 2019, including continuing to grow the city's open-data community.
"MODA is in a great position going into 2021 and I'm excited to build on this impressive legacy," Norrick wrote in an email. "My personal priorities are harnessing the considerable analytical brainpower of this office to help advance an equitable and speedy recovery from the pandemic, and continuing to empower New Yorkers to understand and use government data to organize and advocate in their communities through programs such as NYC Open Data."
Jin announced Wednesday that she's leaving city government to take a role with the Knight Foundation on its civic tech initiatives.
MODA is planning to hold its first virtual Open Data Week in early March, potentially expanding the event to new audiences that weren't able to attend or contribute their ideas during in-person events in previous years, Norrick wrote.
She said the city also continues to recruit more organizations to contribute proprietary data for its recovery data partnership that launched as a way to provide the city with information about how New Yorkers are handling the pandemic.