Boston CIO David Elges steps aside for new leadership team
David Elges, who was appointed by Marty Walsh in 2018, stepped down after Mayor Michelle Wu was sworn in earlier this week.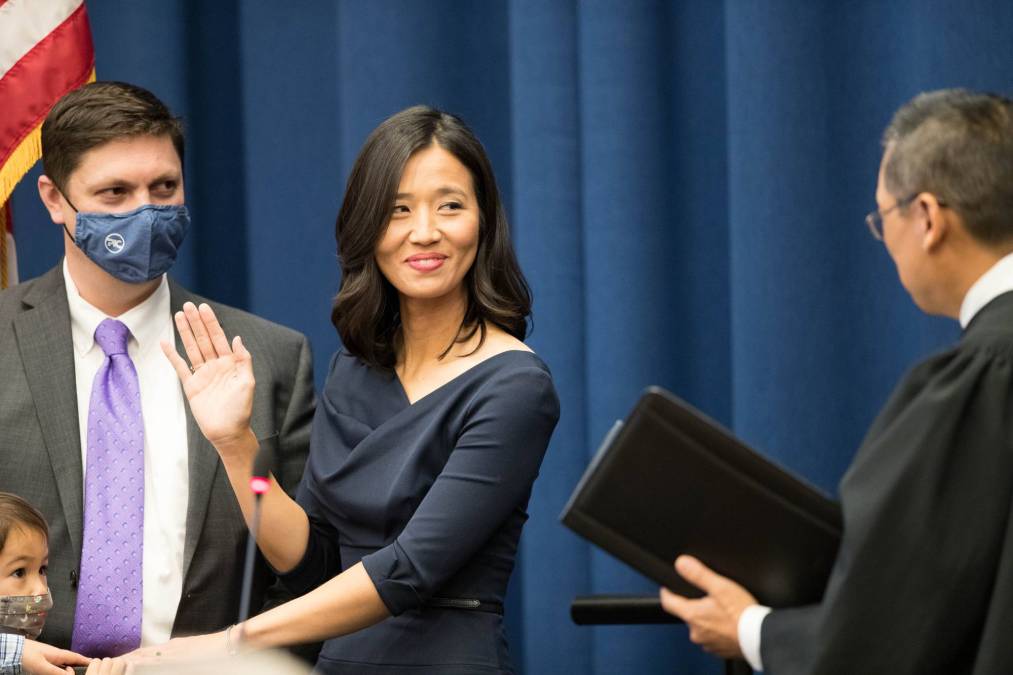 Boston Chief Information Officer David Elges announced on Friday that he's departing city government, following the swearing-in of Mayor Michelle Wu earlier this week.
Elges, who joined Boston in 2018 after a two-year stint as the CIO of the Washington, D.C., Child and Family Services Agency, said in an email to StateScoop that he's "making way for a new leadership team."
"As all good things must come to an end, so must my time in the City of Boston as we make way for a new leadership team," Elges wrote in an emailed statement. "Thank you for the opportunity to serve this great iconic city over the past 3 years. The department of innovation and technology (DoIT) is an exceptional team with some of the finest people I've ever had the privilege to lead, work with and support. It's been truly an honor to serve as DoIT's Chief Information Officer and lead an incredible team tasked with delivering services critical to the core functioning of the City of Boston."
The Department of Innovation and Technology made several major upgrades to the city's cybersecurity and data environment during Elges' tenure, including elevating the chief information security officer role. As CIO, Elges led a technology organization of roughly 150 employees.
Elges and his team in September committed to performing a comprehensive study of the city's efforts to close the digital divide, called a "State of Broadband Equity in Boston" report. The study is to measure speed internet speed, study feasibility of future municipal broadband efforts and collaborate with providers to detail where broadband coverage already exists in Boston.
Elges was appointed to his role in November 2018 by then-Mayor Marty Walsh, who is now the U.S. Labor Secretary.
Correction: Nov. 22, 2021: Several minor corrections were made to this story. A previous version of this story erroneously stated that the city's first chief information security officer was hired during David Elges' tenure. In fact, the CISO position was only elevated during his tenure.