Boston CIO Jascha Franklin-Hodge moves on
In January, the IT leader will leave behind a host of initiatives that helped to transform civic engagement in city government.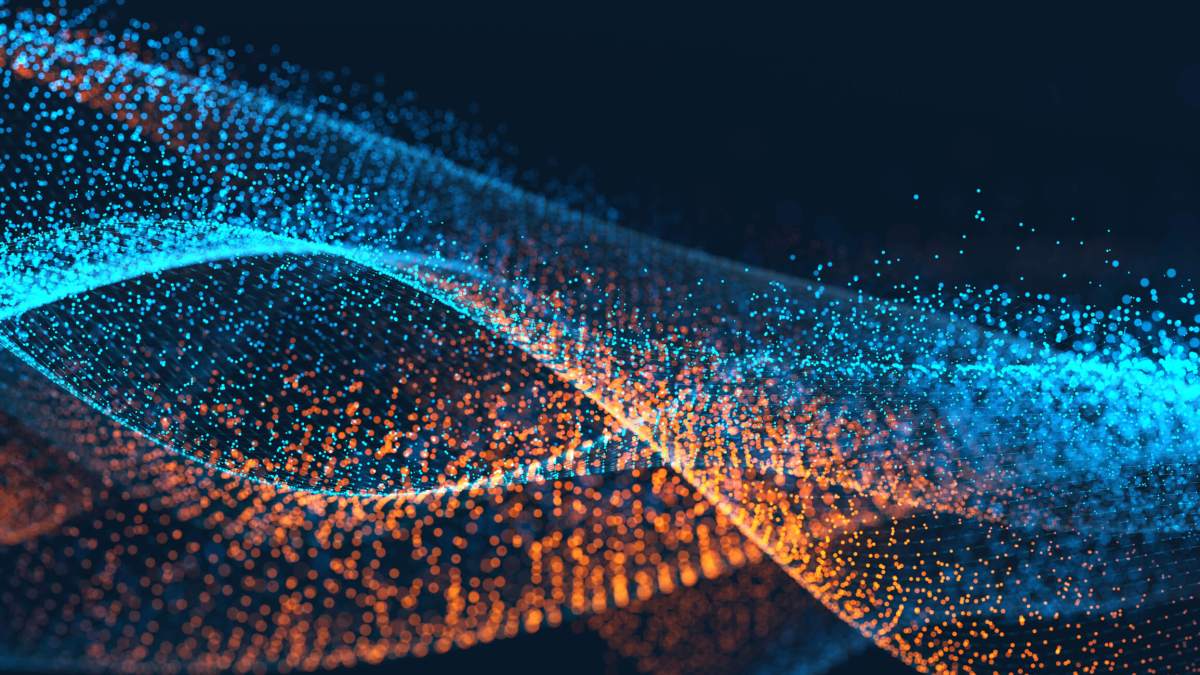 Boston has some big shoes to fill.
After three and a half years in city government, Boston Chief Information Officer Jascha Franklin-Hodge has announced he's leaving to take a break from his career. The co-founder of Blue State Digital, a software and marketing company that backed Barack Obama's presidential campaigns and Howard Dean's 2004 campaign, told StateScoop in an email that he will stay with the city until Jan. 24 to help officials search for his replacement.
"This was my first public sector job and it was really transformative for me to get the opportunity to understand what public service is all about," Franklin-Hodge said. "I've found myself to be incredibly impressed and I'm walking away from this with a deeper appreciation for the value of public service."
Franklin-Hodge is credited with leading a digital transformation effort that rivals any found elsewhere in government. Making services more accessible to residents and ensuring government's work benefits the public was the underlying theme of his time with the city.
Most visible was the redesign of Boston.gov, a city website that exchanged technical language and mismatched designs for plain language translations and a modern common interface across city departments.
Under Franklin-Hodge, the hire of a chief data officer and launch of a citywide analytics team in 2015 gave the city a powerful tool to change the way it delivered services. Team members, he said, applied their skills to functions like traffic safety, performance management, restaurant inspection, and ambulance response time.
"That sustained application of the incredibly powerful technology tool has allowed us to move the needle on a whole lot of things," Franklin-Hodge said.
Walsh commended Franklin-Hodge for his work with the city, which he characterized as "the highest level of service."
"As we begin the search for a new CIO, Boston will use this opportunity to continue the great steps we have already taken to create a City Hall that is open and accessible to all," Walsh said in a press statement.
A champion for free market competition among internet service providers, Franklin-Hodge negotiated the expansion of Verizon's service offerings to the city and established wireless access agreements for city streetlights to improve 4g service.
Expansion of the city's fiber optic network, now underway, is expected by the city to save the city millions of dollars and bring new connectivity to classrooms and community centers. Under Franklin-Hodge, the city also hired its first "broadband and digital equity advocate" and launched a Digital Equity Grant Fund designed to help residents get connected to the internet.
The CIO introduced BOS:311, a consolidated service request system that led to a more than 100 percent increase in digital requests from residents since 2014.
He launched a cybersecurity program that helped the city relocate its primary data center, establish an out-of-state recovery center, and introduce new safeguards for city employees like multi-factor login.
Franklin-Hodge oversaw legacy system upgrades, including the completion of a $20 million upgrade to the city's human capital management system, and the replacement of a mainframe that managed more than $2 billion in annual property tax billing and collections.
While the city searches for a replacement — an official statement says it expects to have "several highly-qualified candidates" interested in the position — Franklin-Hodge's departure leaves another hole in the Global Council of City CIOs. Formed in 2016 as a thought leadership consortium for influential city IT leaders, the group has sustained several losses in recent months, including the departure of Washington D.C. CTO Archana Vemulapalli coming in January and Chicago CIO Brenna Berman's resignation in May.
While Boston searches for a replacement, the Department of Innovation and Technology's chief of staff, Patricia Boyle-McKenna, will serve as an interim replacement.
Franklin-Hodge has not yet announced his next venture, except to "have a little bit of unstructured time and figure out what's next."