Flexibility key in Boston's new IT strategic plan, says CIO
Boston Chief Information Officer Santiago Garces said he hopes the new plan will keep the city adaptable in the face of evolving technologies.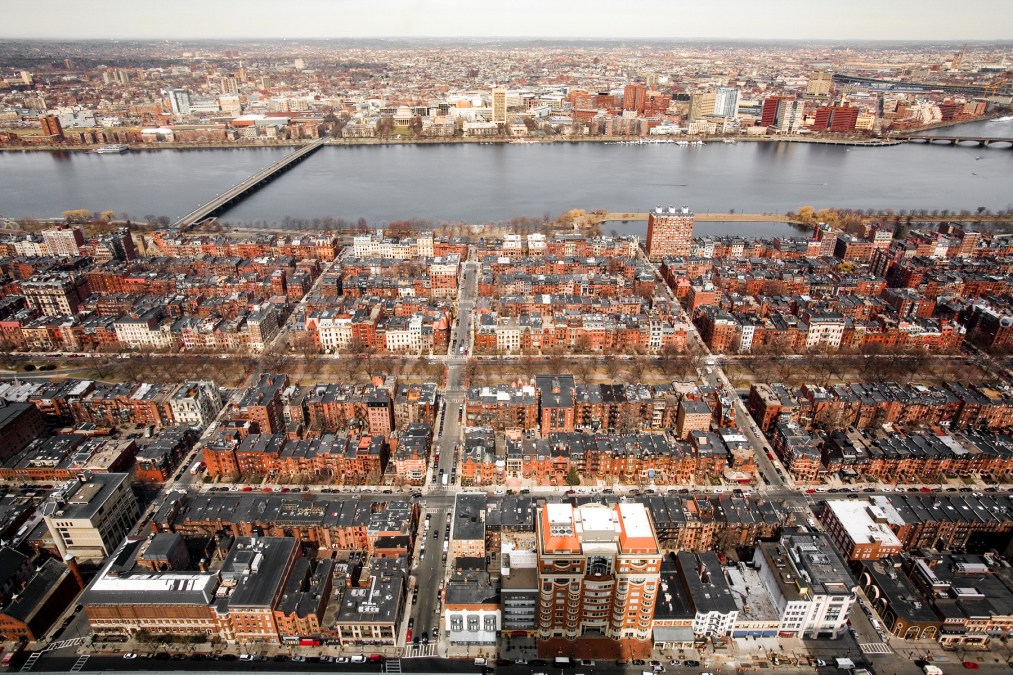 Armed with a new, five-year strategic plan for his department, Boston Chief Information Officer Santiago Garces said he hopes to lead the city's tech efforts with adaptability and flexibility in mind, especially in the face of new technology.
The plan, published last month, includes Garces' goals of delivering products and services that connect constituents with City Hall; putting people at the center of governance and policy; building a responsive government; and bridging the digital divide.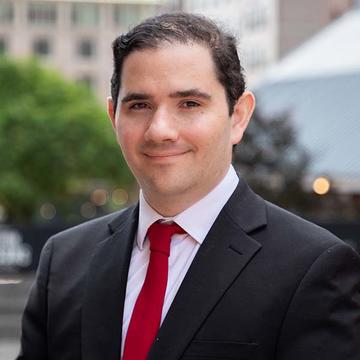 Garces, who's also served as CIO of South Bend, Indiana, and Pittsburgh, told StateScoop that collaboration was necessary to create a plan flexible enough for a city government as large and diverse as Boston's. He said creating the plan started from the moment he arrived at the city in May 2022, and was primarily driven by conversations with colleagues about the challenges and opportunities for innovation with the city's technology.
"The genesis was about a month into my time with Boston," he said. "I convened my leadership team, and we went and we retreated to the library — it seems invariable that you have to retreat to advance."
Garces said he gathered feedback from the IT department and two city leaders who once worked in his office: former CIO Jascha Franklin-Hodge and former interim CIO Alex Lawrence.
With the aim of building a responsive government, Garces said, the plan ensures that city employees have the technology they need to do their jobs and that IT departments across the city understand how their work fits into the bigger picture.
Garces said that this continues to be a challenge as his department strategizes on how to keep and attract tech talent. Across the public sector, workforce woes continues to be a top issue, but Garces said adapting both the job descriptions and operational structure of the department will help ensure the city keeps up.
"If we're hiring for product managers and user experience researchers, as opposed to like mainframe operators — we no longer have a mainframe and operation department," Garces said. "There's nothing wrong with that skill set, but the more that we're aligning where more people are trying to find jobs, the easier it is for us to attract and retain, the lower the time that we have vacancies."
The plan also includes automation and generative AI, which he said will help expedite several processes, such as cybersecurity, software development and data analytics. He said incorporating evolving technologies and putting them at the forefront of this plan will prevent IT from falling into the background — and help keep Boston on the cutting edge.
"I think that there's a genuine opportunity that as we engage in the building and management of some of these government systems, that we also are finding opportunities to create community," Garces said.