Boston hires new chief data officer, elevates CISO role
Gregory McCarthy and Stefanie Costa Leabo represent two key personnel changes following the appointment of David Elges as city CIO last November.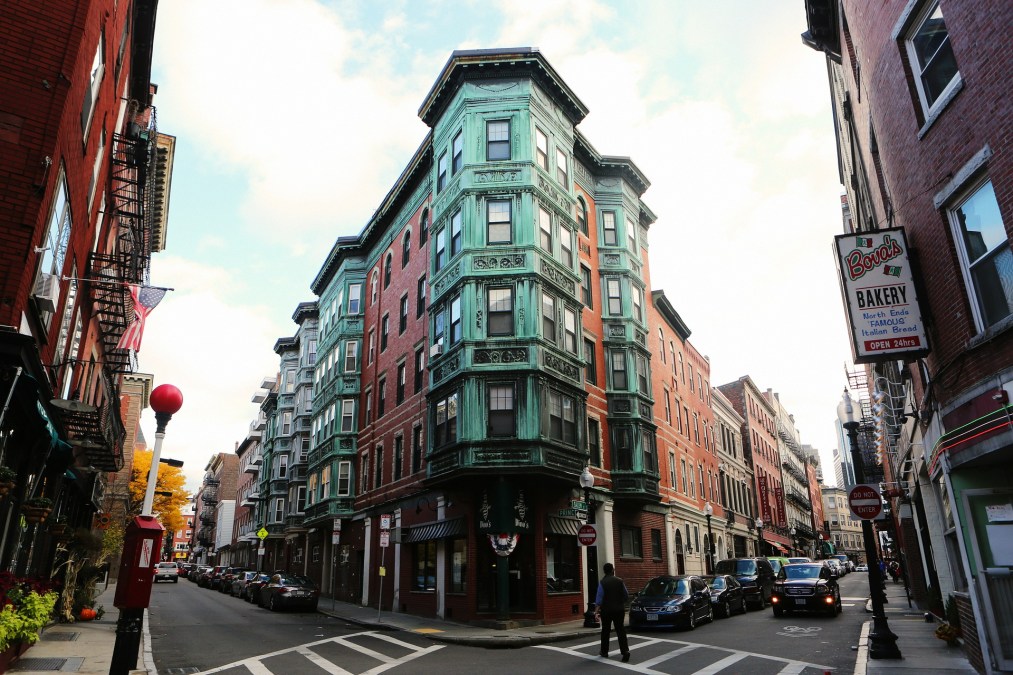 Boston Mayor Marty Walsh made two key changes to the city's technology team Friday, including the hire of a new top data official and promoting its chief information security officer.
Gregory McCarthy is now Boston's first citywide chief information security officer. McCarthy, who joined the city as an IT security project manager in 2010, has held a CISO role inside the for several years, but his recent re-appointment gives his role greater reach over the entire city organization.
According to the mayor's press release, the role's elevation "marks a commitment" to cybersecurity.
"Cybersecurity is something we clearly have to take seriously, and there are always new challenges ahead; a humbling reminder that our work in this field is never done," McCarthy said in a press release.
In his previous role, McCarthy helped develop Boston's first cybersecurity awareness program for city employees.
Walsh also announced that Stefanie Costa Leabo, formerly the city's director of performance management, will be Boston's new top data official. Costa Leabo succeeds Andrew Therriault, who stepped down last summer for a position with Facebook. She will be responsible for helping the city to "solve challenging problems, make government more effective, and deliver better outcomes for constituents through the use of data, process improvement, and technology."
Costa Leabo is also credited with leading Walsh's performance metrics initiative and Boston's Community Assistance Team pilot program, for improving response times for emergency medical services. Before joining Walsh's administration, she spent a year as an analyst for the Boston suburb of Somerville, where she helped departments use data to improve operations and helped coordinate a citywide LED streetlight upgrade project.
"Both in my time with Somerville, and with the City of Boston, I've worked closely with programs and departments to encourage and support their use of data to enhance operations and provide better services," Costa Leabo said in a press release. "I look forward to furthering the mission of my Department; to improve the lives of people who live and work in Boston through the use of data."
The personnel changes in the Department of Innovation and Technology follow the appointment last November of Chief Information Officer David Elges, who joined Boston from a CIO job with the Washington, D.C. Child and Family Services Agency. Elges' hiring ended a 10-month vacancy following the departure of former CIO Jascha Franklin-Hodge. Upon taking the Boston job, Elges said he was looking forward to "utilizing technology in strategic and transformative ways."
Boston officials were not available to comment.