Bay Area Startup in Residence Program showcases 14 tools for local government
Four Northern California cities — San Francisco, Oakland, San Leandro and West Sacramento — shared their startups' fresh approaches to local challenges.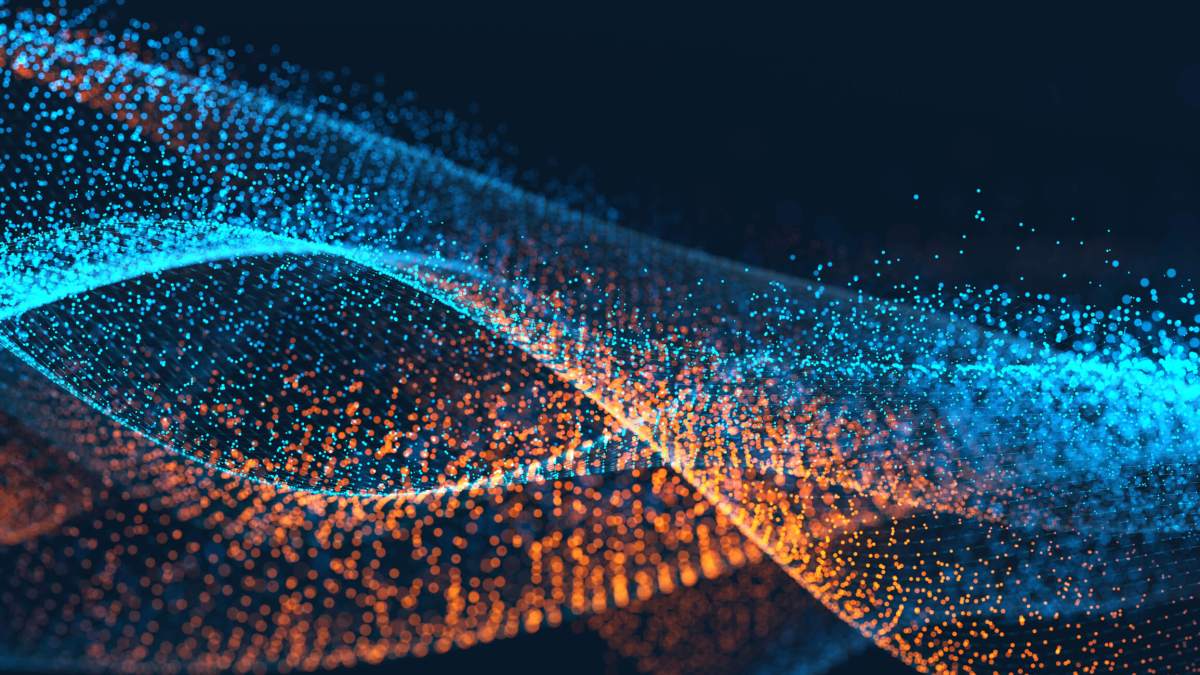 On Friday, four San Francisco Bay Area cities and 14 startups shared the fruits of their partnership — a gamut smart city solutions for municipalities large and small.
First gathering in San Francisco's historic Strand Theater last September, officials from the California cities of San Francisco, Oakland, San Leandro and West Sacramento showcased digital tools from the region's first Startup in Residence Program (STIR). STIR debuted in 2014 in the San Francisco Mayor's Office of Civic Innovation with the mission of embedding tech entrepreneurs into city departments for 16 weeks so they could collaborate on critical challenges facing participating cities.
"The STIR program provided an opportunity for us to identify city staff and departments who were hungry for innovation and match them with highly skilled startups to co-create solutions," said Marisa Raya of Oakland's Special Projects in Economic & Workforce Development. "I was really inspired by our city staff's excitement for the program and their ability to work in an agile environment. The startups brought design and technical skills we wouldn't have had access to otherwise."
The projects tackled issues like budgeting, procurement, social services and transparency. They assisted cities by creating efficient services, and gave startups a test bed to test their products. Real-world use cases gave the companies a chance to market their products to other cities.
There were apps like Binti, which helped foster-care children connect with nearby parents. There was a budget app to help San Leandro manage its spending. Another app enables West Sacramento's Fire Department to report emergency updates on the go.
"Leading the [city's] department of technologists, it's amazing how many opportunities we see that we sometimes don't have the capacity to respond to, and so the concept of having startups come into government and help us address those issues is really meaningful and impactful," said San Francisco CIO Miguel Gamiño.
Gamiño's comments were echoed by the mayors of all four cities. San Francisco Mayor Ed Lee said he was happy about the program's support of collaboration and citizen quality of life. San Leandro Mayor Pauline Cutter and West Sacramento Mayor Christopher Cabaldon said such private-public collaborations were a necessity for both of their cities to thrive in a digital economy.
"There are mayors that have not been re-elected and city governments that have fallen because of a failure to deliver essential services in ways that are efficient, effective and equitable for our citizens," Cabaldon said. "That's why the work that we've been engaged in with our startups in the city of West Sacramento over the last 16 weeks has been so powerful, and is so important."
The startups' employees came from varying backgrounds — some had a great deal of experience working with government, while others were just starting to get their feet wet.
Binti co-founder and CEO Felicia Curcuru said that participating in the program was an enlightening experience because it expanded her perspective of how startups could work — and even prosper — by helping government. Binti's solution served the city and county of San Francisco as a foster care matching service for parents and children.
"This is our first time working with government," Curcuru said. "And to be honest, we were a little nervous making that transition. We thought procurement would be challenging and intimidating, and STIR was a great way for us to work with our first government partner."
2016 STIR Startups
San Francisco
Lens worked with the San Francisco Fire Department Neighborhood Emergency Response Team to design an emergency platform for managing profiles and information on community volunteers.
Karfarm worked with the San Francisco Office of Contracts to improve city vehicle procurement with a digital solution to generate RFPs.
Spiralscout assisted the San Francisco Public Works in designing and developing a mobile platform to assist the city of San Francisco with post-disaster evaluation and reporting for city buildings and structures.
Spotery worked with the San Francisco Recreation Department to design software that allows users to reserve recreation facilities and participate in online lotteries for youth athletic programs.
CommunityLogiq worked with the San Francisco Office of Economic and Workforce Development to design software that allows office staff to visualize, map and track changes to land parcels in industrial zones.
Binti created a mobile-friendly Web app for potential foster care parents working with San Francisco's Human Services Agency. The app guides citizens through the foster care certification process and is hoped to be a pipeline for prospective adoption candidates. For agency staff, the app doubles as a management tool to handle education and communication tasks.
Oakland
Bayes Impact worked with the Oakland Police Department to create an analytics solution for frequently demanded information and services from the police department.
Preschool2Me assisted Oakland Human Services Department in creation of software that supports Head Start outreach, enrollment, and administration.
San Leandro
Lotadata provides "people intelligence" to San Leandro's Recreation and Human Services Department. The tool visualizes and tracks engagement, demographics, and revenue across all city facilities and parks. Leadership officials plan to use LotaData's geo-dashboard to optimize spending, allocate resources and improve services for their communities.
Syncfab worked with the San Leandro Office of Workforce and Economic Development to create a regional procurement platform that highlighted San Leandro's factory and supply chain resources.
Decision Patterns worked with the San Leandro IT Department to engineer an app that analyzes city budget and performance data.
West Sacramento
Raxar worked with West Sacramento Fire Department to build a platform that allows fire department responders to report emergencies and incidents from the field.
Mosaiqq worked with the West Sacramento Police Department to craft a digital solution that allows police to manage, analyze, record and report on cases in real-time from the field.
Appledore worked with the West Sacramento Police Department to create a mobile app that assists officers in screening homeless citizens, and would then pair them with available social service resources.