U.S. Ignite adds five new communities to gigabit tech program
The new members will gain digital resources to develop high-bandwidth apps, platforms and digital tools for their residents.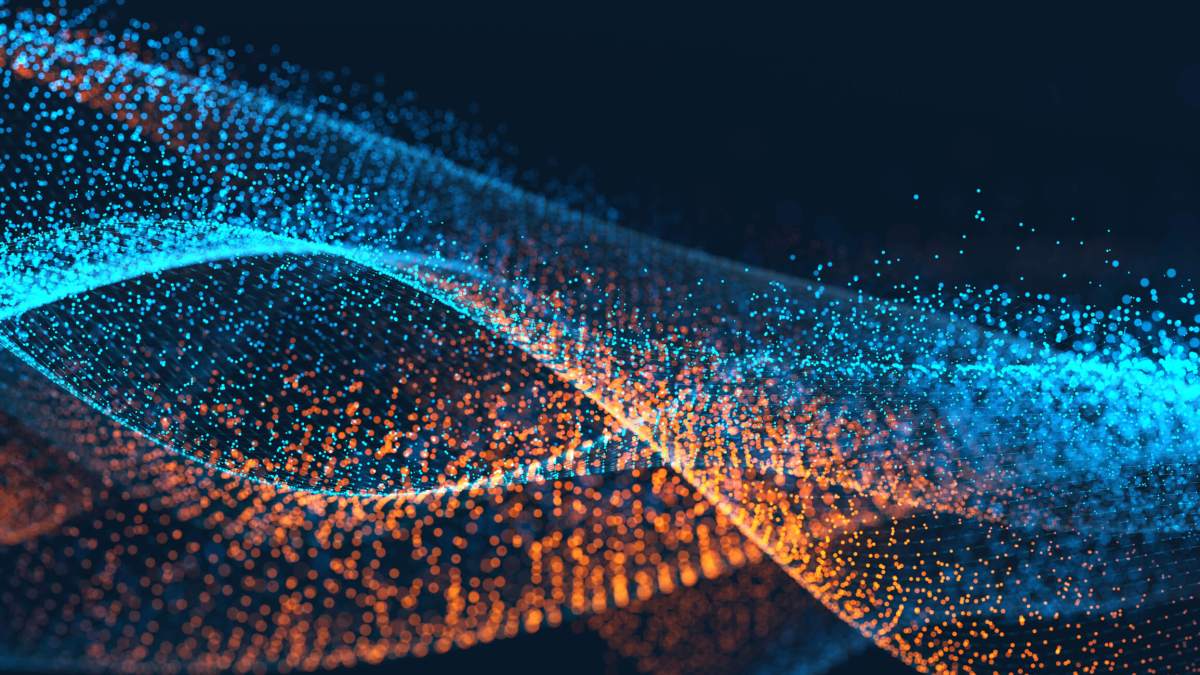 Smart city non-profit U.S. Ignite announced five new cities and communities on Thursday that are joining its national program to develop gigabit technologies.
The initiative, called the Smart Gigabit Communities program draws $3 million in funding from the National Science Foundation to offer free digital expertise and investment opportunities in high-speed bandwidth apps, platforms and Internet of Things technologies. The new localities include Eugene-Springfield region of Oregon; Lexington, Kentucky; Lincoln, Nebraska; Red Wing, Minnesota; and the San Francisco Bay Area.
U.S. Ignite said in a release that each of the communities will begin participating by using their new SGC support to find answers to civic challenges through gigabit enabled apps, tools and other solutions. At the same time, they will also be expected to contribute their insights and technologies with fellow SGC communities. The sharing is designed to create a network for smart city collaboration, a group that now includes 25 national and international communities.
Representing leaders in the San Francisco Bay Area, executive director of the City Innovate Foundation, Kamran Saddique, said that the Bay Area's participation represents significant support for local cities in developing advanced infrastructure and solving common social problems.
"Smart communities and the Internet of Things are a set of modern digital technologies, civic innovations and social changes that have come together to create the opportunity to drive fundamental changes in government, business and society," Saddique said in a statement. "Our participation in the US Ignite SGC network will help us to leverage these technologies to enhance the quality of life for the San Francisco Bay Area."
The City Innovate Foundation is responsible for a number of civic tech and smart city programs that involve the cities San Francisco, Oakland, San Leandro and West Sacramento. Two of its major initiatives include SuperPublic, a Bay Area smart city innovation lab, and the national Startup in Residence program that coordinates partnerships between cities and tech startups.
An SGC requirement is that all cities that join the program must be investing in gigabit connectivity. San Francisco is preparing for a $1.3 billion citywide municipal internet network that will spread high-speed connectivity throughout the city.
Like San Francisco, the other four recently added communities expressed a similar eagerness and optimism to receive SGC's support. Lexington Mayor Jim Gray said he was "ecstatic" to join the network and looks forward to "unparalleled innovations in the coming months and years," while in Eugene, Oregon, Mayor Lucy Vinis said she was "thrilled" and expected gigabit connectivity in the community to drive education, healthcare, transportation and advanced manufacturing.
In Lincoln, Nebraksa, Mayor Chris Beutler is counting on the smart city support to bolster its own gigabit internet service that is coming to the city by 2019. A partnership with the internet service provider Allo is expected to connect gigabit fiber to more than 105,000 residences and 20,000 businesses and government offices.
"This public-private partnership creates the digital infrastructure that gives our entrepreneurs and students high-speed internet, supercomputer access to researchers and other innovators across the nation to build next-generation technology," Beutler said in a statement.