Startup in Residence expands to 100 cities and counties, applications open
After a small-scale national pilot, the program that pairs startups with local governments is now opening its doors to a wider pool of civic challenges.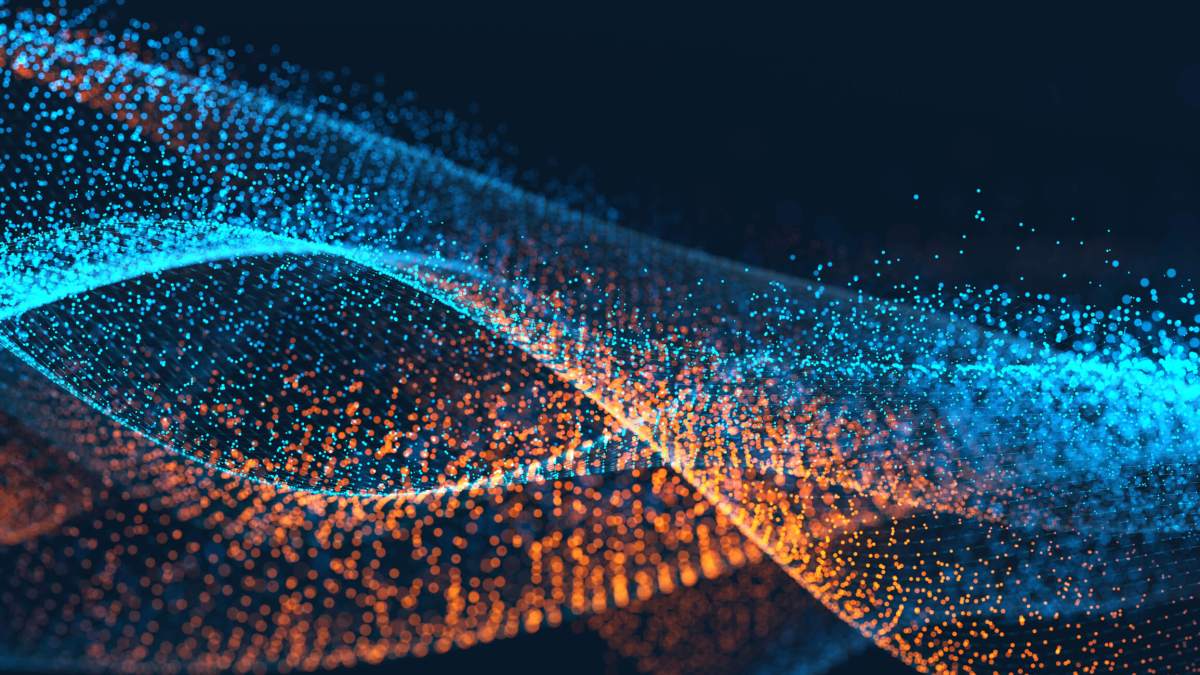 After first announcing a national expansion last year, Startup in Residence (STIR) — a program that pairs startups with local governments to solve civic challenges — announced on Tuesday that it will expand again in 2019 to include 100 cities and counties.
The announcement came on the same day as the initiative's first National Demo Day in San Francisco in which 13 startups presented new products they developed during the previous round of the 16-week program. The latest presentations demonstrate why the program was created — sharable solutions like trash cans equipped with sensors that show how full they are and enable more efficient pick-ups and a geospatial-powered monitoring system that allows for dynamic adjustment of street sweeping routes.
"The true beauty of STIR is that what works to solve a challenge in Houston might very well work in other cities across the world and vice-versa," said Houston Mayor Sylvester Turner.
The city of Houston is one of nine local government entities participating in the 2018 cohort. Participants in the 2018 cohort include:
San Francisco
Houston
Washington, D.C.
Walnut Creek, California
Vallejo, California
West Sacramento, California
Miami-Dade County, Florida
The Metropolitan Transportation Commission of the San Francisco Bay Area
Santa Monica, California
The technology solutions built through STIR stretch across many public agencies and government functions but share the common thread of improving service to residents and streamlining organizational operations.
Israeli software company Waycare is helping Walnut Creek, California, make more informed decisions about traffic flow through the use of a data dashboard that tracks patterns and city metrics.
Tokyo-based startup Kamego is helping Houston build a centralized employee contact system that can be used to activate employees during emergencies or non-emergency events.
DroneIQ, a company based in Budapest, Hungary, is helping Vallejo, California, prioritize investments around its water and building infrastructure with the use of drones and 2D and 3D modeling software.
A full list of the startups participating in the 2018 STIR cohort can be found on the initiative's website.
STIR began as a pilot in 2014 under the administration of the late San Francisco Mayor Ed Lee, run by former San Francisco Chief Innovation Officer Jay Nath. The program expanded regionally as neighboring governments saw the results of the government-startup partnerships and then it expanded nationally. Earlier this year, the initiative was handed off from government leadership to the City Innovate Foundation, a project of the Giving Back Fund, a Massachusetts-based nonprofit. Nath now continues leadership of the initiative as the co-executive director of the City Innovate Foundation.
Cities and counties interested in applying to the 2019 cohort can find the application here.