Atlanta responds to bridge collapse with real-time traffic map
Following an arson that created massive traffic delays, the city threw together a digital tool it now hopes to fund permanently.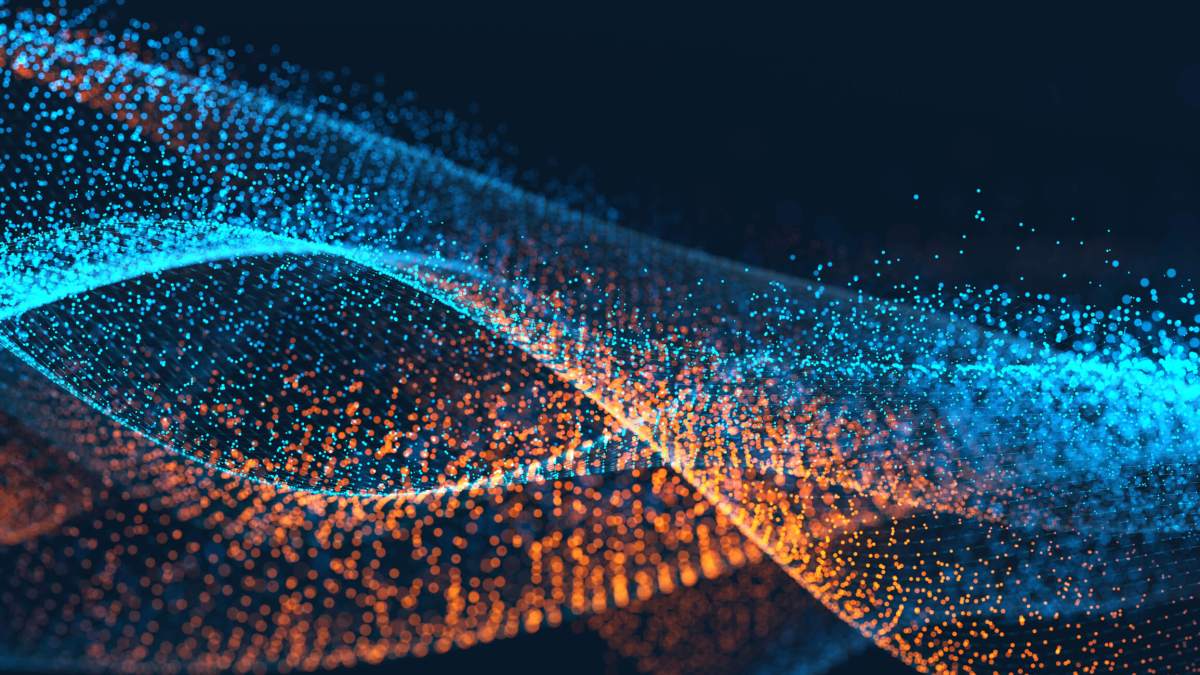 To dislodge congestion caused by its Interstate 85 fire and bridge collapse on March 30, the city of Atlanta rushed out a public-facing map that combines real-time data from city transit agencies and features from the Waze traffic app.
The website is called CommuteATL and is the brainchild of a city leadership that wanted to assist residents caught in the aftermath of traffic delays. Atlanta Chief Information Officer Samir Saini said the map was made possible through data-sharing partnerships with Waze, the Metropolitan Atlanta Rapid Transit Authority (MARTA) and Georgia's Department of Transportation (GDOT). As far as government IT projects go, this one was one was on a rushed timeline.
Mayor Kasim Reed challenged city leaders to coordinate a quick response.
"I just shot out an idea that one of the things that would be beneficial is if we could help constituents use other modes of transportation to get around the city," Saini said. "And the group said, 'Alright, let's see what we can build very quickly.' So we just threw together this site."
While reconstruction moves toward its scheduled June 15 completion date, CommuteATL is delivering real-time schedules for street cars, buses and rail services. It's also serving up alternative routes, real-time traffic alerts, parking conditions and pin pointing places to find bike rentals. The city's traffic cameras even provide users snapshots of traffic condition updated about every 15 minutes.
On Monday, Esri reported that CommuteATL had already seen more than 6,000 users.
The emphasis of all these tools isn't to duplicate Waze or Google Maps, which primarily assist drivers with navigation, but to direct residents away from personal vehicles.
Saini said the initial version of the map required no added funding and was built entirely in-house by the Atlanta Information Management department's GIS team using tools by mapping software company Esri.
For the future, the city is exploring how it might improve the service. A user interface update is coming in the next week or so and AIM is considering potential funding mechanisms to make CommuteATL a lasting resource. Saini said the city may seek support from the Rockefeller Foundation's $100 million 100 Resilient Cities network.
A possible update in the short term, Saini said, could include real-time estimates for how long it will take ride-hailing companies like Lyft and Uber to arrive at MARTA transit facilities.
"Now we're thinking, could this be something that lives afterwards and what would it take to do it, how would it look, if it should be a mobile app and what features it would need to be beneficial on a day-to-day basis," Saini said.
Deputy Chief Operating Officer and Public Works Commissioner William Johnson said he viewed the map as a valuable tool while repairs continue.
"For the next several weeks, the city of Atlanta asks the public to choose transit, tele-commute, and use ride-sharing services as much as possible," Johnson said in a city release. "We hope CommuteATL will assist people as they make plans to travel to work, to school, or to any of the special events happening in our city."
Other efforts working in tandem include proactive measures by the city, MARTA and GDOT to protect neighborhood streets from spillover traffic, increasing staffing for traffic management and having engineers adjust traffic signals to accommodate the denser congestion.