New map-based coordination app is helping Seattle cut costs on transportation projects
Within the past two months, the city's transportation department says it has already saved nearly 00,000 on construction thanks to the new technology.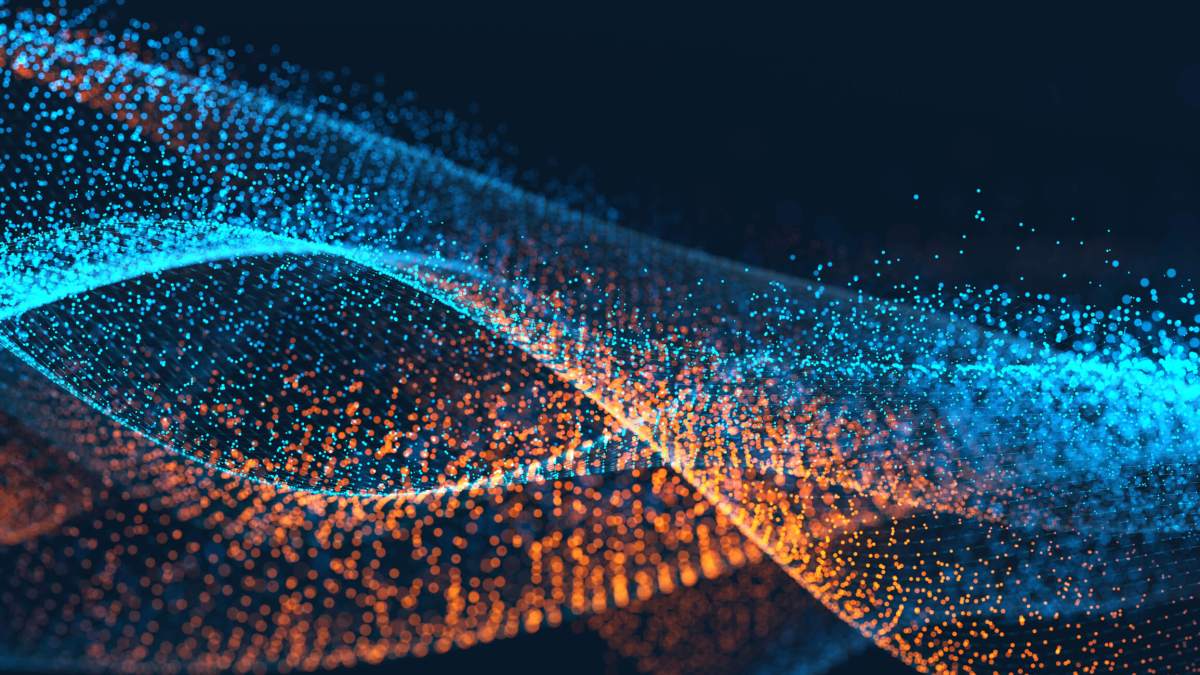 Two months after implementing a new project coordination system, the Seattle Department of Transportation (SDOT) is seeing substantial cuts to construction-related costs and traffic issues.
DotMaps, a map-based coordination app from SADA Systems, allows project managers and city officials to better visualize both open and planned construction projects in real time, creating a more efficient flow of resources to projects and preventing duplicate work.
Heather Marx, manager of the Project and Construction Coordination Office at SDOT, says that dotMaps has been useful in the city's tracking of public infrastructure projects — like paving or sewer replacements — and that the app's analytic abilities allow SDOT to avoid construction conflicts and pursue cost-saving opportunities.
"Our goal is to minimize pavement openings. We want to protect the pavement as an asset, and we also want to preserve assets for the traveling public," Marx told StateScoop. "So, we want to minimize the length of time and the amount of time that construction is happening in the right-of-way."
The decision to implement dotMaps was made in response to a construction boom that occurred after the city approved a $940 million transportation levy in 2015. While the app is serving as a sufficient solution to the city's increase in infrastructure projects, Marx noted that dotMaps would have been useful for SDOT even before the levy.
"Before this system, we had to do all of our coordination by brute force. We had a database, but it didn't do the analytical work for us, so we had to do it basically by hand," said Marx. "That meant we could only focus our time and energy on about three percent of the right-of-way. … This way, though, we know where the conflicts and opportunities are for 100 percent of the right-of-way."
According to a statement from SADA, Marx's office has saved nearly $800,000 from the improved oversight and coordination between agencies since SDOT began using dotMaps in August. Within the first year of using dotMaps, SDOT expects to save approximately $7 million on construction costs.
SDOT Director Scott Kubly attributed the city's ability to minimize construction-related traffic problems to the app.
"DotMaps is helping managers work together better, and that's really important because we can decrease the disruption on our roads, while at the same time saving taxpayer dollars," Kubly said in a statement.
While dotMaps does not currently offer a public-facing map, SDOT has been able to collect the data provided by the system and transfer it to a map for civilians to observe how traffic and street access will be affected by construction.
Marx said that this information is also allowing SDOT to communicate with the city's neighborhoods more effectively, alerting them to how those areas will be affected by both public and private construction projects.
"We're thrilled to see that dotMaps is helping reduce the negative impacts of road work and helping various SDOT stakeholders work in tangent," said Tony Safoian, CEO and President of SADA Systems. "It's clear that cities and other government agencies can be huge beneficiaries of fast, intelligent and interactive mapping and planning solutions."
Based on new data provided by SADA Systems, this story was updated shortly after publication to reflect that SDOT's estimated savings were nearly $800,000, not $288,000, which was an old figure, while the one-year cost savings figure was commensurately updated from $2 million to $7 million.