For Hurricane Maria relief, infrastructure map lends Puerto Rico a hand
A new map provides the territory crowdsourced updates on dangerous conditions related to bridges, roads, mudslides, water and fuel.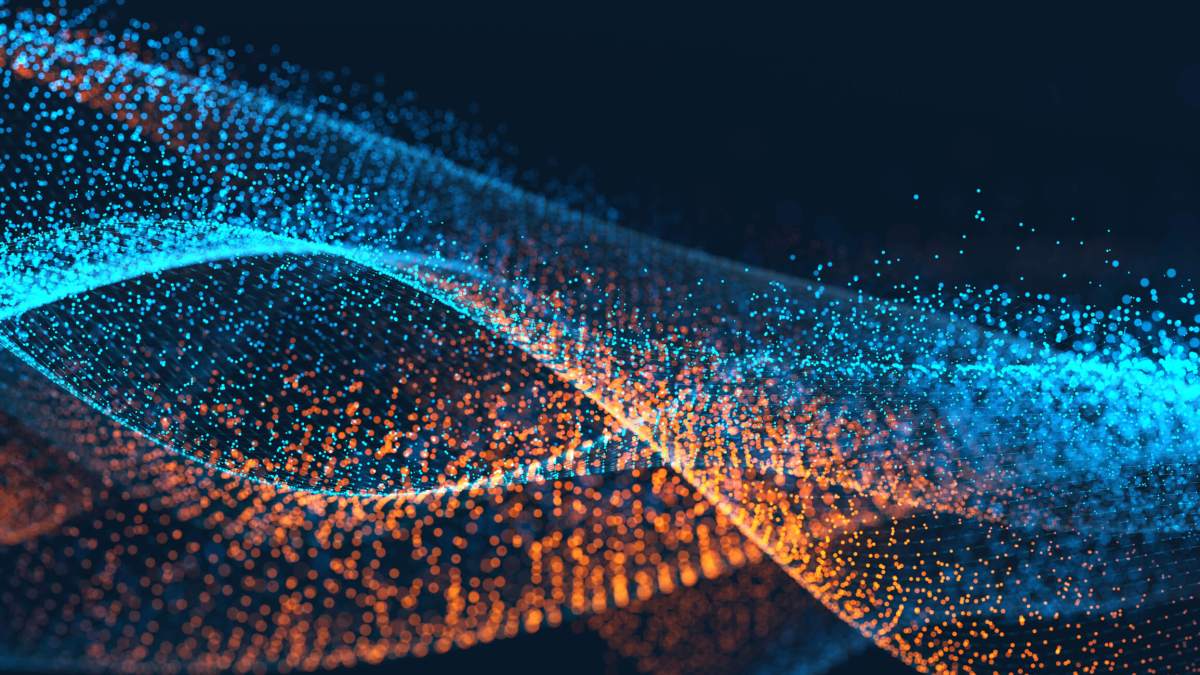 Hurricane Harvey inundated Texas, Hurricane Irma tore through the Florida Keys and now Hurricane Maria has devastated the residents of Puerto Rico, leaving many for days without water, power or fuel.
As recovery efforts move forward on the island commonwealth, mapping company Esri has put its disaster response program to work by designing a digital tool for residents and emergency workers called the CrowdRescue Puerto Rico Infrastructure Map. Esri has volunteered its GIS expertise for Harvey and Irma, and with this new tool it wants to provide crowdsourced updates on Puerto Rico's infrastructure.
Usage of the tool among the island's residents could be slow at first. Gov. Ricardo Rosselló reported to CNN that 97 percent of Puerto Rico's 3.4 million people are still without power. Esri acknowledged those challenges.
"The situation on the island is perilous and reporting on the sustained damage and dangers is difficult at best," Esri Industry Manager Ryan Lanclos said in a statement. "This can help immediately provide access to a few common data feeds that are immediately needed in the event of a disaster, such as traffic data; weather and storm tracks; precipitation forecast and accumulation amounts; and flood gauges."
Puerto Rico residents and recovery workers can use CrowdRescue to map updates on closed roads, bridge collapses, flooding, power failures, communication problems and the island's new surge of mudslides.
Pruchniewski said volunteers are already using the tool to mark danger zones and help relief groups to prioritize assistance.
"Volunteer efforts are critical to the effectiveness of this effort, and the response has been tremendous – over 150 new volunteers have been onboarded just in the last 24 hours, but more volunteers are needed," Lanclos said. "The information shared through this crowdsourced effort helps provide information that informs emergency response, as well as search and rescue."
Adding to these crowdsourced status updates, the tool breaks down the data into quantities. As of Wednesday, the number of reported problems was 295, with the top three being categorized as communication breakdowns, flooding and a bridge collapse.
Rosselló said many people are short on food, and some are waiting in lines up to six hours for water. The Federal Emergency Management Agency said in a tweet on Monday that it has deployed more than 10,000 federal staff to help restore power and deliver emergency goods.