Atlanta evaluates AI chatbot for 311 service
City officials say the new tool would provide users information in a conversational style and make its service request platform more efficient.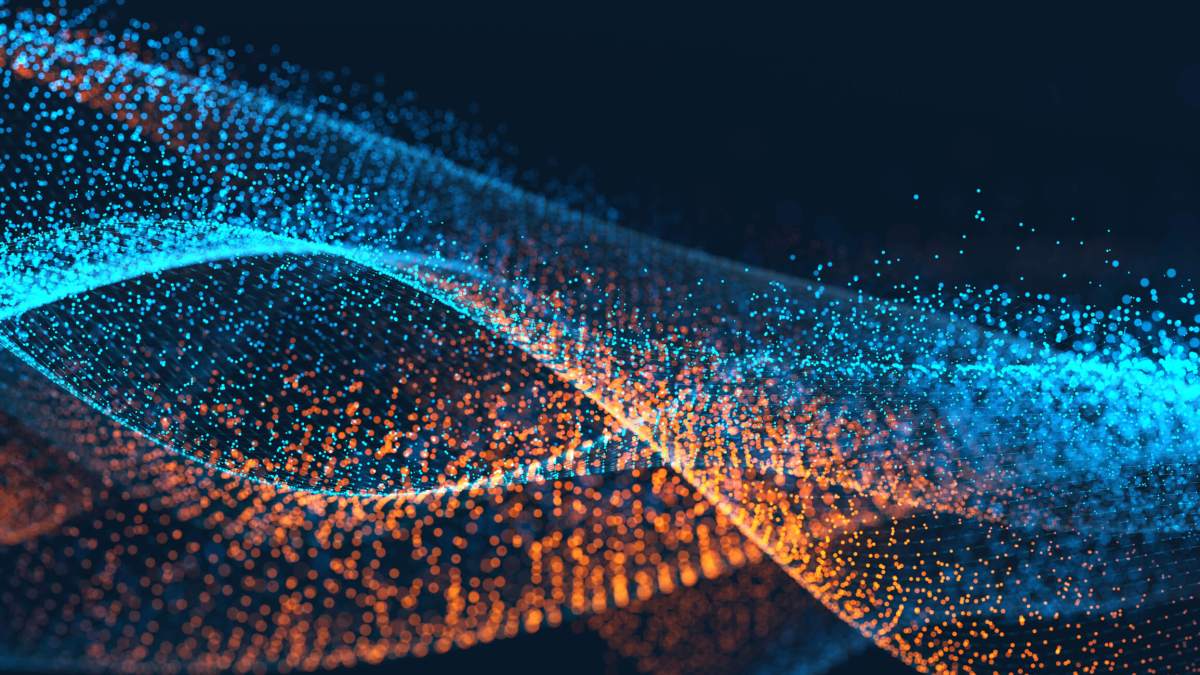 The City of Atlanta wants to improve the way residents interact with its 311 service using an AI chatbot.
Chatbots are yet to be seen en mass as cities have taken in recent years to modernize information and service request platforms. Cities have been offering 311 information and capabilities online and by developing dedicated apps. Atlanta's project represents a more advanced step in 311 modernization.
The city doesn't have an official release timeline for the bot, but it is expected to be integrated in an upcoming 311 app and be accessible through the city's existing 311 website, allowing users to ask the bot for information they want, rather than search for it manually. Atlanta Deputy Chief Information Officer Kirk Talbott told StateScoop that this process should make interacting with 311 more efficient and convenient, compared to traditional methods.
"If the user calls the 311 line, they will need to call during service hours, which may or may not be convenient for the user. If the user visits the website, they can only search for the answers to their questions in the way that the city has already documented them. A good chatbot does not have either of these limitations," Talbott said.
Representatives from Neal Analytics, the company developing the bot, said using it as a centralized information source should also speed up queries.
"You can have every person speak to somebody that has all the knowledge," said David McClellan, practice director at Neal Analytics. "Whereas, in the typical call center scenario, you're going to have to go through somebody who has to talk to their manager who has to talk to somebody else in a different department. And it takes a long time to get to that information that you're seeking."
The bot works by mining the city's 311 website for information people might request, and is designed to learn and improve by then asking users for feedback on how useful its answers are.
The program is being developed using Microsoft's Bot Framework, which McClellan describes as "a new technology platform for rapidly and easily training bots in significantly reduced time."
The bot's training is supervised by data scientists so it isn't trained poorly inadvertently, said David Brown, sales director at Neal Analytics.
"It's important to stress training the bot the right way, in a supervised way, where you're not letting the bot go full 'Tay' and having the trolls at 4chan train it for you," Brown said, referring to a Microsoft Twitter bot experiment last year that learned to tweet racist and sexist remarks within a day of its launch.
The bot was on display last month at Experience SmartATL, an event that showcased Atlanta's smart city strategy and upcoming technologies. Talbott said observers responded positively and were impressed by the bot's speed and accuracy.
Brown said there is mounting interest in using AI and chatbot technology to automate existing services.
"We're seeing a lot more interest and a lot more applicability of this tech than we've seen in the last several years," Brown said. "A couple years ago the idea of fully automating an expert system was a pipe dream that almost nobody was willing to invest in."
More AI implementations could be in the pipeline for Atlanta, Talbott said, but the city is waiting to see how the 311 bot turns out first.
"There are a number of other public safety, utility, and transportation challenges where the city is exploring using related AI technology, but we have yet to commit to any permanent solutions using this technology," he said.
Bots that assist public safety and other workers would tap into non-public data to provide it to those workers in a more streamlined way, McClellan said, which could make tedious aspects of their jobs more efficient.
"Being able to have bots that are trained off of specific and privileged datasets allows for new capabilities in those mission-critical type environments where you can't allow that data to just go out into the ether," McClellan said.