Agile integration in infrastructure improves modernization efforts, report says
Agile experts explain how agencies adopting a distributed architecture framework can better position themselves to adapt to changes in technology.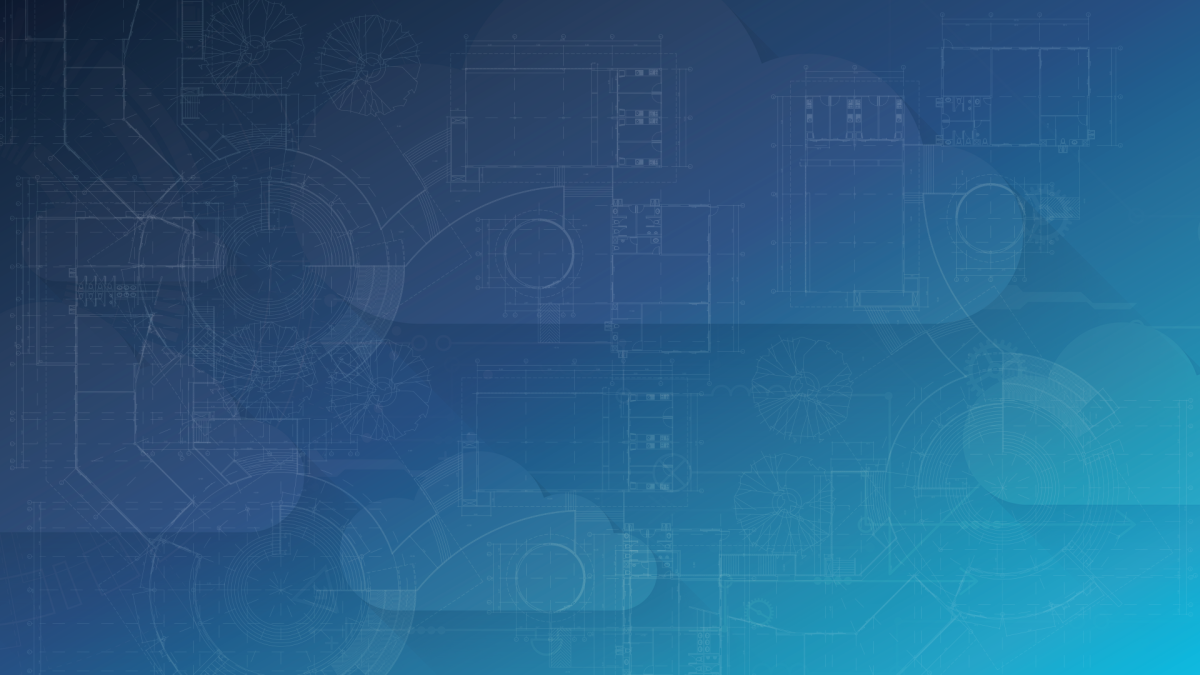 Government agencies on the road to updating their IT infrastructure can gain greater flexibility and control by adopting a new architectural framework called agile integration, say IT experts in a new report .
IT leaders who've begun implementing agile development processes for their applications are realizing that the same principles can be applied to their IT infrastructure, putting them in better shape to adjust to future changes in technology and stakeholder demands, according to the report.
The report, " Agile Integration: The Blueprint for Enterprise Architecture ," written by Red Hat, explains how agile principles — once primarily used for software development — are also a practical approach to infrastructure agility.
The report details how three tools — distributed integration, containers and internal API management — can enable IT departments to take an agile integration approach to modernizing their infrastructure.
At its core, the agile methodology, when applied to integration, "takes the complexity of existing systems, different data types, data streams and customer expectations, and finds a way to unify them," the report says.
"A distributed integration architecture treats each integration point as a separate and unique deployment," the report explains. "The integration can then be containerized and deployed locally for a specific project or team without affecting any other integrations deployed throughout the organization."
"Each instance uses an immutable definition … [making] the environment highly repeatable and consistent for each instance, which is ideal for continuous integration and continuous delivery pipelines," the report continues.
The benefit agile brings to agency IT teams is that as they decentralize their architecture, they are minimizing future risk of breaking other systems, the report asserts. In other words, project developers could work on lightweight deployments whenever integration is needed and not fear breaking other parts of the system.
Agency IT leaders also know that infrastructure plans can get stalled as planning moves through the acquisition process. That opens agencies up to greater risk of being locked into one course of action which can add to development costs later on. However, the report points to the flexibility agencies gain when they bring the agile methodology brings to the planning process.
One of the most costly challenges of infrastructure projects is that they take longer to implement than software projects and often involve disparate groups. They are hard to just scrap and start over. Agile integration helps to ensure that even though infrastructure is permanent, it is still possible to modify it quickly and productively.
Read the report, " Agile Integration: The Blueprint for Enterprise Architecture " to learn more about using an agile methodology in infrastructure architecture and development.
This article was produced by StateScoop for, and sponsored by, Red Hat.