Survey shows strong support for open-enterprise IT strategies with state and local agencies
A StateScoop survey of 197 agency program and IT leaders shows that agencies are prioritizing cloud-enabled apps and managed services to modernize mission delivery.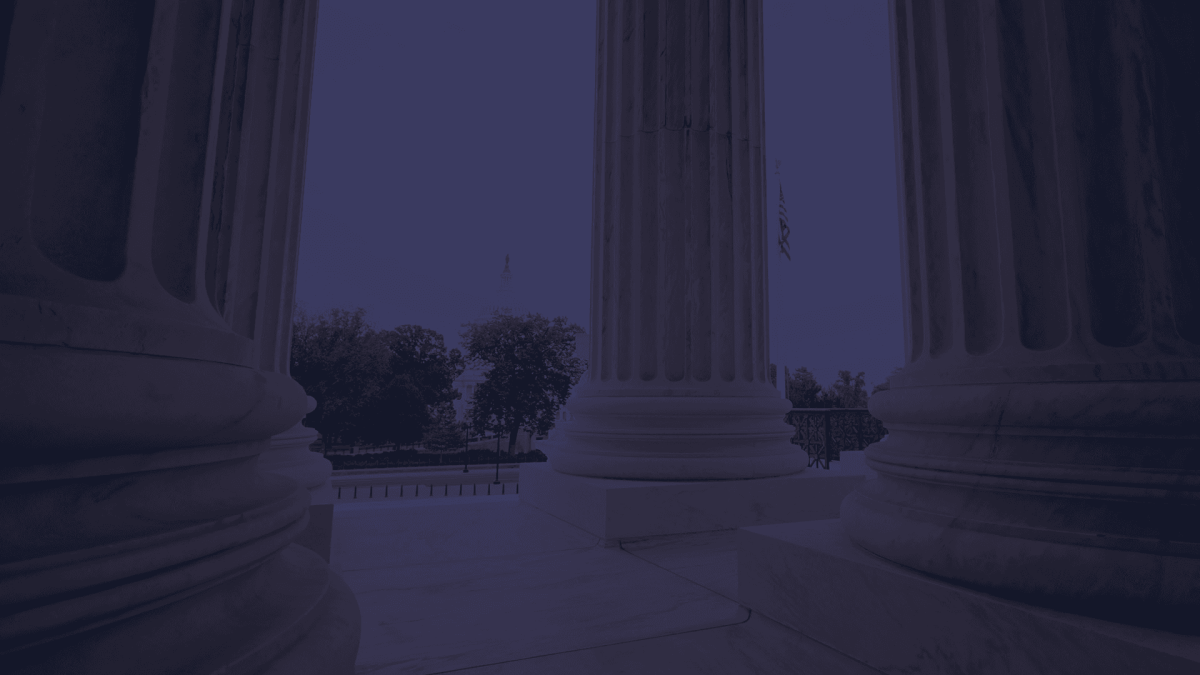 When the pandemic hit and demand for state and local government services spiked, reality set in for most officials that the need for IT modernization was no longer a "nice-to-have" option, but a "must-have" requirement to meet evolving mission needs.
According to findings in a new StateScoop survey seven in 10 respondents believe that adopting an open enterprise IT strategy will be "important or very important" to their modernization efforts as they look to improve the way they support mission services.
The survey, underwritten by Red Hat, asked 197 IT decision makers from state, county, city or municipal government agencies to weigh in on the benefits of adopting different modernization approaches, including investments in open-source applications, cloud-based services, professional and managed services.
With roughly 3 in 4 government IT officials reporting that their agency is now using, expanding and/or optimizing cloud-enabled applications, it is significant that an equal proportion also believe it's important to adopt an open enterprise IT strategy — to reduce cloud vendor lock-in, exit costs and the friction of moving applications across a hybrid cloud environment.
Respondents cited multiple benefits they want to capitalize on, including the ability to:
Control where applications and data sit in their cloud environment.
Shift workloads to different cloud services to benefit from competition.
Avoid vendor lock-in; reduce switching costs.
More easily adopt a hybrid cloud strategy.
And in the face of rapidly evolving IT needs and a shortage of talent, the report indicates that agencies are shifting their investment strategies over the next three years toward a greater reliance on managed IT services across the stack, from infrastructure, to software, to security, to analytics.
However, the findings showed that IT leaders and program executives at times differ in their views about the best approaches to address the IT skills gaps:
IT leaders agreed more strongly than program executives (63% vs. 51%) that training to develop and deploy cloud-native applications, using microservices and containers, offers the best return on IT skills investment.
Program executives believe more strongly than IT leaders (41% vs 22%) that training to maintain legacy software applications offers the best return on investment (ROI) on IT skills investment.
And according the findings, program executives aren't always seeing the value that IT leaders see in developing cloud-native applications, APIs and microservices, or the need to acquire more modern skills to develop and deploy them.
It appears industry and IT leaders need to do a better job helping program executives see the ROI, and speed to mission, that more modern tools can deliver.
Download the report "Next-Step Strategies to Modernize Agency IT" to learn about the top motivators and approaches driving state and local IT modernization efforts.
This article was produced by StateScoop and sponsored by Red Hat.