Utah, Colorado and Nevada plan interstate charging network for electric vehicles
An agreement between three states will fill in long gaps between charging stations and lay the groundwork to meet the charging needs of future vehicles.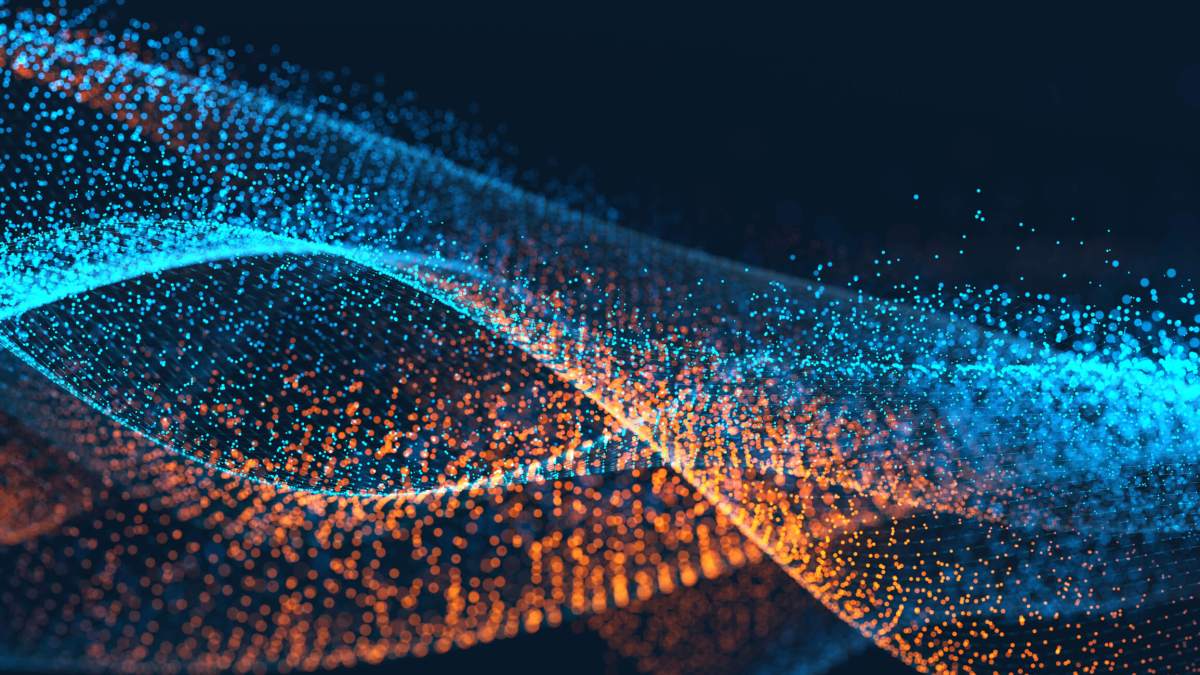 In the heat of summer, temperatures in the Nevada desert can exceed 110 degrees, and in Colorado and Utah, winter temperatures regularly fall below freezing. Being stranded in either extreme is hazardous, and it's why these three states have partnered on a state-to-state charging station network for electric vehicles.
The scope of the project, announced in December, covers more than 2,000 miles of roadway and includes stations along the three states major interstate highways. These include Interstates 15, 25, 70, 76 and 80. Installation of the charging stations is expected to last until the end of 2017.
"Our residents and the millions of visitors to our states will be able to drive electric vehicles from Denver to Salt Lake City to Las Vegas — from the Rockies to the Pacific," said Colorado Gov. John Hickenlooper in a release.
His comments were echoed in statements by Utah Gov. Gary Herbert and Nevada Gov. Brian Sandoval, who each noted the network would also minimize construction costs while ensuring consistency in the types of charging stations used across the three states. Herbert and Sandoval are Republicans; Hickenlooper is a Democrat.
"This collaboration will allow more families, tourists, and travelers the ability to experience the freedom and beauty of the great American West," Sandoval said.
Initial benefits aside, the project is also an attempt to lay groundwork for a near-future in which electric and autonomous vehicles begin to replace traditional road vehicles. Colorado reported that its roadways are home to roughly 8,000 fully electric vehicles, while Utah has about 1,400 and Nevada about 2,100. These tallies exclude the many hybrid cars that boast much larger numbers — nearly 32,000 in Nevada.
For its part, the automobile industry is fueling a next-generation car market with a wide assortment of offerings. At the Detroit Auto Show earlier this month, Volkswagen — a company that plans to produce 30 new electric or hybrid vehicle models by 2025 — showcased a concept for an electric autonomous VW Bus, called the I.D. Buzz. Tesla reported roughly 400,000 orders for its new Model 3, an electric sedan with an approximate $35,000 price tag to be produced this year. Meanwhile, Tesla-competitor Faraday Future recently announced more than 60,000 preorders for its FF-91, an electric vehicle that the company claims can do 0-60 mph in just 2.4 seconds.
Complementing the new charging network, the partner states have other policies and charging projects to incentivize alternative fuel vehicles. Colorado provides a $5,000 tax credit on electric vehicle purchases and is also launching an additional array of new charging stations throughout the state. Nevada pledged to equip all of its highways with accessible charging stations by 2020 and Utah plans to install fast-charging stations along key interstates connecting national parks.