Biden administration to fill gaps in nationwide electric vehicle charging network
The Biden administration plans to put electric vehicle chargers in rural locations and work with states to develop technology that reduces emissions.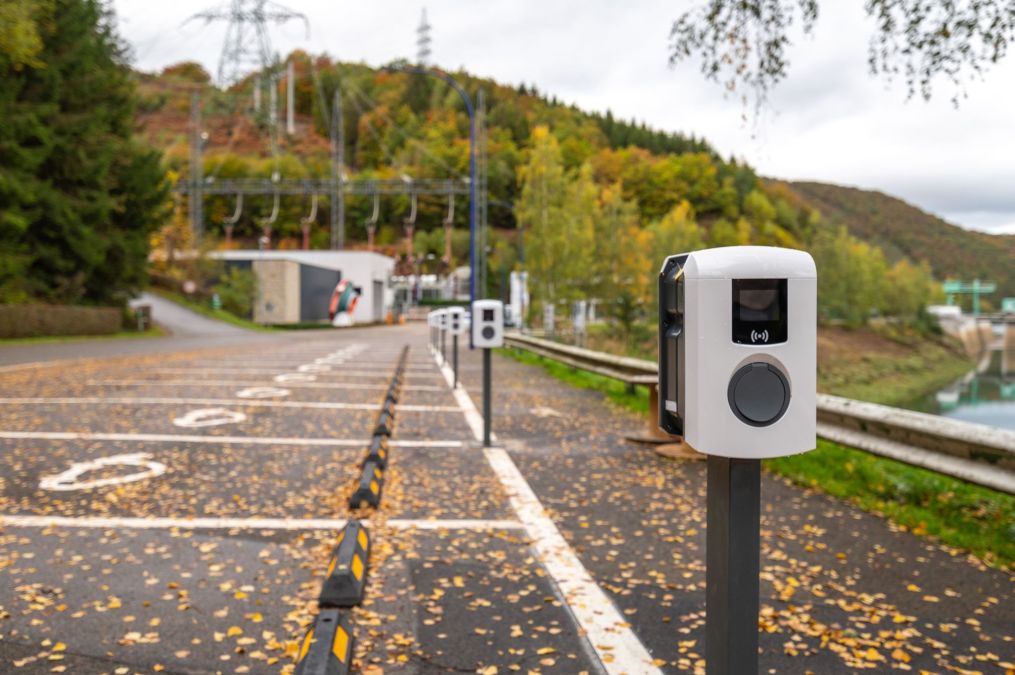 Underserved, rural and hard-to-reach places will be a focus of the federal government's plans to build out a nationwide network of electric-vehicle chargers, members of President Joe Biden's Cabinet said Wednesday at a transportation policy conference in Washington.
Speaking at the annual meeting of the Transportation Research Board, Transportation Secretary Pete Buttigieg and Energy Secretary Jennifer Granholm said their departments are working together to reduce carbon emissions in the public and private sectors.
The Joint Office of Energy and Transportation, established as part of the 2021 infrastructure law, will invest $7.5 billion in a national electric vehicle charging network that centered on filling coverage gaps so that electric vehicles can be used outside of cities and heavily-populated areas, Buttigieg said.
There are areas where it is not considered practical or economical for the private sector to install EV chargers, and it is in those areas that government could make the biggest impact, Buttigieg said. Improved infrastructure could help popularize electric vehicles and challenge the notion that electric vehicles are only used by people "sipping on lattes" or "going to get sushi," he said.
The Joint Office of Energy and Transportation also plans to support states and local transit agencies in purchasing low- and no-emission buses as part of broader efforts to decarbonize public transit systems, Granholm said. These efforts will support the a Biden administration initiative aimed at delivering 40% of new federal climate and clean-energy investments to underserved communities, she said.
A national blueprint for transportation decarbonization published Tuesday by the Environmental Protection Agency and the departments of Transportation, Energy, Housing and Urban Development laid out plans for further cooperation with state and local governments to reduce their transportation emissions through research, innovation and new data analytics tools.