Indiana, Purdue University to pilot vehicle-charging concrete
If it works, officials said the technology could be more widely deployed across Indiana's highways.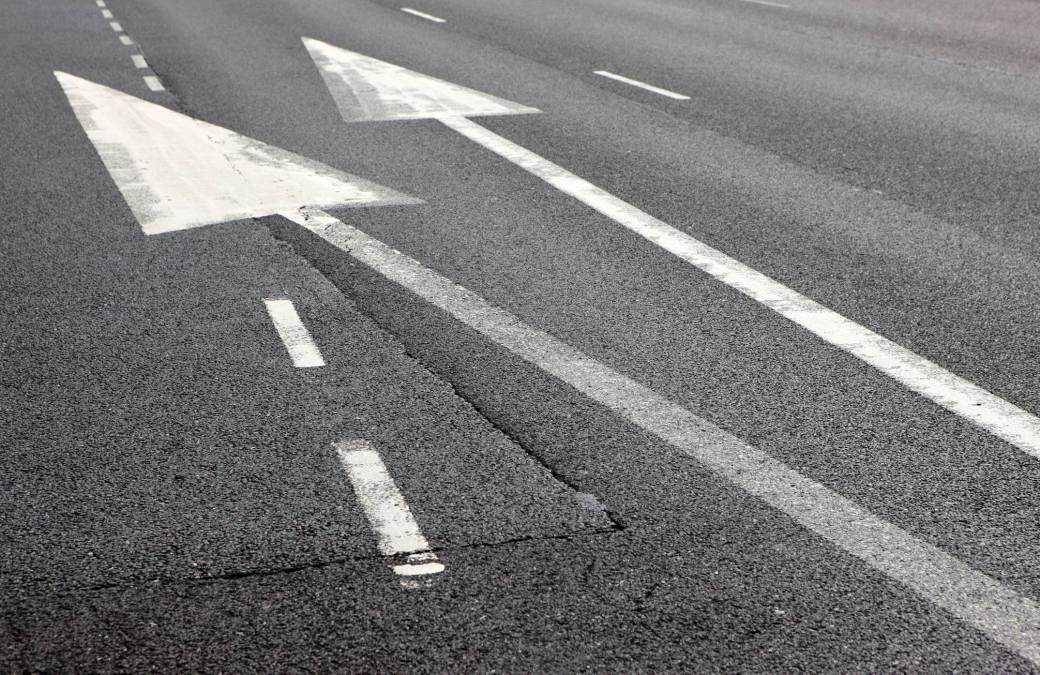 The Indiana Department of Transportation plans to develop wireless-charging technology that can be installed in pavement, allowing electric vehicles to charge while they drive, the department and Purdue University announced on Thursday.
INDOT said the project, expected to begin later this summer, will use a material from a German startup called Magment GmbH called magnetizable concrete, which is concrete cement mixed with and magnetic ferrite particles. If the project is successful, organizers said, the technology could be used to electrify a yet-to-be-determined segment of interstate highway in Indiana.
The agency said the first two phases of the project will involve pavement testing and analysis at the Joint Transportation Research Program — a collaboration between INDOT, the state's higher education community and industry — while a third phase would have INDOT build a quarter-mile test track somewhere.
Separately, Stanford University and Cornell University have been working on wireless vehicle charging for several years. Companies in Sweden and Israel, too, have developed technology that can charge vehicles in motion. A company called Systems Control Technology began testing "a method of inductively transferring electric power to a moving road vehicle so that its batteries could be recharged on the fly" in downtown Santa Barbara decades ago, according to Steven Shladover, a research engineer at UC Berkeley.
But installing the infrastructure for charging lanes at scale would require an immense overhaul of U.S. roadways, Cornell researcher Khurram Afridi told Business Insider earlier this year. Afridi has been working on a solution for more than seven years that would use electrical fields, rather than magnetic fields, to power vehicles in motion.
Indiana's project falls under an engineering research center called the Advancing Sustainability through Power Infrastructure for Road Electrification, or ASPIRE, which is a multi-university and public-private center funded by the National Science Foundation.