Transportation Secretary announces Smart City Challenge finalists, new partnership with AWS
Out of 78 cities across the country that applied, U.S. Transportation Department Secretary Anthony Foxx announced seven finalist cities that will compete for 0 million in funding.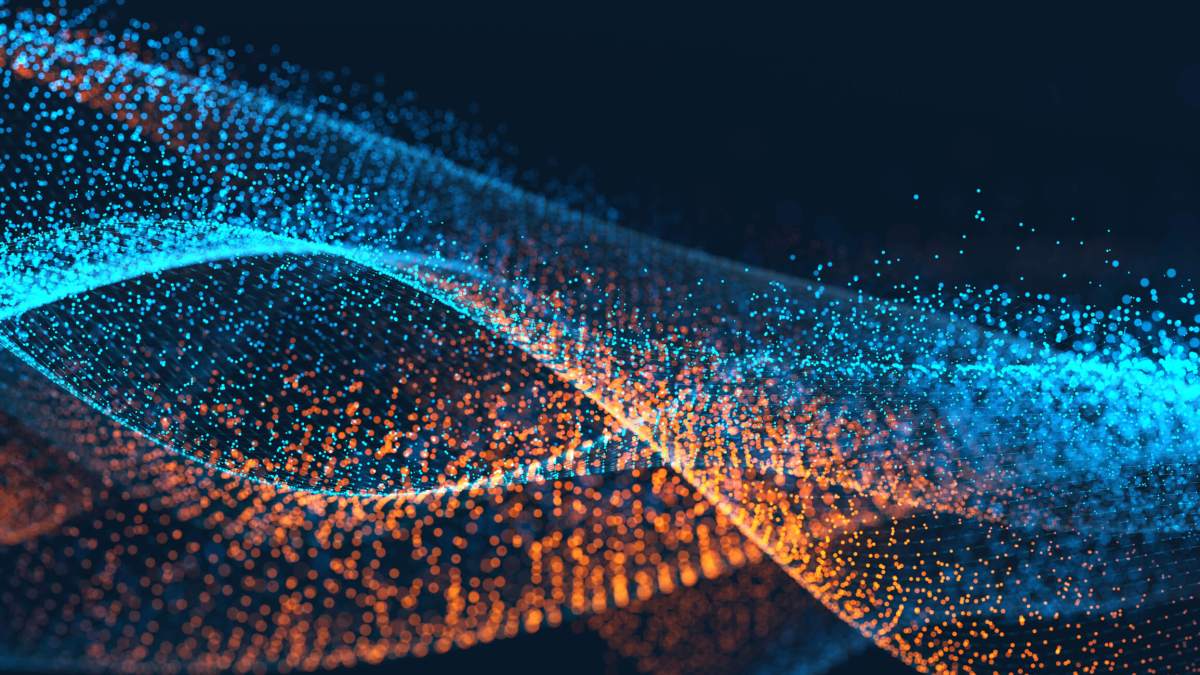 AUSTIN, Texas — The national contest for $40 million in funding for smart city initiatives is down to seven cities, U.S. Transportation Department Secretary Anthony Foxx announced Saturday.
During a session at South By Southwest Interactive, Foxx announced the finalists for the department's Smart City Challenge: Austin, Texas; Columbus, Ohio; Denver; Kansas City, Missouri; Pittsburgh; Portland, Oregon; and San Francisco.
The seven finalists will each now receive a $100,000 grant to further develop their proposals. From here, the winning city will be selected based on "their ability to think big, and provide a detailed roadmap on how they will integrate innovative technologies to prototype the future of transportation in their city," according to a release from the department. The finalists will have ten weeks to finalize and present their full smart city implementation plans.
At a panel with mayors from six of the seven finalist cities, Foxx said the program's outcome will do more than just ease congestion — it will improve quality of life, provide cities with new economic benefits and reduce the country's contributions to climate change.
"What this competition is about is urging our nation's incubators of ideas, our cities, to begin envisioning the future and deploying the plans we have…where quality of life doesn't get worse, it gets better," Foxx said Sunday.
For Saturday's announcement, Foxx was joined by Barbara Bennett, president and chief operating officer of Vulcan Inc., which committed $10 million to the winning city for carbon emission reduction efforts; and Rick Clemmer, the CEO of NXP Semiconductors, which committed to provide the winning city with wireless communication modules to enable connected vehicle programs.
All together, the department received 78 applications, Foxx said. The department also chose seven finalists instead of the original planned five because of "their outstanding potential to transform the future of urban transportation," Foxx said.
During Sunday's panel, each mayor talked about why this project is so important for their city; Denver Mayor Mike Hancock called it the "Super Bowl of mobility."
Pittsburgh Mayor William Peduto said in a statement that smart city technology gives the city the chance to improve the lives of citizens through better technology-enabled transit.
"Smart cities is not just about promoting the latest transportation and energy related technology," Peduto said. "It's about applying those efforts to improve the lives of everyday Pittsburghers by building smarter transit corridors and connections, bridging the digital divide and building greater equity in city neighborhoods."
In addition to naming the finalists, Foxx also announced a partnership with Amazon Web Services for the challenge. The company committed $1 million worth of AWS cloud credits to the eventual winner.
In all, each mayor who spoke Sunday grasped that the outcomes of this challenge can lead to ending a lot of inequality and digital divides that currently exist in American cities.
"We want to take what we are doing in our downtown area and put it in places where people have been disenfranchised for a period of time and development has not come their way," Kansas City Mayor Sly James said.
Austin Mayor Steve Adler said the transportation problems his city — the largest city in America with only one highway running through it — can be solved by the collaborative efforts from the public, private and academic sectors. He called the challenge vital to staving off the flight of a large portion of his city's population.
"We are losing communities and people. We are losing artists. We have the most economically segregated city in the country," Adler said. "We cannot pave our way out of the problems that we have in this city. We have to rely on every bit of creativity and innovation that we can put forward. The reason Austin keeps me up at night is all the things that are going incredibly well for this city, we stand to lose all of them if we cannot solve this issue."
Greg Otto contributed to this report.