'People rather than vehicles' becomes focus of smart city transportation plans
Nearly a year after Pittsburgh, Long Beach and Austin came up short in a 0 million smart city transportation challenge, the cities reflect on where they go from here.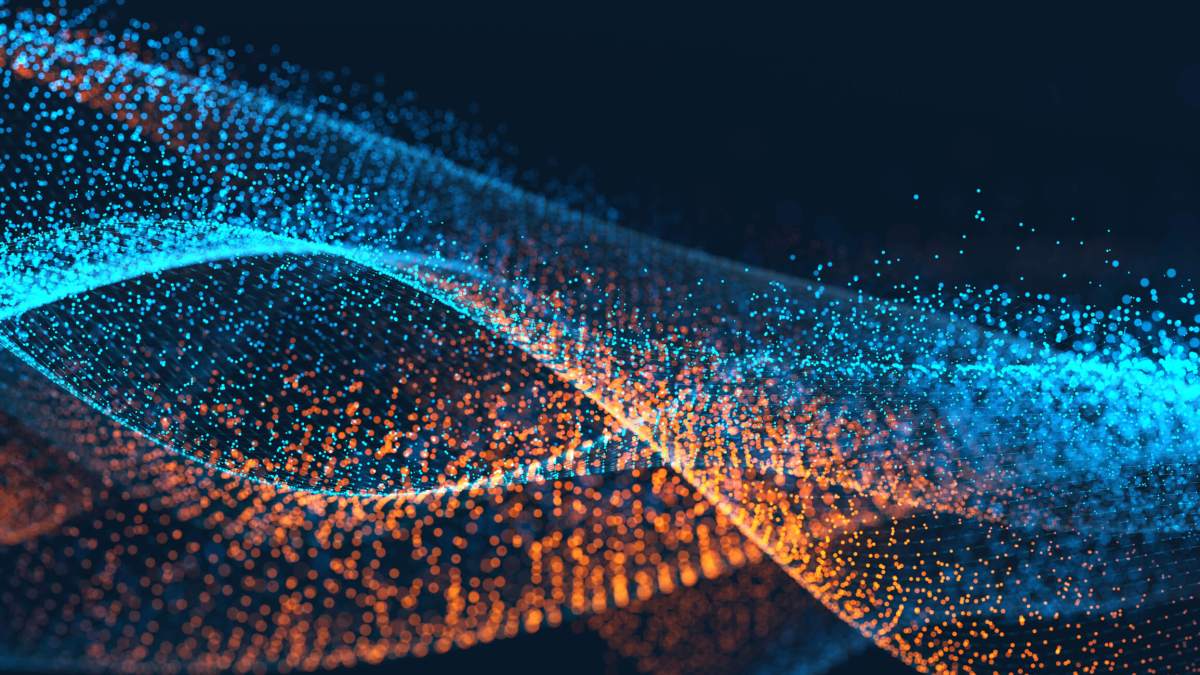 When Pittsburgh put in its bid for the U.S. Department of Transportation's Smart Cities Challenge in 2016, city officials realized something: Even though they were looking toward the future, the way they actually operated was stuck in the past.
Alex Pazuchanics, the city's transportation policy coordinator, said Pittsburgh decided to take a decisive step toward overcoming the centuries-old approach to transportation infrastructure and preparing to handle a more connected and data-driven future.
"As a result of the smart city challenge, we created a new department — the Department of Mobility and Infrastructure," Pazuchanics said. "[The department is] really designing with a focus on people rather than vehicles."
Late last month, Pittsburgh Mayor Bill Peduto announced the agency's first leader: Karina Ricks, the former associate director of the Washington, D.C., Department of Transportation. Her mandate will be to launch the department and collaborate on transportation initiatives with public works, planning and other officials.
Pittsburgh didn't win a grant from the $50 million federal challenge, but it learned a few things, anyway. Planning for new projects and remaking the bureaucracy are important, but the real challenge of a smart city is to do more, or do better, within the existing transportation system, Pazuchanics said.
"Our next step is really taking it beyond just moving those vehicles through the corridors and making sure we move people more effectively through those corridors," Pazuchanics said.
Mayor Robert Garcia of Long Beach, California, said his city is embracing that change by viewing transportation areas as public space, and keeping the focus on people.
"Part of the smart city challenge for us is thinking about this incredible amount of highway and streets and this infrastructure network that we have that has transitioned to cars," Garcia said. "How do we move from that as we focus more on transit?"
Garcia said that although it might seem like a solution, adding lanes to highways ultimately can be counterproductive.
"We can't freeway our way or expand our way out of traffic," Garcia said. "Every time you expand a freeway, you just fill it with more traffic."
Instead, Garcia is focusing on expanding rail within Los Angeles County, growing the city's fleet of electric buses and easing the way for Uber, Lyft and eventually autonomous vehicles to carry residents for the first and last mile of their trip.
The Long Beach mayor pointed to a countywide sales tax increase that will help double the metropolitan area's rail capacity.
"If our rail expansion goes as planned, it should reduce traffic in the county by about 25 percent," Garcia said.
That challenge of first mile and last mile is especially important in a city like Austin, Rob Spillar, that city's transportation director said. Last year, both Uber and Lyft pulled out of operating in Austin over a city regulation on driver fingerprinting.
Even though a few different ridesharing companies have come in to fill the void left by Uber and Lyft, Spillar emphasized that from a city government point of view, they need to focus on public transit.
"We're really looking for a way to improve the lives of our community here in Austin," Spillar said. "Transit remains really important to the whole equation. We still can't get everyone where they need to go if everyone insists on being in a private vehicle."