As Global City Teams Challenge expo approaches, smart cities reflect on evolving maturity
Cities aspiring to be smart don't need to start from scratch — three years of GCTC have constructed a foundation for growth.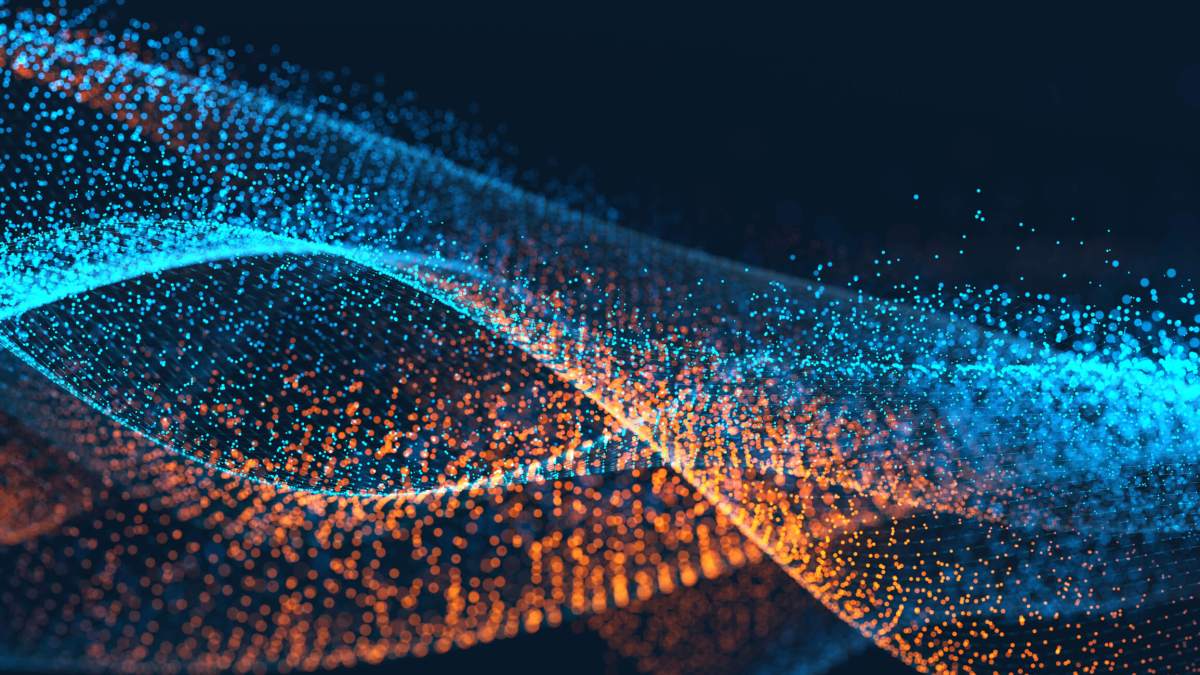 In the race toward developing smarter cities, more than 150 cities and 400 companies and organizations worldwide are finding partnership and support for testing innovations through the Global City Teams Challenge.

The challenge, created by the National Institute of Standards and Technology, has played a growing role in planning for smart cities since its beginning in 2014 and inclusion the following year in the White House's Smart Cities Initiative. As it prepares for its upcoming August 2017 Expo, GCTC and its partners are focusing on providing cities with a holistic picture of smart city solutions, Sokwoo Rhee, associate director of the cyber-physical systems program at NIST, told StateScoop.

"A city which is trying to become smarter does not need to go through all the trial and error that other cities have already gone through," Rhee said.

GCTC has been a pervasive presence in smart city innovation since its start, including projects that have spread to multiple cities and helped win the Department of Transportation's Smart City Challenge.

This year's expo will provide a platform for the winners of NIST's Replicable Smart Technologies Cooperative Agreement Program (RSTC) to showcase their progress on various smart city projects.

Portland, Oregon; Montgomery County, Maryland; Bellevue, Washington; and Newport News, Virginia, received funding from RSTC, a spinoff of GCTC, to complete Internet of Things projects that can be replicated in other locations, according to a recent GCTC report.

Scalable research

In Portland, the project takes the shape of testing affordable air quality sensors. The city aims to create a framework of guidelines that can be used to measure urban air pollution, according to the report. "Standardized procedures for using low-cost air quality sensors are needed," the report reads, "because the state of 'off-the-shelf' sensor technology is not useable, due to sensitivity limitations and interference issues."

Montgomery County is continuing its enhancement of its Safe Community Alert (SCALE) project, which former Montgomery County Chief Innovation Officer Dan Hoffman says is the county's "attempt to explore how the county could deploy sensors into affordable housing complexes and senior living facilities to provide greater safety and security and better data for first responders."

Hoffman told StateScoop that the project, though still a "research endeavor," has been successful. Montgomery County is currently working to replicate the cloud-based platform in other jurisdictions, expanding to seven or eight other locations, including Irvine, California, and Pittsburgh.

"SCALE is at a point now where we want some of its capabilities to be replicated," Hoffman said. "Not so that other jurisdictions can do the same thing we did, but really so that other jurisdictions can see how they could spin up a sensor network in a relatively short period of time, at relatively low cost, in their own environment."

Hoffman, who will soon begin a new job as assistant city manager of Gainesville, Florida, said he intends to bring the platform there as well.

Data sharing dashboard interfaces are Bellevue's focus. Its CityPortal aims to increase interoperability within city departments, with the first module being primarily focused on water quality information. The portal will eventually be open to the public.

Andrew Lee, the city's deputy director for utilities, said that utilities like water typically have multiple systems that are not integrated, so accessing information takes valuable time in day-to-day actions and emergency situations.

"We don't get the benefits of integrating those different information sources to give us additional information to help us respond to events or help us do our work better or more efficiently," Lee said.

The City of Bellevue's map-based single dashboard will combine data from customer calls, pipeline breaks, water quality sensors, regional water information, and connections to the water system. The city will share a demo of the dashboard using real-time information at the upcoming expo.

Newport News is developing models that will aid in planning for response to emergency situations. The city will employ water-level sensors in conjunction with an app for crowdsourced data collection and hydrodynamic models to predict floods in its StormSense Project. The project is part of a partnership of eight Virginia cities and the Virginia Institute of Marine Science.

John Derek Loftis, an assistant research scientist at the institute, told StateScoop that the group plans to eventually make the data public with the help of a recently won grant from Amazon Web Services, as well as provide more accurate forecasts of tidal flooding. The project will allow flood warnings to be issued 36 hours in advance.

Holistic innovation

This year, the group will also highlight successful "SuperClusters" at the expo. These large groups, Rhee said, combine action clusters — teams dedicated to particular projects — into similar groups that allow cities to see a holistic picture of how each project might fit in with their overall structure.

Since its Austin Expo in 2016, GCTC has focused on aggregating the more than 90 teams it created and identified into clusters for transportation, public safety, energy/water/waste management, city data platform, and public Wi-Fi and broadband.

These clusters were tasked with developing blueprints and playbook of smart cities in their respective sectors with the goal of distributing the plans to be replicated in other communities.

Rhee said SuperClusters will allow cities to see a holistic picture instead of individual solutions.

"[Cities] want to bring in [these] proven, existing, already verified solutions," Rhee said. The next step of GCTC's process takes solutions that were identified and incubated in action clusters and helps create one big picture, making the adoption process run more smoothly.

Past projects under GCTC's wing include the Smart Mobile Operation Ohio State University Transportation Hub (SMOOTH), which went on to be a part of a winning proposal in the Department of Transportation's Smart City Challenge, and New York City's LinkNYC system.

Rhee said that GCTC acted as a facilitator for bringing players and partners together for both projects, helping to formalize partnerships and increase project awareness and visibility.

GCTC also helped spark AT&T's smart city division, which will select 10 cities in the U.S. for partnership. AT&T's GCTC team acts as the technical head of this division.

NIST also aims to create hybrid key performance indicators (KPIs) to more effectively measure and evaluate the multifaceted impact that smart city solutions can have on an entire city. Once developed, the hybrid KPI system will be piloted in select GCTC action clusters, including the Local Sense Lab in Boston, before being implemented in other areas, according to the report.

The IoT-Enabled Smart City Framework project, an offshoot of GCTC, formed a working committee that will produce a white paper in August detailing consensus "pivotal points of interoperability" to act as guides for future innovation.

Rhee said that cybersecurity and trustworthiness are next on the list in GCTC's 2018 plans. There has been much discussion surrounding security, he said, but little clarity about what this actually means for deploying solutions in smart cities.

Rhee also anticipates further growth in both federal and private partnerships as GCTC continues to pursue innovation in IoT.

"At the end of the day, the underlying technology is really the Internet of Things," he said, adding that IoT and smart cities are one and the same. "Once it is realized in everyday life, that is really a smart city for us."