Transportation steals the show as 10 named semifinalists in Smart Cities Council competition
Urban priorities come into focus as the council announces Readiness Challenge competitors who could win free tech and consulting services.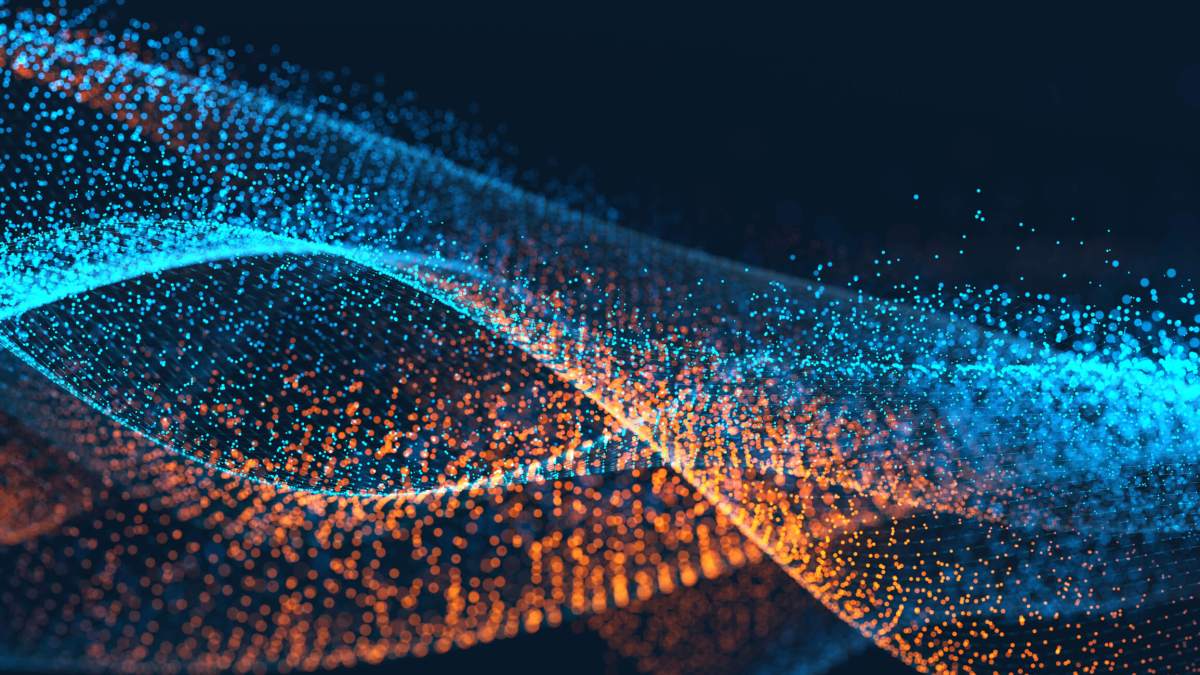 With free technology and expertise up for grabs, on the Smart Cities Council announced its selection of 10 cities as semifinalists in its Readiness Challenge, an initiative to guide city investment in smart city technologies.
The council will announce five winners on Feb. 8 that will receive digital tools from the challenge's sponsors, consulting via industry experts and invitations to participate in customized readiness workshops. "Readiness" refers to strategic planning, something cities will do at the workshops to craft proposals for development of emerging technologies like analytics and sensor systems.
Each of the cities that applied were required to submit three focus areas where they want to apply smart cities technologies and were screened through a review process and an "extensive" phone interview, according a press release. Transportation stood out as the most common demand, with seven cities listing it.
"We've received tremendous interest from cities of all sizes across the United States and we've narrowed it down to an exceptional pool of ten finalists," said Smart Cities Council Chairman Jesse Berst. "Each finalist demonstrated a comprehensive approach to smart cities implementation that will significantly advance their livability, workability, sustainability and resilience."
The challenge was funded by an $80 million Obama administration program called the White House Smart Cities Initiative, which enabled the Smart Cities Council to coordinate five challenge grants for five cities to improve "livability, workability and sustainability" in participating communities.
Among the finalists is Austin, Texas, which listed energy, telecommunications and transportation as its three focus areas. Miami is also among the semi-finalists, highlighting the "built environment, telecommunications and public safety" as its objectives. Indianapolis noted its intentions to improve its energy, transportation and water management.
Transportation has become a key area in smart city development as local governments ponder ways to monitor streets with sensors, direct traffic flows with predictive analytics and experiment with with autonomous vehicle options.
Among the focus areas, transportation was followed in popularity by the built environment, telecommunications and energy.
Smart Cities Council Readiness Challenge semi-finalists:
Austin, Texas: Energy, telecommunications and transportation.
Birmingham, Alabama: Built environment, energy and transportation.
Chula Vista, California: Energy, telecommunications and transportation
Indianapolis, Indiana: Energy, transportation, water and wastewater.
Jersey City, New Jersey: Transportation, water and wastewater, and waste management.
Miami, Florida: Built environment, telecommunications and public safety.
Newport News, Virginia: Transportation, water and wastewater, and public safety
Orlando, Florida: Built environment, transportation and public safety.
Philadelphia, Pennsylvania: Built environment, telecommunications, and water and wastewater.
Providence, Rhode Island: Built environment, transportation and basic public services.