To retain riders and track buses, Los Angeles County adds free Wi-Fi
With ridership on a steady decline, the nation's most populous county is piloting free Wi-Fi on 150 buses spread across the county.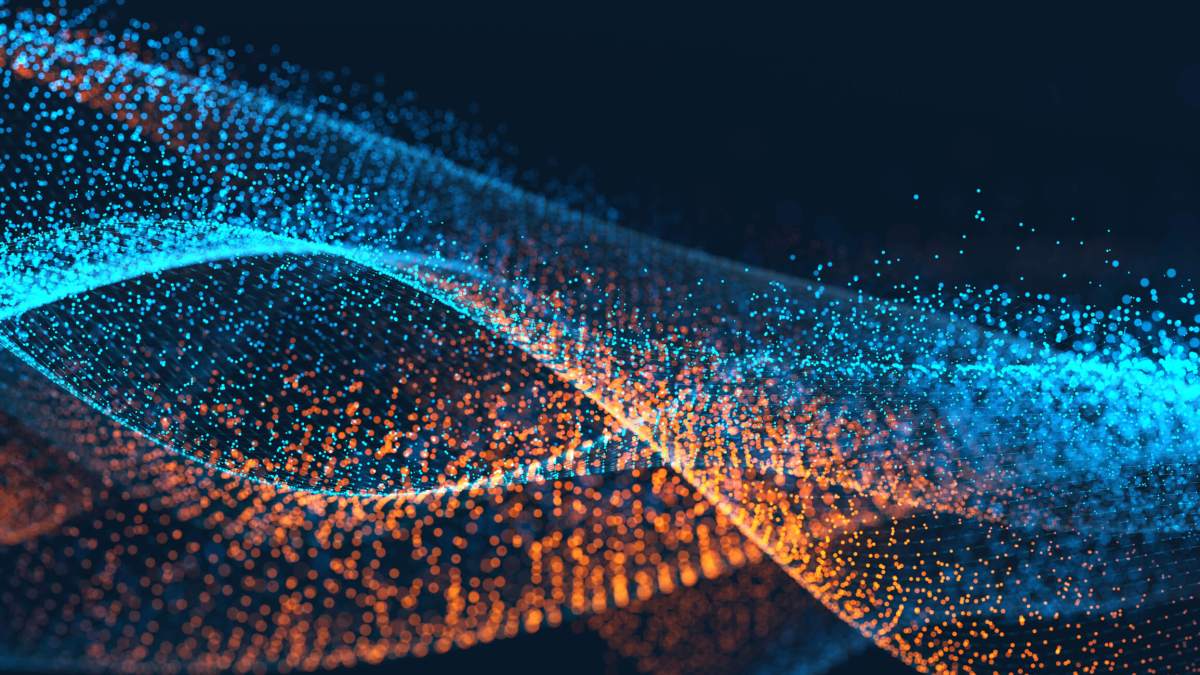 Los Angeles County is exploring a simple, but potentially useful solution to improve transit while attempting to reduce the digital divide: free Wi-Fi on buses.
During the next two weeks, the Los Angeles County Metropolitan Transportation Authority will equip approximately 150 of its buses with free Wi-Fi for riders. The effort is part of an overall push to revitalize a bus system that has seen ridership steadily decline — annual bus ridership declined by nearly 3 million within the past three years.
In a blog post, MTA spokesperson Steve Hymon described the Wi-Fi upgrades as a pilot program that would likely precede a full deployment of Wi-Fi in all of Metro's 2,200 buses over the next few years. The pilot will grow to 300 equipped buses by the end of the year, he said. Additionally, he noted, Wi-Fi will come to all newly manufactured buses that enter the county's fleet.
"The pilot program is a chance for Metro staff to see how the Wi-Fi performs in a real-world environment and address any issues that come up," Hymon wrote. "The benefit to riders is obvious: the Wi-Fi will save you data and provide better Internet connection than you may get from your cell service provider."
Equipped buses will be marked with green decals, Hymon wrote. In addition, riders can expect added safety features as a part of the service. Users are greeted with a landing page at login that provides a red button allowing them to alert Metro security at any point of their journey. The landing page also features a chat function for transit help and an interactive map for route planning.
Hymon said the Wi-Fi will have a speed equivalent to 4G/LTE wireless for basic web surfing, but won't allow large downloads or video streaming. While the Wi-Fi will be used by MTA to monitor and track buses in real time, Hymon stressed it would not collect geospatial information from riders' devices.
Wi-Fi-connected buses will not be concentrated to one specific area or route in the county that spans more than 4,000 square miles. Instead, vehicles with Wi-Fi are being arbitrarily assigned to routes across the Metro system, according to Hymon.
"No one route or geographic area will have more Wi-Fi buses than other areas," Hymon wrote.
The move to attract and retain ridership comes as municipalities across the country look to modernize their public transportation systems in the era of ride-hailing apps. In Las Vegas, the Nevada Department of Transportation reported that companies like Uber and Lyft have siphoned revenues from local transit, bringing the city's transit budget into the red for the first time in years.
In 2016, Los Angeles County voters approved a measure for a half-cent sales tax increase that also preserves another half-cent increase from 2008. This will generate an estimated $120 billion in the next for 40 years for transit and highway improvements.