Sacramento-Verizon partnership brings free Wi-Fi, digital kiosks and 5G cell towers
A 10-year agreement with Verizon sets in motion plans for major infrastructure upgrades for the city.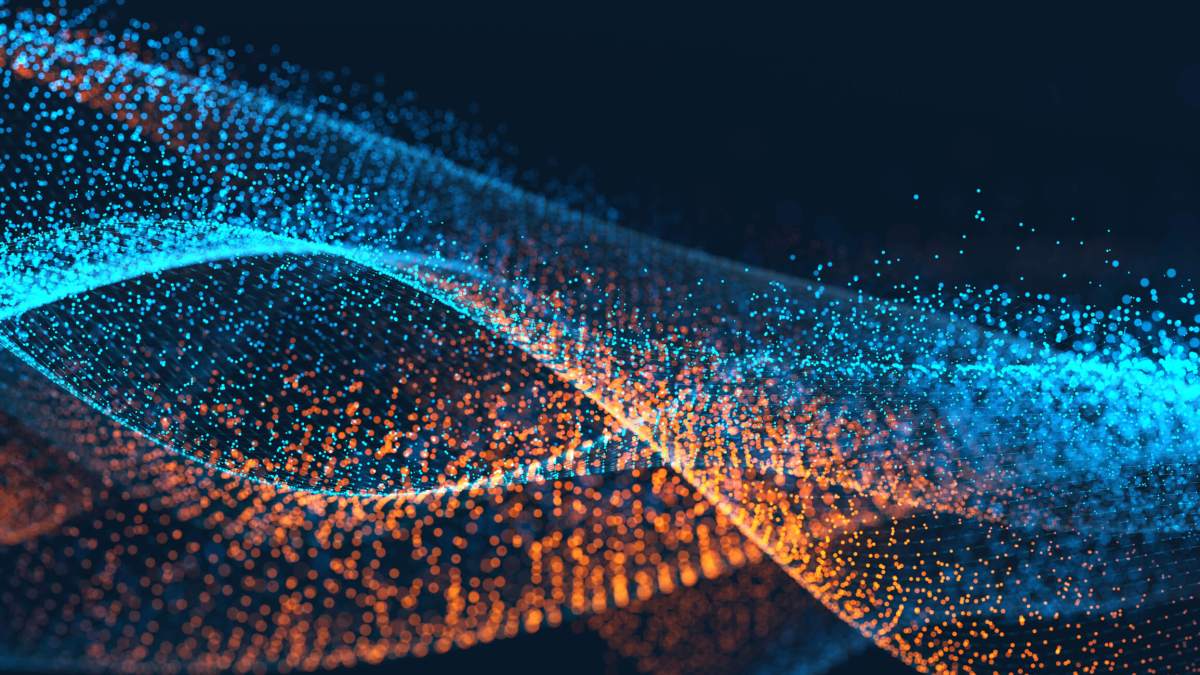 California's capitol city has finalized a deal with Verizon to deliver free Wi-Fi in parks, digital downtown kiosks and an array of smart city infrastructure and connectivity.
The City Council unanimously approved the private-public partnership June 6, supporting Sacramento Mayor Darrell Steinberg's desire to spur economic growth through high-speed connectivity and emerging tech such as the Internet of Things. The deal commits Verizon to a $100 million investment in the city's program.
Verizon will also install 101 small cell towers atop utilities poles throughout Sacramento. For use, the city has committed to a 10-year, $2 million lease.
"This partnership will serve as a critical step in upgrading our city's infrastructure to support the newest and best technology and the economic growth that comes with that technology," Steinberg said in a release. "It will also ensure that everyone who lives here or spends time here can experience the benefits of a safer, more mobile and more sustainable city."
The partnership also includes safety upgrades for transportation. Through the city's participation in the national Vision Zero initiative to eliminate traffic-related deaths, Sacramento looks to add a smart traffic light system to help manage vehicle flow and decrease congestion.
The agreement also adds new digital kiosks to the city's downtown area that can give directions, provide Wi-Fi and report city news.
Further improvement will include free Wi-Fi at 27 Sacramento parks and the deployment of next-generation 5G wireless services.
As a precursor to the announcement, the city had participated in a 5G Verizon Pilot to test the tech in various parts of the city starting on Feb. 22. Verizon estimated the 5G connection speeds to deliver download speeds of of up to 10 gigabits per second — 10 times the speed of services like Google Fiber.
In a blog post in February, Sacramento Chief Information Officer Maria MacGunigal said technology would likely make basic internet access more affordable because the 5G technology didn't have to rely on large fiber installations, lowering costs to Verizon and its customers.
"This pilot program is one of the first practical implementations of 5G in the nation," MacGunigal said in her post. "It is this type of innovation that will enable residents to experience gigabit speeds that were previously only available via costly fiber."
At the city council meeting MacGunigal said the deal was "making history" in how the city delivers connectivity to the community. She also praised the partnership agreement for the freedom it gave Sacramento to contract with other internet providers and telecoms.