3 counties use Pokemon Go to attract residents to government services
County libraries, clerks and public transit are seizing on the Pokemon Go frenzy.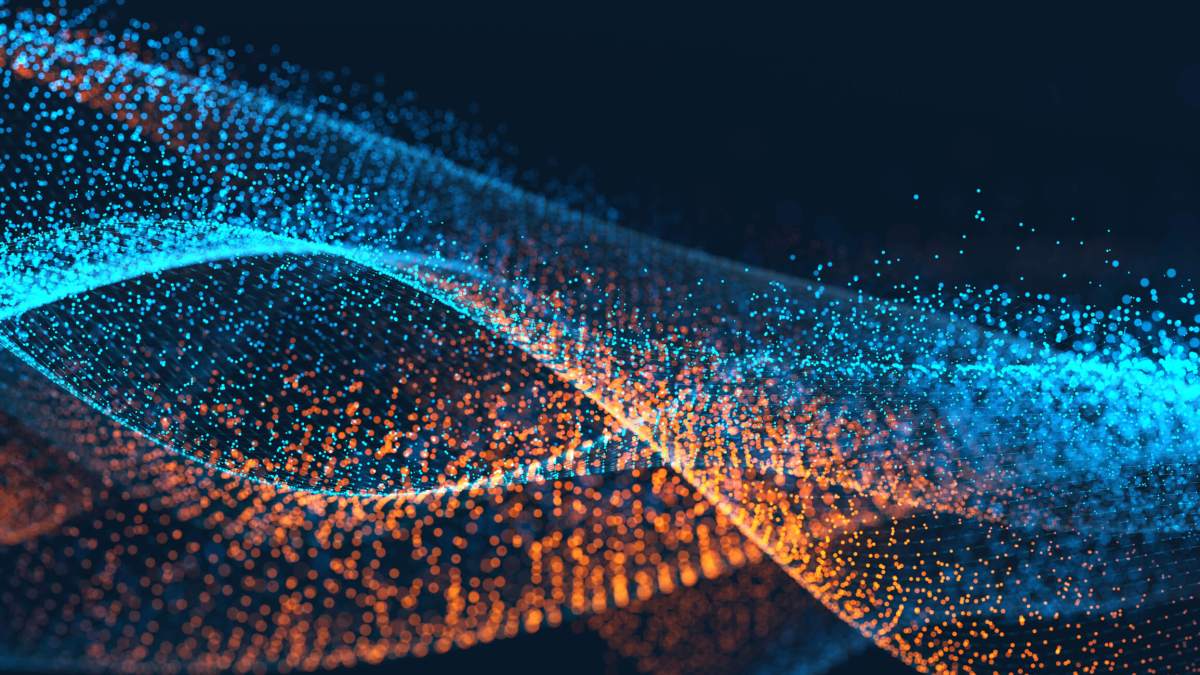 When it comes to getting residents to use government services, a few counties are trying to catch 'em all.
Agencies in three counties are using the popular augmented reality smartphone application Pokemon Go to increase awareness about some of their programs, the National Association of Counties' County News publication reported.
An augmented reality game launched in July by development company Niantic, Pokemon Go immerses players into the Pokemon universe by tapping into their smartphone GPS and camera. Players use their phone to find and catch Pokemon characters that randomly spawn in their community.
Take a look at how each county has harnessed the hype:
Craighead County, Arkansas
County clerk Kade Holliday, used the app to register students near the Arkansas State University in Jonesboro to vote.
"I was just in college five years ago," Holliday — a Pokemon Go user himself — told County News. "You're so slammed with just everything being targeted at you and thrown at you nonstop — but it's the things where people actually reach out to you personally [that matter]."
Holliday and his team created a PokeStop voter registration drive at the county courthouse on July 23. At the event, Holliday played the game alongside residents while helping them register to vote or update their registration.
"I was out there the whole day," Holliday said. "I caught Pokemon with them; I visited with them."
By the end of the event, the clerk's office had registered 10 voters, and helped 30 others change and update their registration.
"I'm all about trying to find new and interactive ways to get people involved and get people registered and excited and enthusiastic about the voting process," Holliday said. "It's something that's important to me, and I've kind of made that my mission here as county clerk."
Baltimore County
Baltimore County Public Library officials used the app to attract residents to its 19 branches.
"The goal of it really was to capitalize on the phenomenon," Julie Brophy, Baltimore County Public Library's adult services director, told County News. "And also to try to reintroduce the library to people who may not have been to see us in a while."
On July 22, Brophy and employees from each branch hosted their first Pokemon Go Meetup. She said about 800 people came out to the libraries during the four-hour event.
"We also saw some parents, probably in their 20s or 30s, bringing their young kids and then staying and doing other things," Brophy said.
During the Meetup, staff also briefed the Pokemon Go players on other upcoming library-sponsored events.
Los Angeles County
In Los Angeles County, officials at the county's transportation agency created a new Twitter account to keep track of what Pokemon were lurking around public transit routes.
Anna Chen, the public information officer at Los Angeles County Metropolitan Transit Authority, told County News that public transit riders were tweeting at the agency about the Pokemon they found on their commutes. The county launched @PokemonGoMetro to keep other users informed.
"People were tweeting, like, 'Hey Metro, did you know there's a Pikachu on your bus?'" said Chen, referring to the small yellow creature that's become emblematic of the game. "It's a new game, so we thought it would really be kind of fun to join them and join this developing community."
In addition to helping public transit riders find their favorite Pokemon, the account also publishes safety reminders. The county also sponsored a Pokemon hunting competition on July 31 — the winner received a 30-day Metro pass.
"Anything that sheds a positive light on active transportation — getting people to walk and bike and explore their neighborhoods, and see how transit connections are made — is a benefit to us," Chen said.