New York's free Wi-Fi kiosks to debut in London by 2017
Like New York, London will soon replace hundreds of its old payphone booths with free high-speed Wi-Fi kiosks.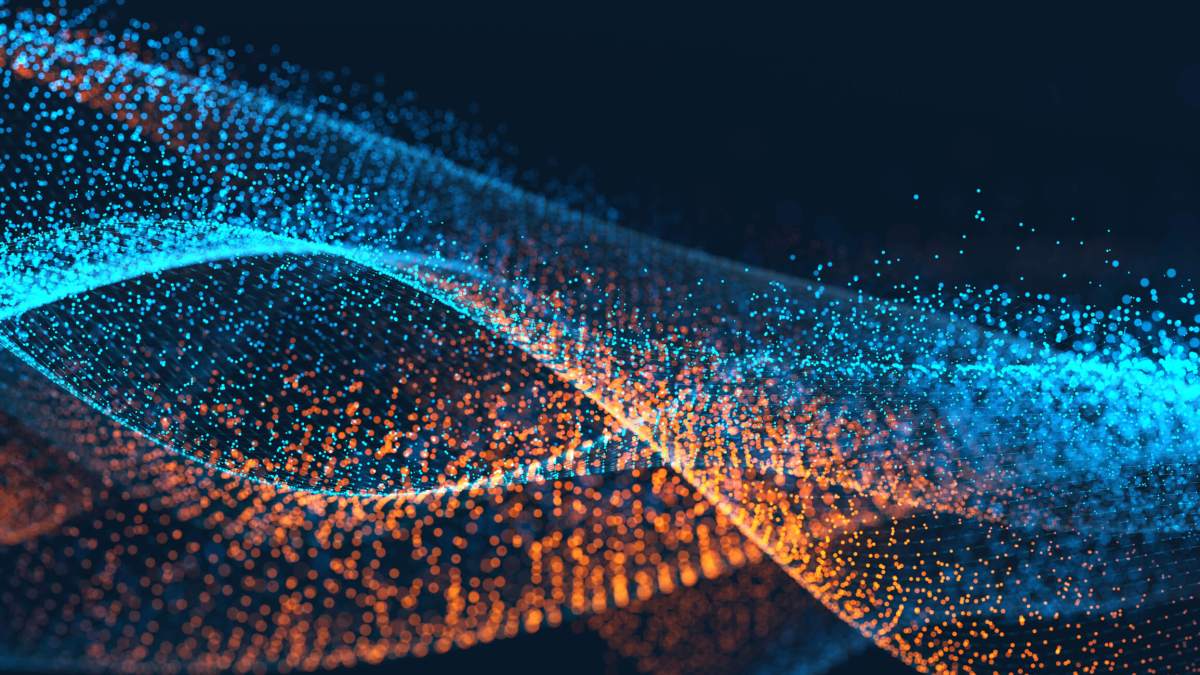 New York's popular LinkNYC Wi-Fi service will deliver gigabit-speed internet service in London under a new handle of LinkUK.
As many as 100 free Wi-Fi booths, or "Links," will be installed in the London neighborhood of Camden sometime next year, and another 750 kiosks will be installed in central London and in other large U.K. cities in the following years. As in New York, the British kiosks will supply pedestrians free wired and mobile phone service, charging outlets, and a tablet for finding directions. The kiosks' most visible feature, however, is a 55-inch high-definition display that can broadcast public service announcements and advertisements.
London's Deputy Mayor for Business Rajesh Agrawal praised the venture, which was initiated in 2015 through a partnership between the communications company BT, the outdoor advertising firm Primesight, and Intersection, the company responsible for LinkNYC. Agrawal described the deal as a clever way to modernize the city's services while increasing connectivity to the city's citizens and businesses.
"I welcome this exciting new addition to London's streets," Agrawal said. "Expanding London's digital infrastructure is a priority for the Mayor, and LinkUK can play a big part in improving connectivity for Londoners and visitors to our city, while reducing street clutter by upgrading and reducing the number of phone boxes."
Similar to LinkNYC, LinkUK comes at no direct cost to residents using its services nor is it paid for by city tax dollars. All installation and maintenance will be funded from advertising revenues generated the kiosks' vertical displays. This messaging will target locals based on booth locations and time of day. According to its contract with BT, Primesight is permitted to sell advertising on the roughly 17,500 LinkUK kiosks that could be installed in the years to come.
Even so, expansion will depend on cities. BT and the LinkUK's partners will be required to gain approvals from city councils and local communities to determine build sites.
What is noticeably missing in this launch, as opposed to New York's launch in 2015, is the ability to use the kiosks' tablets for browsing the internet. New York had to block this feature after a wave of complaints came in that people were loitering near the kiosks to view adult sites.