Public Wi-Fi kiosk trend hits San Antonio area
Bexar County will be the next community to offer free public Wi-Fi through silver monoliths planted in sidewalks.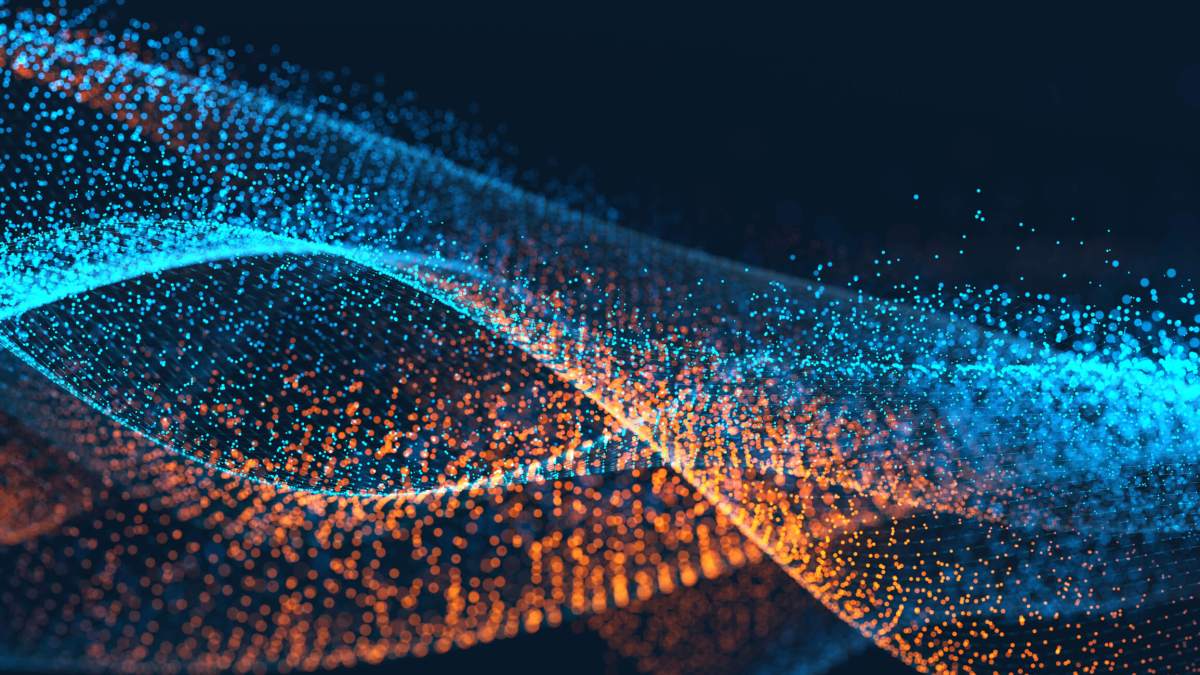 Bexar County, Texas, joined a growing group of governments Tuesday when commissioners signed an agreement with CIVIQ Smartscapes to install six Wi-Fi kiosks in San Antonio this summer.
The new kiosks — which cost the county $280,122 — will expand Wi-Fi offerings and serve a pilot of how the technology performs in the city's downtown and Southside neighborhoods. Unlike New York and Chicago, the county is not using advertising to cover its costs because state law prohibits such an arrangement. Whatever the funding model, the purchase represents a trend in local government toward the adoption of public-facing technology that can serve up not only information and Wi-Fi, but also provide the beginnings of a smart city infrastructure.
In addition to free Wi-Fi service, the kiosks offer 55-inch touchscreens that provide local tourism information, traffic monitoring and wayfinding.
The project was led by Bexar County Judge Nelson Wolff, a career Democrat who has served as San Antonio's mayor, a Texas state senator and representative, and who also launched Bexar BiblioTech, a program billed as the "country's first all digital library." There have been talks, said a county spokesperson, that if the pilot goes well, then more kiosks may be installed throughout San Antonio and other cities in the county.
Government's interest in Wi-Fi kiosks started with New York City's declaration in 2014 it would install as many as 10,000 kiosks from CIVIQ by 2024, via its LinkNYC program. Since then, other cities have announced similar project — through a partnership with Sprint and Cisco Systems, Kansas City announced a $16 million project in 2016 that will install 25 kiosks along its downtown streetcar route.
After landing its contract with NYC, CIVIQ spent its first year not pitching the technology to other cities, but just explaining what they were doing, said Brad Gleeson, chief commercial officer at CIVIQ — because by that point, cities were coming to them.
Following what Gleeson called a "flurry of activity this year," CIVIQ now has arrangements with Bexar County, New York City, Miami, Chicago, Portland, Oregon, and will soon add Dallas, Texas, to that list, Gleeson reported.
The company's submission to Boston's smart city RFI in December reveals a trajectory in kiosk technology that goes beyond Wi-Fi access points, and extends into the realm of what the company calls an "intelligent IoT gateway" — public devices that can serve as Wi-Fi transmitters and tourism kiosks, but also data collectors, the beginning of tomorrow's smart city infrastructure.
"By the end of 2017, we could be engaged in some way with as many as a dozen cities around the world," Gleeson said.
A prophetic moment for the company, but also for the entire Internet of Things industry, came when the U.S. Department of Transportation received dozens of entries to its $140 million Smart City Challenge. Government's interest and the technology industry's offerings have matured to the point that smart city technologies are now coming to life.
Chicago is deciding now where to install five kiosks for its pilot with CIVIQ and AT&T. City CIO Brenna Berman explained that kiosks are "interesting" because they present an opportunity for new connections between people and their environment.
"For us, it's about engagement points," Berman said. "We're very focused on looking for ways to use data and information to engage with the public, whether those are residents or tourists, to help them better leverage the resources that not city government, but the whole city of Chicago has to offer."
Though public-facing smart city technology is billed as shiny and new, the projects are just as challenging to execute as any other, Berman said.
"Kiosks need power and fiber and in an older city like Chicago or New York, if you're trying to leverage existing infrastructure, that can be a real challenge," she said. "… That conduit was put in 25 years ago — sure it's still there, but we don't know if it's any good. It's been really hard, actually, to figure out how to deploy these things."