To prevent traffic fatalities, Alabama invests $1.8 million in data science
The governor has funded research to gather data, develop software and identify new strategies promoting traffic safety.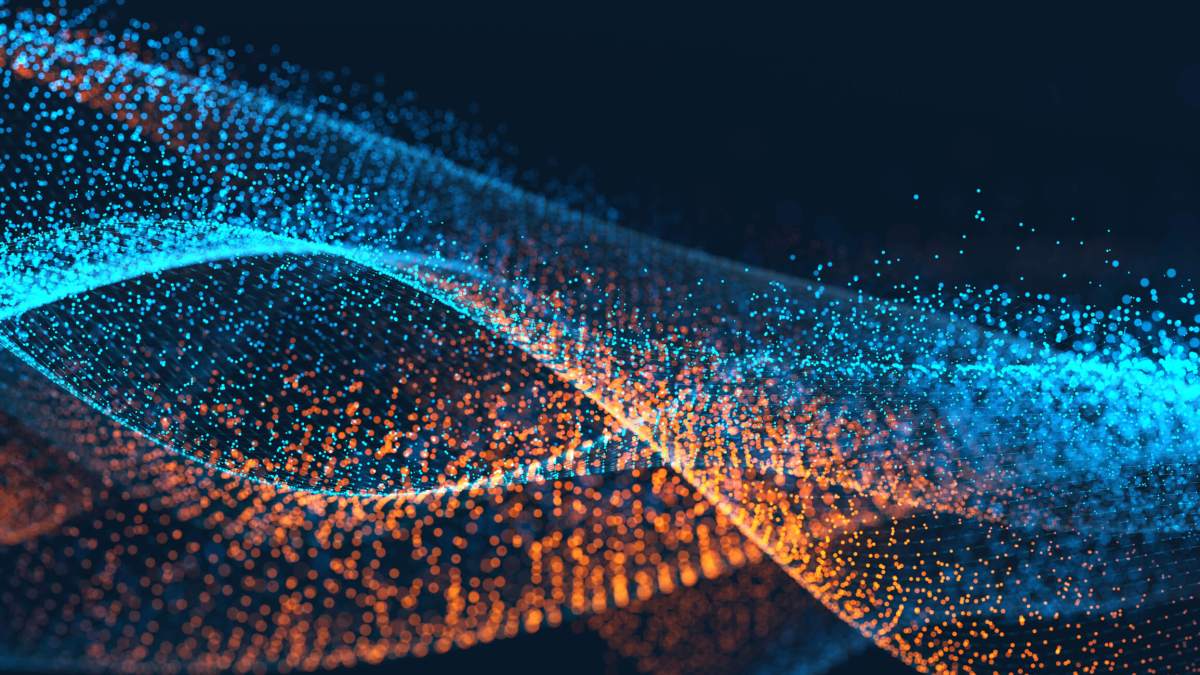 Alabama Gov. Kay Ivey is investing $1.8 million into new digital tools and data collection efforts to stop a surge of traffic fatalities throughout the state.
Ivey awarded the funding Monday through three grants to the University of Alabama's Center for Advanced Public Safety (CAPS), a group that has served the state through its collection of traffic data, its traffic survey software and its efforts to develop a state highway safety plan. Ivey said in a statement she hopes the additional funding will lower the state's traffic fatalities, which jumped nearly 24 percent from 788 in 2015 to 975 in 2016.
"With access to accurate information and data, our law enforcement agencies can use their time and resources more effectively to keep our roads safe and to save lives," Ivey said. "I am thankful to the CAPS for the valuable information they provide, and I am pleased to assist the center's efforts."
The largest of the three grants — roughly $940,000 — will be spent on continued data collection efforts and software development. The technology will assist with expansion of the state's electronic citation system used by law enforcement, coordinating traffic surveys on impaired driving and developing funding and enforcement reporting tools for Alabama's Community Traffic Safety Program. The projects are part of the Alabama Highway Safety Plan, a research strategy for gathering traffic data and analyzing it to understand the causes and traffic deaths and injuries.
A second grant totaling more than $700,000 is allocated toward a DUI analytics system and web platforms for emergency medical personnel.
A third grant valued at nearly $200,000 will fund survey research for seat belt and child restraint usage as part of the national "Click It or Ticket" campaign.
The Alabama Department of Economic and Community Affairs (ADECA) is administering the grants, which come from the National Highway Traffic Safety Administration and the state's Traffic Safety Trust Fund, which generates revenue from traffic fines.
"Gov. Ivey is a strong supporter of Alabama's law enforcement officers, and the tools and information provided by the Center for Advanced Public Safety will help them increase safety on our roads and help them perform their duties even more effectively," said ADECA Director Kenneth Boswell in a statement.
For residents and researchers interested in its traffic data, CAPS maintains an open data portal that includes a collection of data visualizations.