In the wake of Hurricane Harvey, technologists grab data to lend a hand
Access to government data is proving essential as technology companies and nonprofits create apps and maps to support rescue and recovery efforts for flood victims.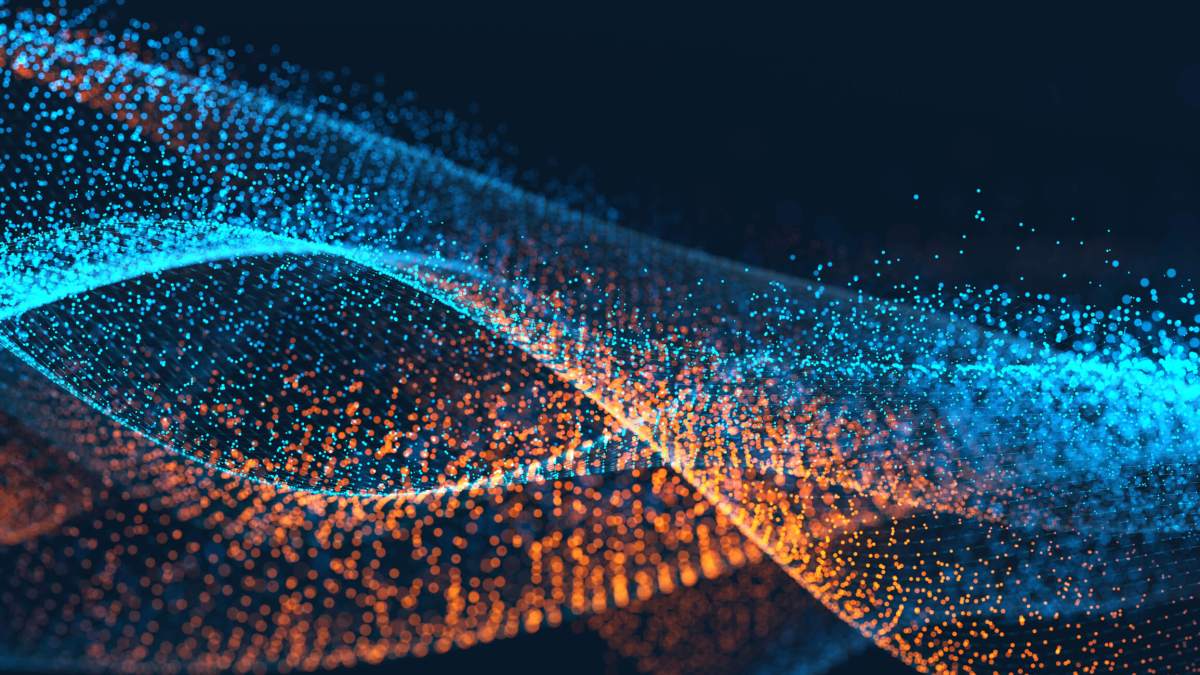 In the chaos and turmoil caused by Hurricane Harvey, disaster organizations and governments have turned to technology to help flood victims.
Hurricane Harvey hit Texas on Friday night and since then, the Category 4 hurricane has overwhelmed neighborhoods and downtown centers as it's moved inland from Corpus Christi and Houston. The hurricane has killed at least 14, damaged or destroyed hundreds of homes and businesses and left tens of thousands displaced. The impact has prompted disaster relief organizations and governments to leverage digital tools and data sharing to distribute medical supplies, find shelters, collect donations and to provide updates for first responders and victims. Access to government data has been crucial.
Google is using data from the National Oceanic and Atmospheric Association to map open shelters, current flood zones and weather patterns. Geographic information systems (GIS) company Esri is gathering data from Houston traffic cameras, message signs, Waze and other sources to build a map of evacuation routes, road closures and traffic. Disaster Relief, a nonprofit that donates medicine and medical equipment to disadvantaged neighborhoods, is using data from the Centers for Disease Control (CDC) to share the locations of dangerous flood zones.
The support from tech companies and nonprofits has added to this effort. Airbnb is waving fees for residents living in affected areas. Apple is helping to direct donations to Red Cross and fundraising platforms like GoFundMe are crowdsourcing donations for families.
Local Alexandra Medellin lost her home from the flood is seeking donations to help her, her husband Stephen and 4-month-old daughter recover.
"If you find it in your heart to help us get baby essentials and personal items, I'd be forever grateful. I only have one bag of personal items with us that contains approximately 20 diapers and wipes. And one [change of clothes] for Stephen, my baby Anastasia and I," Medellin writes. "As of now we are homeless. Anything helps and everything is appreciated."
Nextdoor, Twitter and Facebook are being used to convey messages out of the flood zones. Facebook's Safety Check feature allows residents to notify friends and family of their current status, and to request or offer help. This entails typical cash donations for charitable campaigns but also donations of volunteer work and essentials like food and clothing. While they wait for first responders, many have called out for help in behalf of stranded family. One user, Kayla Renee pleaded for aid Monday for her cousin Patty Riley in Houston.
"This is my cousin, they are trapped and taking on water, she needs help getting out with her kids," Renee wrote.
Another user, Victoria Papion, called for help for her disabled aunt.
"My aunt needs help … the water is to her second floor, she is by herself, she is bipolar and forgets a lot, she will panic and not want to leave her home, but she has to go! Please help!"
There are warnings of levees breaking, elderly trapped on the bottom floors of flooding apartments, requests for donations to help lost pets and expressions of grief and condolences for those who were not able to get out in time. One of these was the Saldivar family, whose van was swept under the flood waters drowning 84-year-old Manuel Saldivar, his wife Belia, 81, and their grandchildren: Devy, 16, Dominic, 14, Xavier, 8, and Daisy, 6.
The Houston Police Department has also taken to Facebook notifying residents of closed shelters, telling them not to use social media before calling 911, and offering other updates. On Twitter, the City of Houston is using their social media account to give additional updates, letting undocumented immigrants know they should not fear first responders and offering condolences to families, like that of the Houston Police Department's Sgt. Steve Perez, who died from the floods on Sunday.
To aid emergency workers as they try to make their way to stranded residents, Disaster Relief partnered with Esri to provide logistical intelligence for rescue workers and for medical staff at clinics. The California-based organization distributes large volumes of charitable medicines and medical supplies in the U.S. and around the world. Most of these go to community health centers and free clinics in low-income areas.
Direct Relief's Director of Research and Analysis Andrew Schroeder said the map allows users to not only see where severe flooding can be found but also the locations of medical clinics and the vulnerability characteristics of people living near them. Understanding vulnerabilities related to age, disabilities, income and even minority and language helps the group understand how best to serve medical needs in the area.
"One of the things we're trying to do in emergencies is really target, not just where the health centers are, but understand what the community is like and how those communities are affected by the disaster," Schroeder said.
Schroeder said the map is an example of how open data can be a critical piece of infrastructure. The organization is also aiding flood victims in Sierra Leone, where the death toll has now above 400, and Schroeder said it is difficult to create such a map there because of a lack of open data. He credited the CDC for making the Houston map possible through its Social Vulnerability Index data.
"We don't have jurisdiction or authority over any [government data] but we have the ability to help if we have enough information and appropriate tools and that's one of the benefits of building a very strong open data strategy."
As the disaster plays out in Texas, Disaster Relief will continue providing digital support. Yet Schroeder said he expects recovery efforts and assistance will be needed long term, something the organization is willing to provide as it begins its distribution of additional medical supplies in Houston.
"This is a giant city, a giant area, the forecast expects this to continue for a long time, and the dynamics in first week are far different than those a month or two from now." Schroeder said. "It's our job to stay focused on all of that for the duration, however long it takes people to recover."