Seattle appoints new chief privacy officer to protect immigrant communities
Former Microsoft executive Ginger Armbruster will head Seattle's data privacy program, an initiative that reinforces its commitment to serve as a sanctuary city for undocumented residents.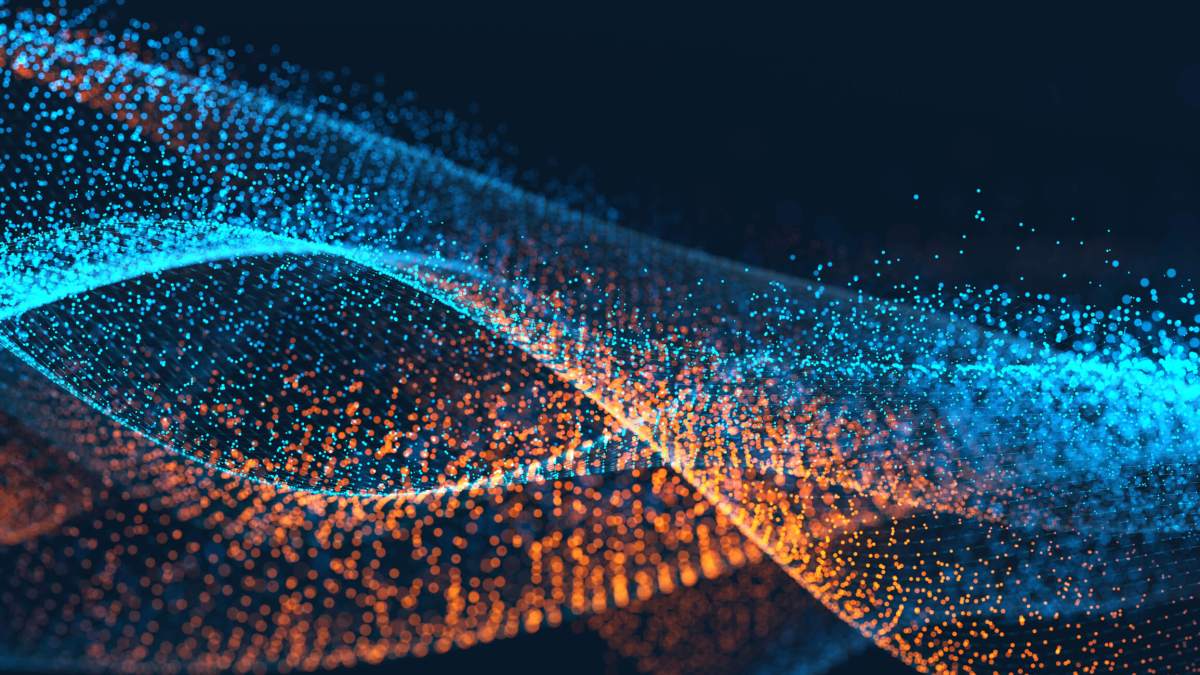 With the return of its data privacy leader, Ginger Armbruster, Seattle has plans to bolster its data privacy program, an initiative that prevents exploitation and protects sensitive information of undocumented residents.
On Monday, the Seattle Information Technology Department announced that Armbruster, previously a senior privacy manager for Microsoft, had resumed her work leading a program that she helped establish as program manager under Mayor Ed Murray in 2015. Armbruster replaces Susan Goodman, who held the position for about 10 months before leaving the city in February. Seattle called Armbruster back as its chief privacy officer to implement and enforce practices that will safeguard data from cyberattacks and from federal immigration officials seeking information. As a sanctuary city — one that distances itself from federal deportation efforts — Seattle is limiting its data collection and retention to ensure all of its residents are permitted access to services without fear of investigation.
"In order to provide city services, the city collects data that may be requested or used to determine a resident's immigration status," Seattle Director of Digital Engagement Jim Loter told StateScoop. "It's the kind of data that we're really concerned about, either with data directly related to immigration status or that indirectly refers to that status through religious affiliation or the language spoken at home."
Joining as part Loter's Office of Digital Engagement, Armbruster will focus on identifying data management practices that further the city's privacy goals. The work will cover all city data, but emphasize data relating to the city's website, its open data portal, and its Digital Equity Initiative and Technology Matching Fund, two programs working to improve connectivity for low-income residents.
"We have direct connections with some of the most at-risk populations in the city and we're going to bring that focus to our privacy program and make sure those populations have nothing to fear about how the government may be using their data," Loter said.
Loter said the privacy program has developed a staff training program for staff to protect sensitive department data and it has created a digital tool that audits city projects that involve data collection or data management. Armbruster told StateScoop her aim is to enhance the privacy program by improving privacy education and evaluating how data is managed by utility services and by first responders like police officers.
'Won't be bullied'
But immigration, Armbruster said, is a pressing issue she will prioritize going forward.
"I know that is on the minds of many of the city staff that I've spoken to: what information are we gathering, how are we handling it, are we mindful of all the different ways which it could be used that we maybe didn't intend," Armbruster said. "And I think that is probably the biggest issue the city has, because not only do we provide very important and critical services, but we also become a repository for information that could be used in alternative ways."
In an executive order, the Trump Administration threatened to withhold federal funding to sanctuary cities that did not cooperate with U.S. immigration agencies. This prompted office of Seattle Ed Murray to file a lawsuit in March against the Trump administration that requests a court declaration stating the city is in compliance with federal laws and is entitled to federal funding.
"Seattle will not be bullied by this White House or this administration and today we are taking legal action against President Trump's unconstitutional order," Murray said in statement. "We have the law on our side: the federal government cannot compel our police department to enforce federal immigration law and cannot use our federal dollars to coerce Seattle into turning our backs on our immigrant and refugee communities."
Data is at the heart of this issue as other sanctuary cities like New York, Chicago, San Francisco and others across the nation wage a legal battle with the White House to protect their undocumented immigrant communities. In New York, Mayor Bill de Blasio's administration successfully obtained a ruling from a State Supreme Court judge that allows it the right to destroy data obtained from its municipal identification card program, IDNYC. In Boston, the city is pursuing its own municipal ID program while working to create policy that ensures data collected will not jeopardize resident privacy.
Armbruster said she plans to collaborate with fellow sanctuary cities, state officials and the private sector to improve data management strategies and polices.
"We envisioned this to be world class program and one where we could eventually lead the way," Armbruster said. "That's where I'd like to be, to be in a position where we have practices and policies and the track record to say we have a robust program, and a road map for other cities to consider."
A special kind of software
Seattle Times columnist Danny Westneat called Washington state the headquarters for the Trump resistance, and Seattle city government is proving a substantial force within that effort. Seattle Chief Technology Officer Michael Mattmiller told StateScoop his office is working with local technology and civil rights groups to understand how city departments might further protect the privacy and safety of residents sharing sensitive data with city government through the potential adoption of Tor, free software with a checkered reputation designed to protect the anonymity and online activity of its users.
The American Civil Liberties Union of Washington (ACLU-WA) is advising the city on how it might use the software, and in addition to protecting anonymity, said Shankar Narayan, legislative director with ACLU-WA, the city's use of Tor could also help legitimize a technology that has gotten a bad rap.
"There's a sort of an unfair perception of Tor as being a facilitating tool for various kinds of criminal activity and terrorism that people associate with the dark web and I think that is a little bit unfair because there are all kinds of reasons why people in governments use Tor that have nothing to do with those purposes," Narayan said. "Activisits use it, people concerned with their privacy, law enforcement — there are all kinds of legitimate uses for Tor."
The city's idea is to secure up the channels of communication for any residents accessing city services who might be concerned with repercussions of asking for help or sharing information, like undocumented residents, domestic violence victims, local civil rights organizations, or whistleblowers.
"Often, people won't report for fear of direct retaliation and it could be anything, any number of workplace issues, but also ways in which the city does its work that might impact the communities it serves," Narayan said.
Immigrants, undocumented or not, are reporting higher levels of fear and concern since the inauguration of President Donald Trump, said Cuc Vu, director of the Seattle Office of Immigrant and Refugee Affairs. The new leadership in the White House has also changed the kinds of services the city's immigration office is providing, Vu said, including legal services.
"What was really surprising to us was that a higher percentage of folks than we expected were considered eligible for various paths to legal status," Vu said, but emphasized that residents need to feel safe if they're going to reach out to the government for help in the first place.
Mattmiller told StateScoop on Wednesday that his office is still evaluating the use of Tor, and no definite decisions have yet been made on when or if the project will move forward.
Colin Wood contributed reporting to this story.